This article is reviewed regularly by Wego's editorial team to ensure that the content is up to date & accurate.
Updated February 2023
Six years after its original intended debut, the much-awaited Midfield Terminal at Abu Dhabi International Airport is expected to open this year. The epidemic and cost overruns have caused substantial delays in the terminal's construction.
As excitement continues to build, we have gathered the latest updates on the Midfield Terminal Abu Dhabi. Read further to learn more.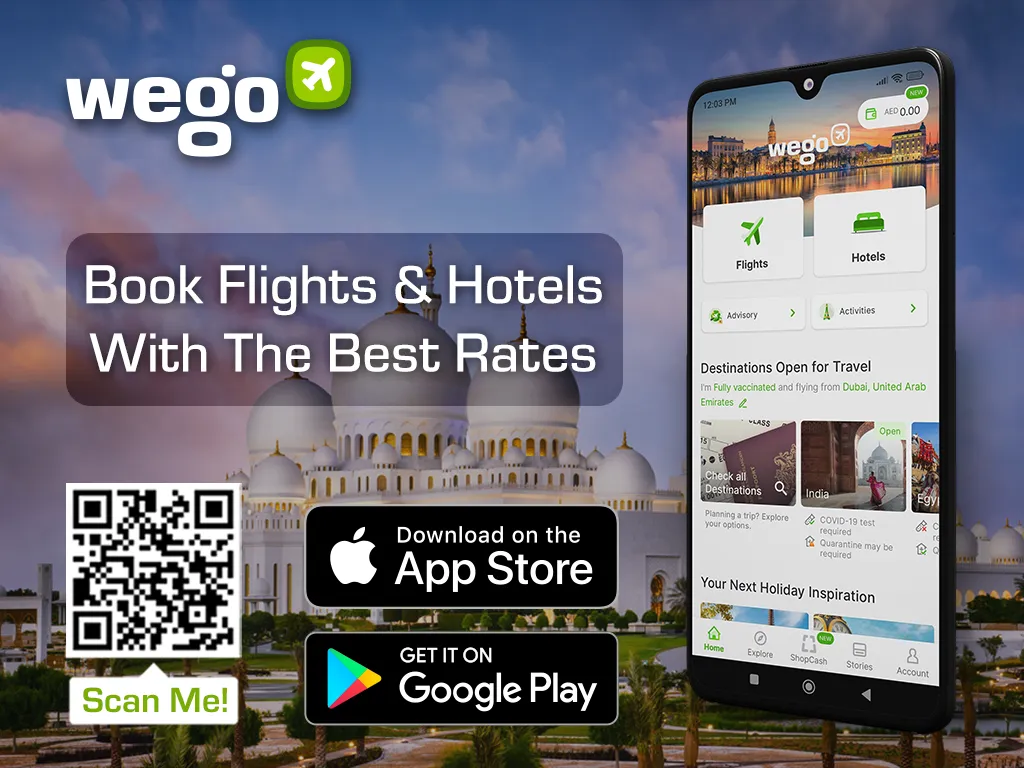 Midfield Terminal Abu Dhabi latest news
After several delays and setbacks, the highly anticipated Midfield Terminal in Abu Dhabi is finally on track to open its doors to the public. With the possible inauguration date set for 2 December 2023, coinciding with the UAE National Day, the terminal is poised to become a symbol of the country's progress and innovation in the aviation industry.
Book cheap flights to Abu Dhabi
Midfield Terminal Abu Dhabi
Despite initial plans for a debut in 2017, the Midfield Terminal at Abu Dhabi Airport has faced significant delays. While reports in 2019 claimed that the terminal was over 97% complete, two years later it was reported that the building contract had been cancelled due to unexpected expenses. The terminal was originally projected to cost USD 3 billion, with the airport recently confirming that no progress had been made on the terminal in the past three years.
There is good news on the horizon for the Midfield Terminal construction at Abu Dhabi Airport. As reported by Momberger Airport Information on Friday, the terminal is expected to be inaugurated on December 2, 2023, which coincidentally is the UAE National Day.
Midfield Terminal Abu Dhabi at a glance
The Midfield Terminal at Abu Dhabi International Airport is set to be a game-changer in the world of air travel. As part of a multi-billion dollar expansion program, the state-of-the-art building will have the capacity to handle over 45 million passengers annually, according to Abu Dhabi Airports.
With the potential to accommodate even more during peak travel periods, the terminal boasts a floor area of over 742,000 square meters, with the possibility of being expanded to accommodate up to 84 million passengers each year.
Travellers can look forward to a wide range of dining options and duty-free shops spread across 28,000 square meters, with more than 25,000 square meters dedicated to premium lounges. The terminal will also be equipped with an impressive 27 km of baggage-handling conveyors, capable of processing 19,000 bags per hour, with a goal of providing a 45-minute connection time, including baggage transfer.
Additionally, the terminal will be monitored by over 4,300 closed-circuit television cameras for enhanced security. Get ready for a seamless and enjoyable travel experience at the Midfield Terminal, Abu Dhabi.
[Total:

111

Average:

4.8

]