This page was last updated on 23 February, 2021.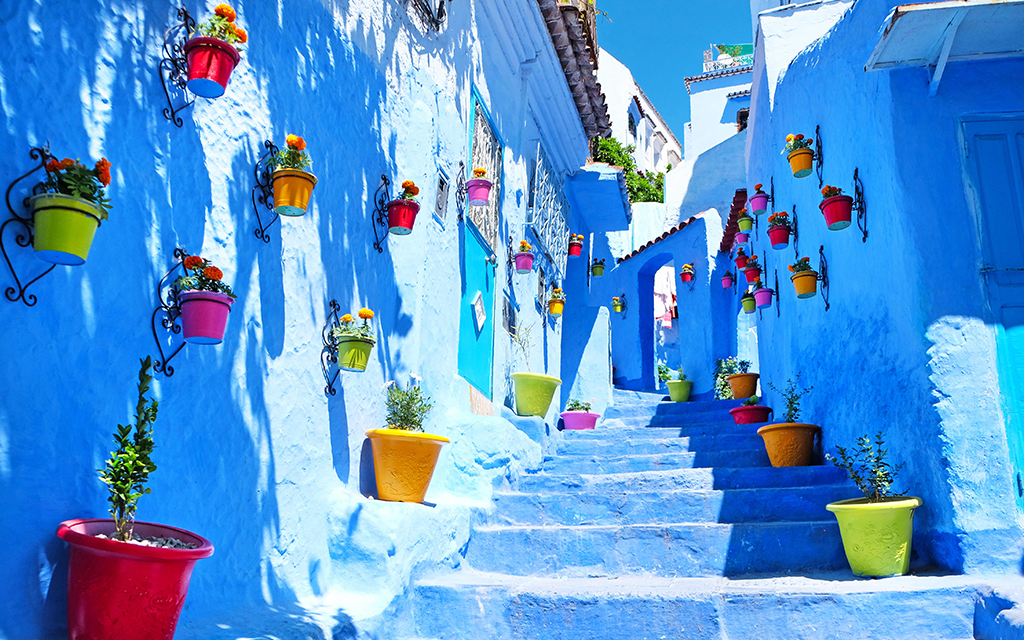 At a Glance
Travel Restrictions
Tourist Entry: Partially Allowed
Testing: Anyone over the age of 11 wishing to arrive to Morocco will be required to present a negative PCR test, no older than 48 hours, and an antibody test.
Quarantine Required: Yes
Quarantine Details: Self-quarantine for 14 days required for all countries.
Local Restrictions
Lockdown in Effect: Partial
Events: Partially Allowed
Transport: Operational with restrictions
Shopping: Open
Restaurants and Bars: Open with restrictions

Detailed Travel Advisory
Published 05.02.2021
1. Flights to Morocco are suspended until 21 March 2021.
– This does not apply to:
– repatriation flights;
– passengers who are visa exempt if they have a hotel reservation confirmation or an invitation from a Moroccan company if arriving from a country other than Australia, Austria, Brazil, Czechia, Denmark, Ireland (Rep.), New Zealand, Portugal, South Africa, Sweden, Ukraine or United Kingdom.
2. Passengers must complete a "Public Health Passenger Form" before departure at www.onda.ma . The form must be printed and presented upon arrival.
3. Passengers must have a medical certificate with a negative Coronavirus (COVID-19) PCR test result. The test must have been taken at most 72 hours before departure from the first embarkation point. The certificate must be in Arabic, French or English.
Detailed Tourist Information
Air travel to and from Morocco remains restricted to specific categories of travelers. Citizens and residents of Morocco and, as of September 6, foreign nationals of visa-exempt countries with reservations with Moroccan hotels or travel agencies and business people invited by Moroccan companies are allowed to enter and depart. Special operation flights serving these passengers, including a direct flight on Royal Air Maroc between Casablanca (CMN) and New York's John F. Kennedy International Airport (JFK), will continue to operate under the Health State of Emergency. U.S. citizens wishing to return to the United States should book directly with the airlines.
The Government of Morocco (GOM) has established pre-arrival COVID-19 testing requirements for all travelers entering Morocco. Travelers entering Morocco must complete a PCR test within 72 hours of travel, with printed results to present on request at check-in and to GOM officials on arrival. Children under 11 years of age are exempt from this requirement. A serology test is no longer required.
Although the Moroccan government does not require COVID-19 testing for those departing from Morocco, airlines may require COVID-19 test results based upon travel destination restrictions.

Lockdown Details
The Government of Morocco has extended the country's "Health State of Emergency" until March 10, 2021.
A nationwide curfew between the hours of 9:00 PM and 6:00 AM is in place until February 16, 2021. Restaurants, stores, supermarkets, and other businesses must close by 8:00 PM.

Sources
https://ma.usembassy.gov/25161/
Data Source: covidcontrols.co