This page was last updated on 07 May, 2021.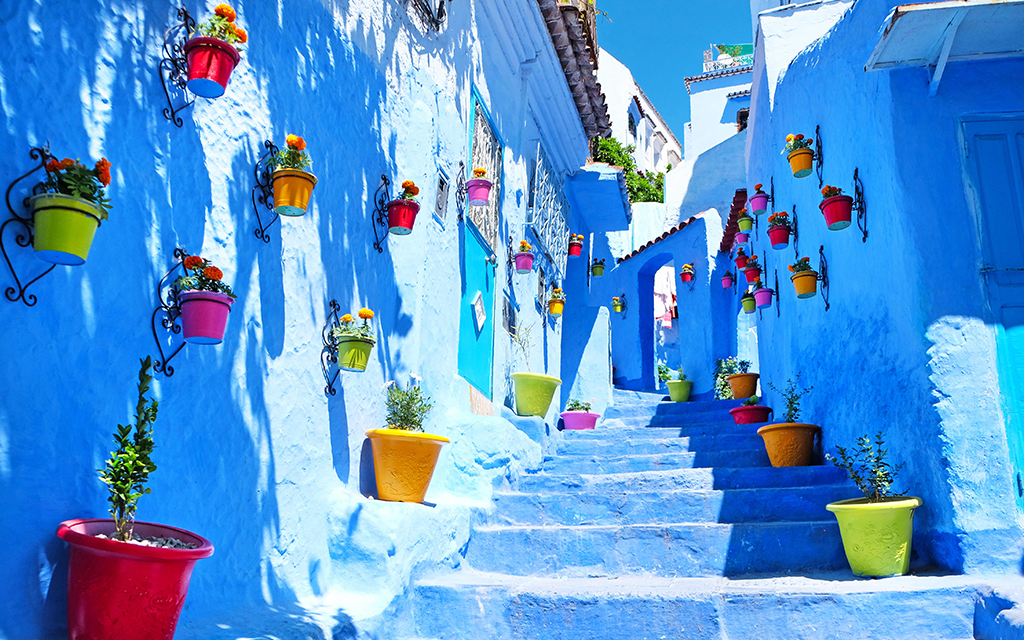 At a Glance
Travel Restrictions
Tourist Entry: Partially Allowed
Testing: Negative PCR test is required for all countries.
Quarantine Required: Yes
Quarantine Details: Not Required
Local Restrictions
Lockdown in Effect: Partial
Events: Partially Allowed
Transport: Operational with restrictions
Shopping: Open
Restaurants and Bars: Open with restrictions

Detailed Travel Advisory
Published 26.04.2021
1. Until 21 May 2021, passengers arriving from Albania, Algeria, Argentina, Australia, Austria, Belgium, Bosnia and Herzegovina, Botswana, Brazil, Bulgaria, Cameroon, Congo (Dem. Rep.), Croatia, Cyprus, Czechia, Denmark, Egypt, Estonia, Finland, France, Germany, Ghana, Greece, Guinea, Hungary, India, Ireland (Rep.), Italy, Kuwait, Latvia, Lebanon, Libya, Lithuania, Luxembourg, Mali, Malta, Mozambique, Netherlands, New Zealand, Norway, Poland, Portugal, Romania, Serbia, Sierra Leone, Slovakia, South Africa, Spain, Sweden, Switzerland, Turkey, Ukraine or United Kingdom are not allowed to enter.
– This does not apply to passengers arriving on medical or repatriation flights.
2. Passengers must complete a "Public Health Passenger Form" before departure at www.onda.ma . The form must be printed and presented upon arrival.
3. Passengers must have a negative COVID-19 PCR test taken at most 72 hours before departure from the first embarkation point. The test result must be in Arabic, French or English.
– This does not apply to passengers younger than 11 years.
Detailed Tourist Information
Flights coming from the UK have been suspended.
Passengers arriving in Morocco by air, travelling from the UK via a third country are also not allowed to enter Morocco
All passengers must complete a passenger health form online at http://www.onda.ma/form.php, then print and sign the form, to be presented on arrival in Morocco.
If you're eligible to enter, you will have to provide a negative PCR test and antibody test before boarding your flight or ferry to Morocco, with the results dated no earlier than 72 hours prior to shipment from the date of collection. Children under 11 years of age are exempt.
From the 6th September onwards, foreign nationals conducting official government business or those with an invitation from a Moroccan company can enter the country, if they can present a copy of their invitation letter. This letter must be sealed by the company and signed by a manager with all the relevant information concerning the traveller included (passport number, the purpose of visit, accommodation details). Foreign nationals who are not subject to visa formalities in order to enter Morocco, and who have a confirmed hotel reservation in Morocco, will also be permitted entry.
Ferries carrying passengers will come exclusively from Sete (France) and Genoa (Italy). The same PCR test requirement, as well as additional sanitary measures, will apply to ferry passengers. Please note that these ferry routes can close at short notice due to COVID-19 measures.
All passengers from France and Spain are not allowed to enter Morocco. The only exceptions are overflights, cargo, and medical flights.
The Moroccan Government is allowing a number of "special flights" from Morocco to France and any travellers interested in this option should contact Air France or Transavia direct for flight information and bookings.

Lockdown Details
The Government of Morocco has extended the country's "Health State of Emergency" until May 10, 2021.
A nationwide curfew between the hours of 8:00 PM and 6:00 AM is in place until at least the end of Ramadan (the curfew is likely to be extended, though the hours may change). During this time, restaurants, stores, supermarkets, and other businesses must close by 7:00 PM. You must have written permission from the Moroccan authorities for movements during curfew hours.
Masks are mandatory in all public spaces.

Sources
https://ma.usembassy.gov/25161/
Data Source: covidcontrols.co