This article is reviewed regularly (on a monthly basis) by Wego's editorial team to ensure that the content is up to date & accurate.
The month of Muharram is the first in the Islamic calendar. It is one of the four sacred months of the year, during which no fighting is permitted. After Ramadan, it is considered the second holiest month. The Day of Ashura falls on the tenth day of Muharram.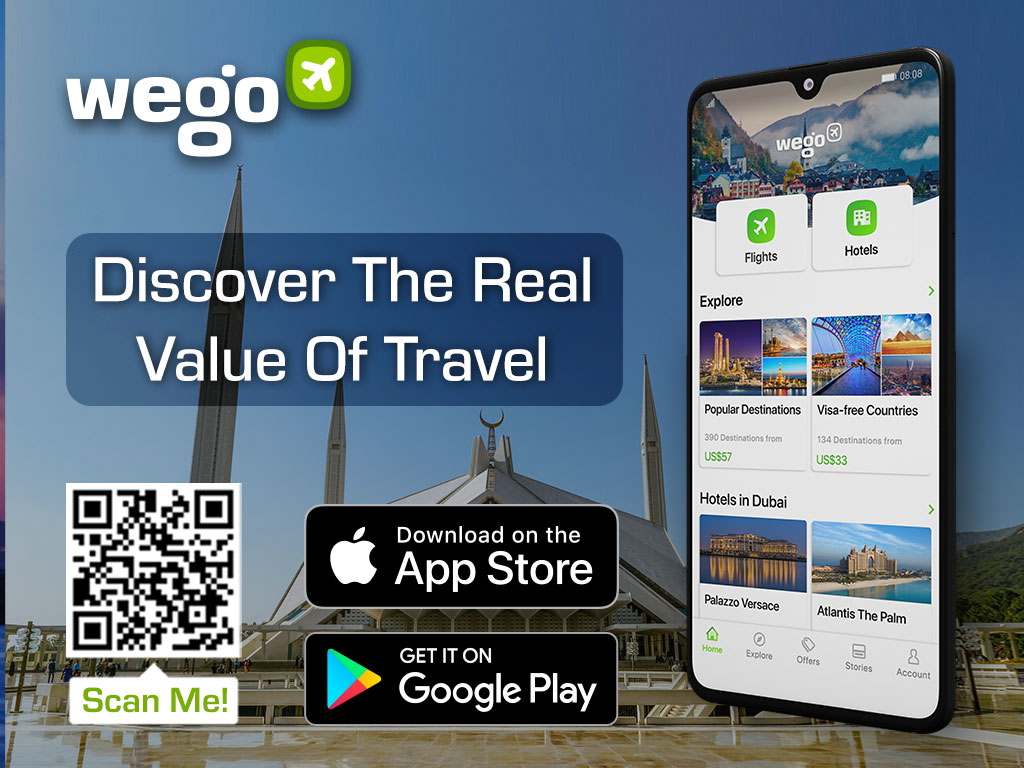 Muharram dates in Pakistan
This year, it has been officially confirmed that the 1st Muharram falls on the 31st of July 2022, which means the 9th and 10th of Muharram in Pakistan will be observed on Monday, 8 August and Tuesday, 9 August 2022.
Muharram 2022 Pakistan calendar and start date
As mentioned, the Pakistani Ministry of Religious Affairs and Interfaith Harmony has officially designated 31 July as the start of Muharram. The sighting of the Muharram-ul-Haram moon signified the arrival of the new Islamic year, 1443 AH.
Furthermore, the designation of the start of Muharram has confirmed that the 9th and 10th of Muharram will be observed on 8 and 9 August 2022.
Muharram 2022 public holiday in Pakistan
This year, the 1st Muharram falls on Sunday, which inevitably rendered all public sectors and institutions remain closed. Additionally, the Pakistani government has also confirmed that two holidays on account of Ashura (Muharram 9 and 10) will also be observed.
How is Muharram observed in Pakistan?
The event is one of great solemnity. People pray and spend much of the day in holy locations. They also meet family and friends and exchange conversation and sweets. However, there is no pomp and show as this is a time of mourning and fasting, with many choosing to fast for multiple days around Muharram.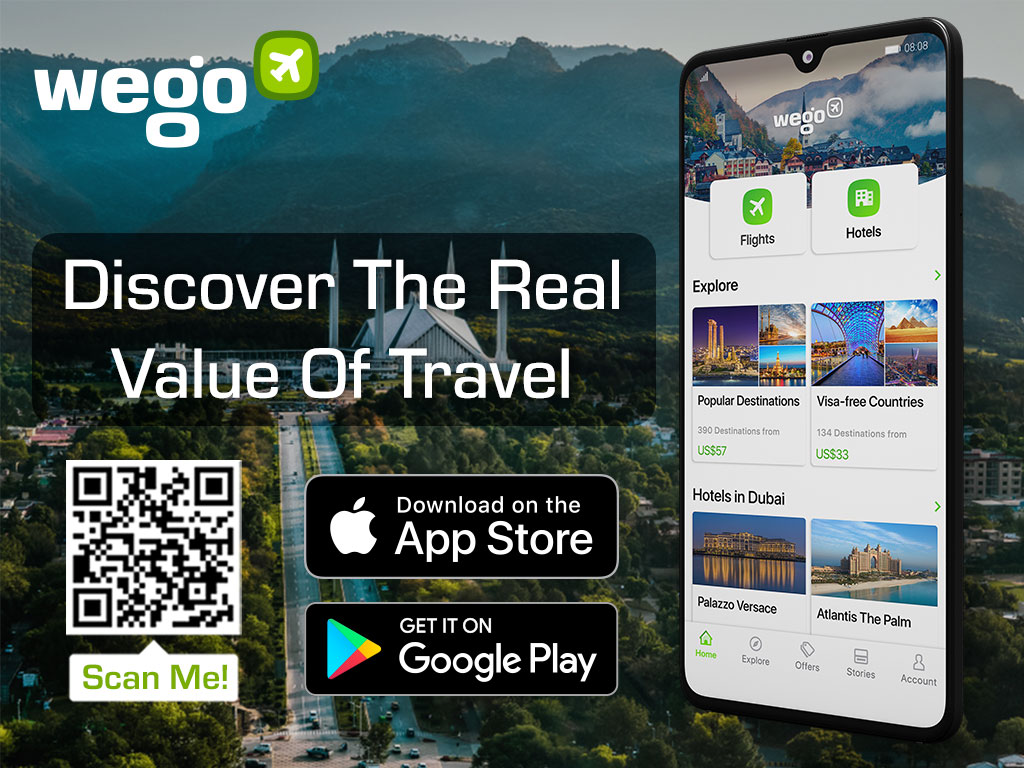 [Total:

224

Average:

4.6

]