This article is reviewed regularly (on a monthly basis) by Wego's editorial team to ensure that the content is up to date & accurate.
Updated 11 June 2021
In a busy city like Mumbai, the suburban trains have proved themselves to be a convenient, time-saving yet inexpensive mode of transport. Ditching the congested roads of the city, millions of Mumbaikars prefer the 'local', as the trains are colloquially known as, to commute to work.
Naturally, the suspension of these trains since April has been disruptive for the office-goers and workers. Here's how the lockdown has affected the local trains in Mumbai.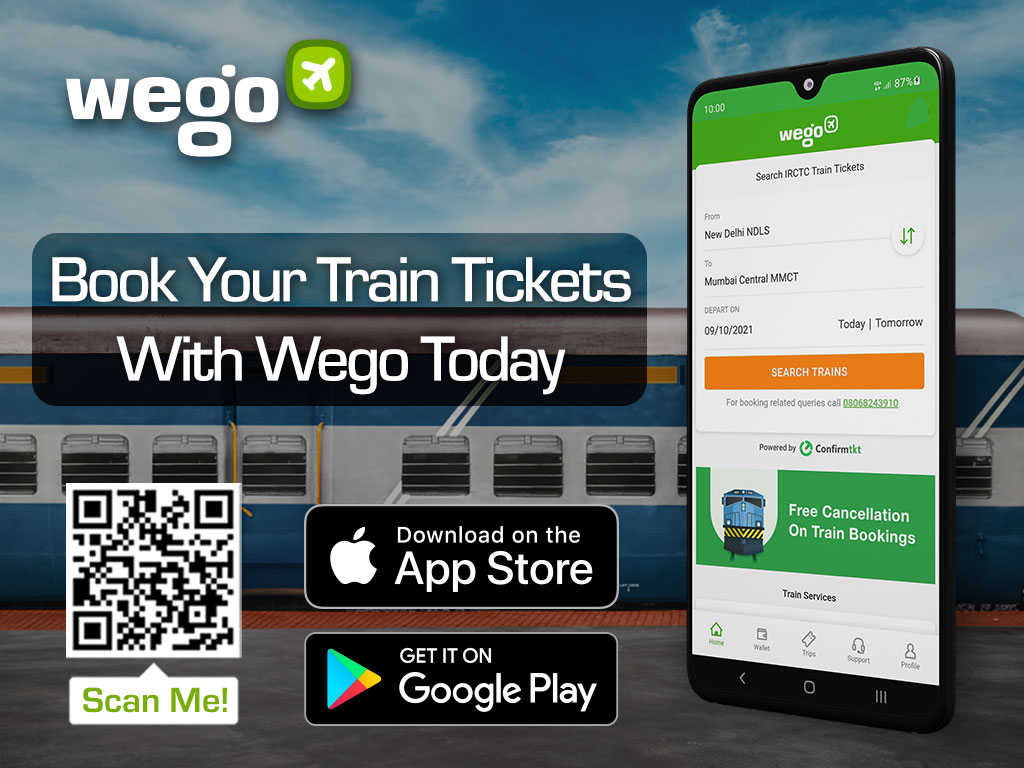 Who can use the local trains now?
As a part of the Maharashtra government's 'Break the Chain' initiative, the local trains in the Mumbai Metropolitan Area have been closed for the general public.
As of 11 June, only those engaged in essential and emergency services are allowed to use Mumbai's suburban trains, metro and monorail.
Personnel in medical services, such as doctors, nurses, paramedics, lab technicians and clinical staff, as well as central, state, and local government personnel will be issued travel passes on the basis of identity cards.
Patients requiring medical treatment and specially-abled persons can also travel in Mumbai local.
When will Mumbai trains open to the general public?
The government has shown no intention of reopening the local train services for the masses any time soon.
It will be next to impossible to enforce social distancing in these cramped trains. In such close quarters, even slight negligence can lead to a super-spreader event. That's why, in all probability, the Mumbai local trains will not be resumed until the coronavirus pandemic has died down to safer levels.