This page was last updated on 16 December, 2021.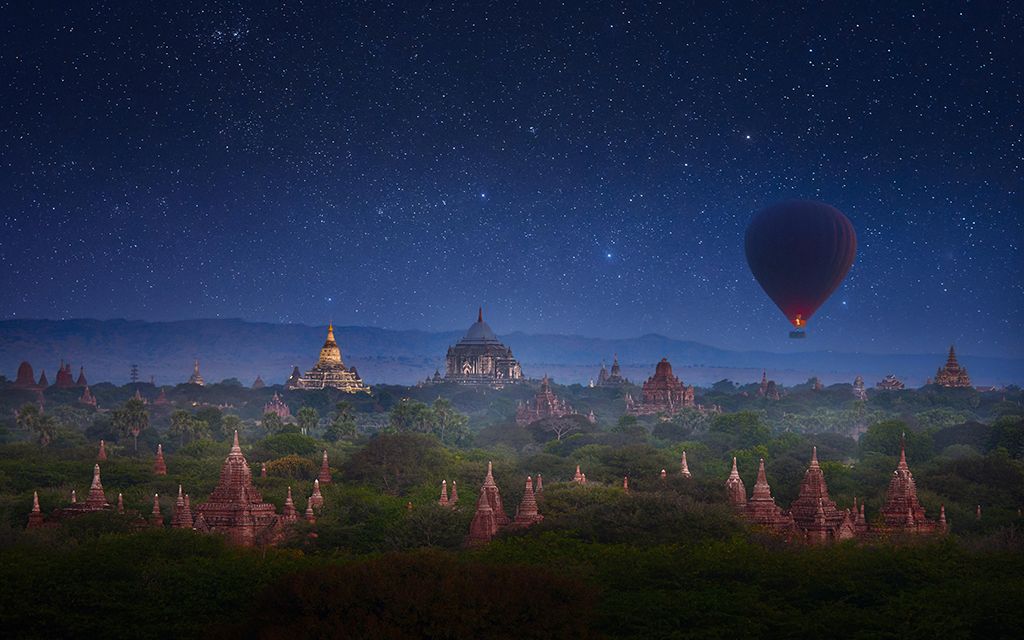 At a Glance
Travel Restrictions
Entry For Vaccinated Travelers: Partially Allowed
Vaccination Requirements: If you must travel to Burma, make sure you are fully vaccinated before travel.
Because of the current situation in Burma, even fully vaccinated travelers may be at risk for getting and spreading COVID-19 variants.
Tourist Entry: Partially Allowed
Testing: Negative PCR test required for all countries on days 3 and 7 of the quarantine period.
Quarantine Required: Yes
Quarantine Details: Quarantine required for all countries.
Local Restrictions
Lockdown in Effect: Partial
Events: Partially Allowed
Transport: Operational with restrictions
Shopping: Open
Restaurants and Bars: Delivery/Takeout only

Detailed Travel Advisory
Published 30.11.2021
1. Until 31 December 2021, flights to Myanmar are suspended.
– This does not apply to medevac flights.
2. Passengers must have an approval from Ministry of Foreign Affairs Myanmar.
– This does not apply to nationals of Myanmar.
3. Passengers must have a negative COVID-19 PCR test result issued at most 72 hours before departure.
– This does not apply to nationals of Myanmar.
4. Passengers are subject to quarantine for 10 days.
5. Airline crew are subject to quarantine until their next flight.
6. Suspension of all visa exemptions and visa on arrival facilities.
Detailed Tourist Information
Myanmar is not open to tourists. Myanmar's entry restrictions mean that foreign travelers cannot enter at this time.
Tourism is not permitted. Foreigners with compelling reasons to travel must get entry permission from the Myanmar Ministry of Foreign Affairs.
COVID-19 restrictions are temporary, Myanmar will reopen to tourists as soon as safely possible.
On arrival in Myanmar, passengers must quarantine for 10 days. They are designated a quarantine facility on arrival, usually the same facility as other passengers on the same flight.
Travelers are tested for COVID-19 on days 3 and 7 of the quarantine period. They must cover the costs of the PCR tests themselves. Anyone with a positive result will be isolated and taken to a health facility.
Further tests may be required before leaving quarantine, even after testing negative.
Airline crew has to isolate until their next flight.
Quarantine rules in Myanmar are subject to change at short notice.

Lockdown Details
COVID restrictions remain in place. Some restaurants have reopened but some are still closed or only offer take away or delivery. Some shopping centres require customers to register their details upon entry. You must wear a face mask in all public places.
As a result of the recent military coup in Myanmar, COVID-19 restrictions and policies may change without notice. Many restrictions and policies that existed before the coup have not been formally rescinded. Following the spike in COVID-19 cases from June 2021, a number of areas have been placed under 'stay at home' orders across Myanmar. You are advised to follow local media for updates or check with your townships.

Sources
Travel to Myanmar in 2021: COVID-19 Entry Restrictions Update

Data Source: covidcontrols.co