This article is reviewed regularly by Wego's editorial team to ensure that the content is up to date & accurate.
Updated March 2023
NADRA biometric verification is a process employed by the National Database and Registration Authority (NADRA) in Pakistan to confirm the identity of individuals. The process involves using biometric data such as fingerprints and facial recognition. NADRA has recently updated its system to make it accessible for Pakistanis living overseas. Read on to learn more about NADRA's online biometric verification process.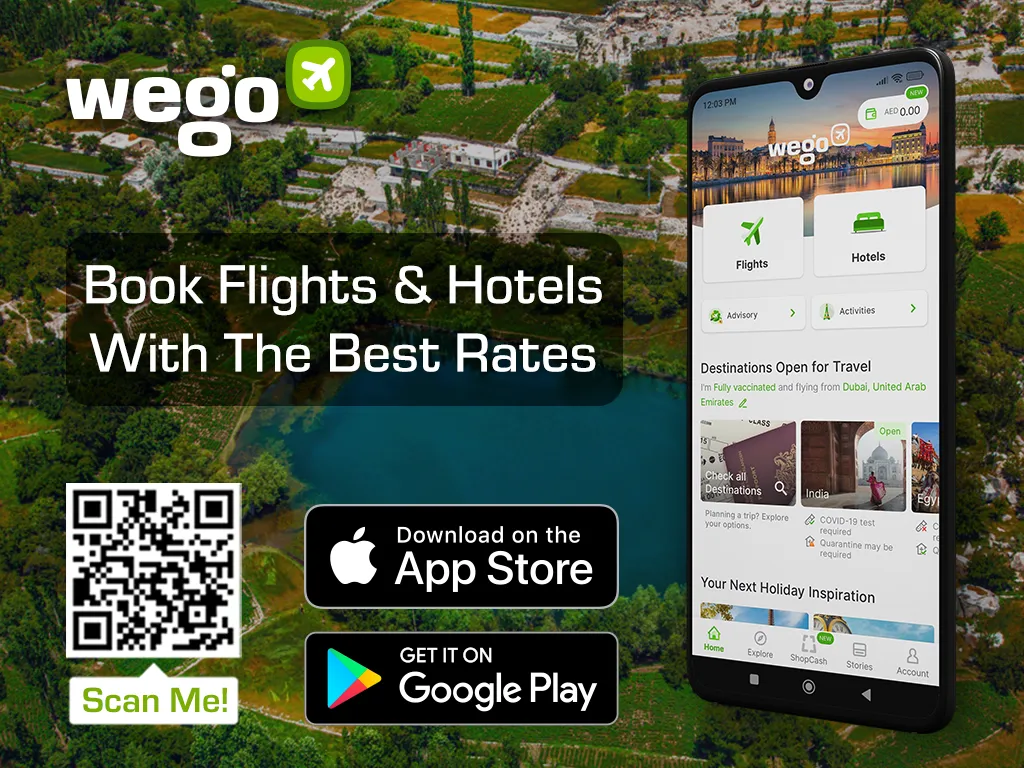 NADRA biometric verification
The NADRA biometric verification process is widely used in several sectors, including banking, telecommunication, and government services, to prevent identity theft and fraud. To undergo this verification process, individuals must provide their national identity card (CNIC) or other identity documents to the relevant authorities. The authorities use specialized biometric devices to scan and authenticate the individual's biometric information.
Book cheap flights to Pakistan
NADRA biometric verification online
NADRA biometric verification can also be performed online through the NADRA website or their mobile application, Pak-ID, which can be downloaded from Play Store or App Store. This online verification process is known as NADRA Online CNIC Verification or the NADRA ID Card Verification service.
To use the NADRA online biometric verification service, an individual needs to follow these steps:
enter their CNIC or NICOP number
input their full name as it appears on their identity document
the app will prompt the individual to take a live selfie using their device's camera
the system will then compare the live selfie with the biometric data stored in the NADRA database to confirm the individual's identity.
The online NADRA biometric verification process is useful for individuals who cannot visit a NADRA office or biometric verification center in person due to their location or other reasons. It is also a useful tool for companies and organizations that need to remotely verify the identity of individuals, such as for online transactions or remote services.
NADRA biometric verification for overseas Pakistanis
With NADRA's assistance, a consular official can now verify the identity of Pakistani expats to obtain a power of attorney (POA).
This service allows the more than 9 million Pakistanis (as per NADRA's estimate) living overseas to upload scanned copies of their official documents and photographs and submit them to the Pak-ID online biometric verification services of the registration authority.
According to the government, the applicant and two witnesses can enter their paper-based information, which is then immediately verified through the national database to complete the verification process. The new tool is a component of a system that also includes a video interview module. Consular officers at missions use this module for interviewing potential clients and witnesses and notarizing their assent to execute a power of attorney.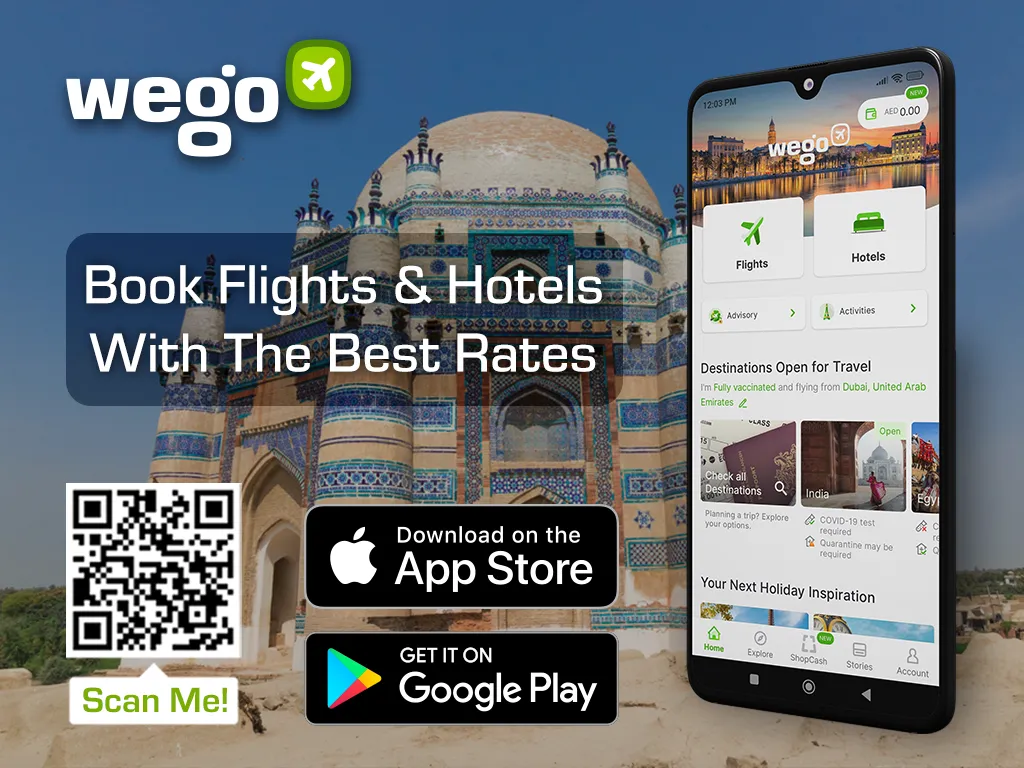 [Total:

112

Average:

4.8

]