Rainforests, wildlife, freshwater lakes, whale watching and the longest stretches of untouched beaches you're likely to see. World Heritage-listed Fraser Island, just a short ferry ride from Hervey Bay on the coast of Australia's tropical state of Queensland, is the world's largest sand island and one of Mother Nature's sparkling jewels.
It's one of Australia's favourite camping escapes and a superb place to get close to this country's natural wonders, with nothing but sea and starry nights surrounding you. Local Aboriginal owners refer to Fraser Island as 'K'gari', which aptly means paradise.
Hire a four wheel drive and explore the island from top to bottom. There's nothing quite as much fun as having the freedom to explore so much of this beautiful island along a myriad of sand tracks. Drive past the multi-coloured sand cliffs of The Cathedrals, then take a stroll through the island's unique rainforest and listen to the silence peppered with the sounds of its native wildlife. Fraser is home to the rarely seen ground parrot, mesmerising owl and around 18 birds of prey, as well as hundreds of others.
Take a dip in one of more than 100 freshwater lakes, crystal blue, and some tea-coloured from the tea-trees, which leave your skin feeling soft, tingly and clean.
Stop off and take in some history at the Maheno shipwreck, an ocean liner that was in service in 1905, then deposited on the beach by a strong cyclone back in 1935, where she has remained ever since.
Languish in the beautiful waters of the Champagne Pools, north of Indian Head along the incredible 75 mile beach. The ocean crashes over the top of the naturally formed rock pools adding foaming water which floats on the top, just like champagne bubbles!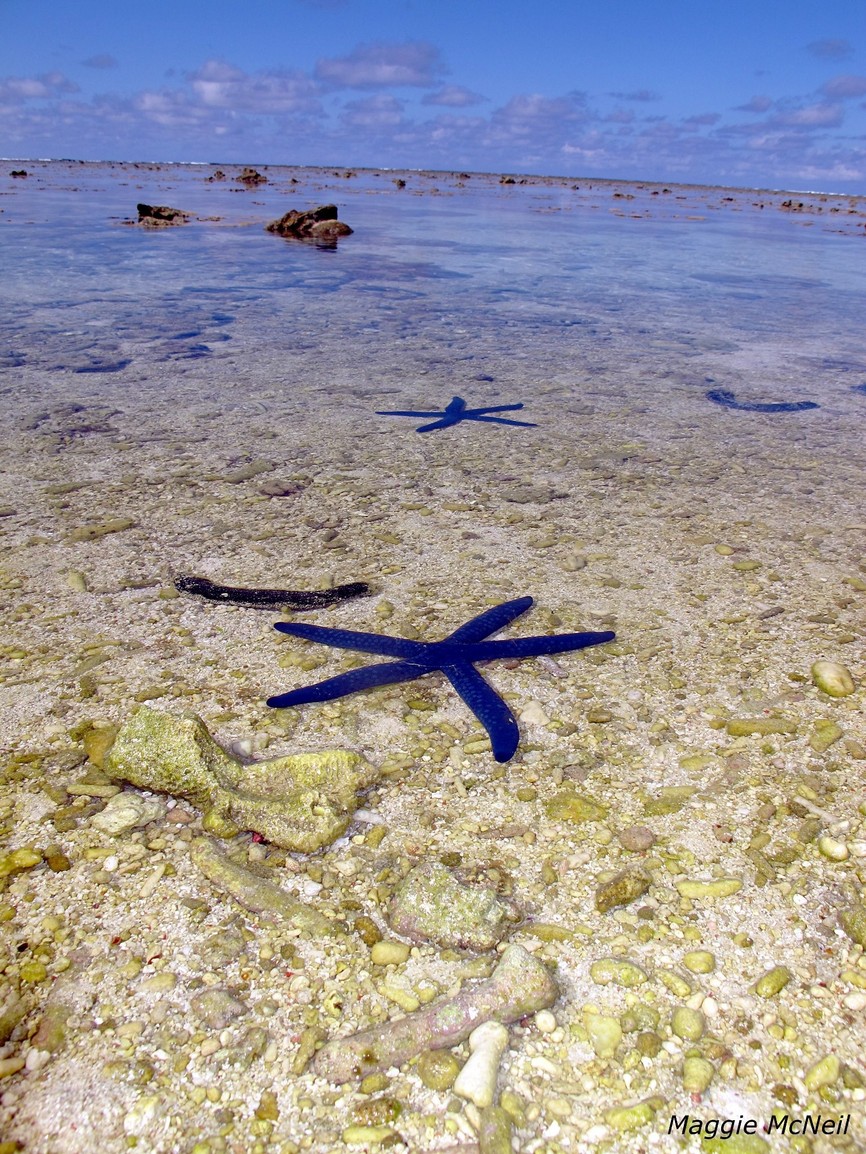 There are many spectacular places to 'go bush', sleep in a tent, stargaze into the impressive starry night, home to Australia's famed Southern Cross. There are a multitude of campsites to choose from, at Central Station, Lake Boomanjin, Lake McKenzie, Waddy Point, Cathedral Beach and more.
Or go full force natural on a quiet sandy spot on the eastern beach. But if you prefer to go a little more lavish, but retain the essence of your surroundings try an eco-friendly resort, designed to make the most of nature's jewels, but with access to extremely civilised massages and fresh cocktails.
Take in a ranger guided walk. You'll be fascinated by this unique ecosystem, and the variety of plants and wildlife that call Fraser home. Discover kangaroos, wallabies, the amazing echidna, and Australia's own wild dog, the dingo.  You can also take a night tour, with your flashlight revealing the many nocturnal inhabitants of the island such as bats, flying foxes, sugar gliders and frogs.
The surrounding seas have their own kind of incredible locals. Sea turtles, dolphins, sharks and fascinating dugong all cruise these waters. Probably the most famous and incredible sights you'll see however, is migrating humpback whales as they leap and swim past the island between August and October.
Australia's Aboriginal and early European footprints are evident throughout the island. Take a guided tour and see untouched natural fish traps, scarred trees and campsites dating back 5,000 years and be hypnotised by Aboriginal Dreamtime stories. A heritage walk will take you through the island's European history and the story of Eliza Fraser, the island's namesake, who was stranded following a shipwreck in 1836. She lost her husband and baby and was held captive by local Aboriginals. Her story of survival is incredible.
It's hard to leave Fraser Island and remain untouched by it. Whether you're chilling out with the big blue sky and sea, or discovering its amazing history, you'll be in no doubt you're in a rather special place in this world.
Find the best flights to Brisbane and experience amazing Fraser Island.
Images courtesy of Tourism Australia