This article is reviewed regularly (on a monthly basis) by Wego's editorial team to ensure that the content is up to date & accurate.
Updated 31 January 2022
Even as new variants of COVID-19 are on the rise across the globe, Chinese researchers have discovered a possible and deadly strain of Coronavirus that has similarities to the MERS-CoV virus and SARS-CoV-2 virus, called "NeoCov".
Read further to know what we have discovered about NeoCov so far.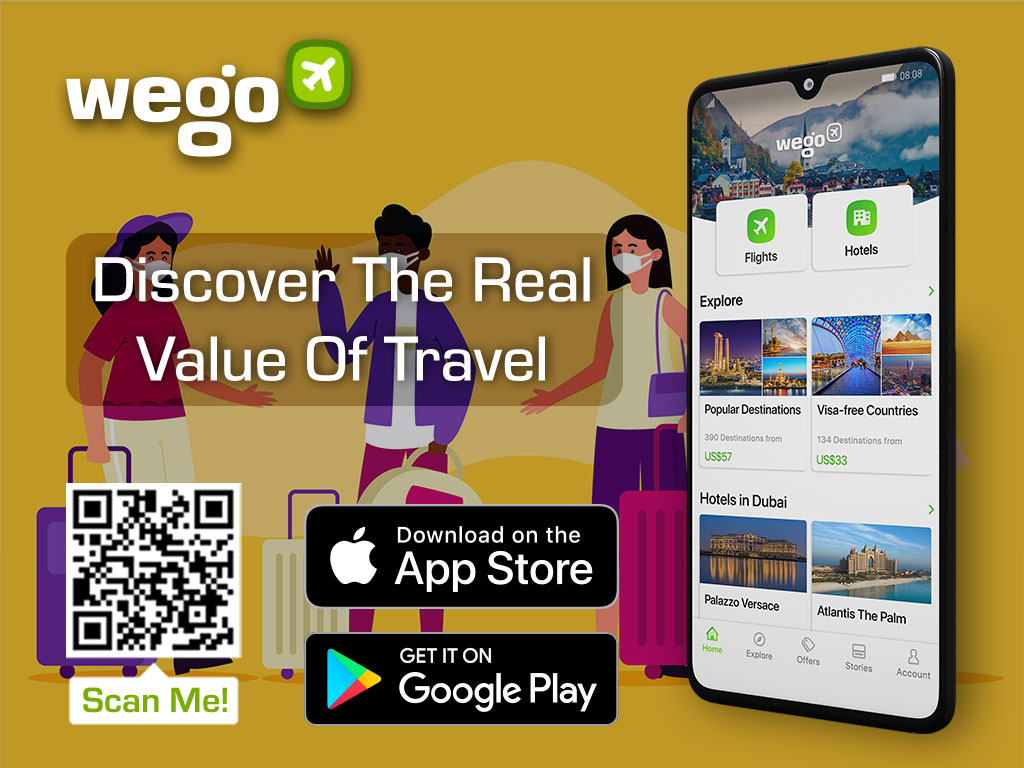 What is NeoCov?
NeoCov was first discovered in one of the bat species called Neoromicia capensis, hence the name 'NeoCov'. A study by researchers at Wuhan University and the Chinese Academy Sciences Institute of Biophysics says that the virus might be deadly to humans and it could make 1 in 3 infected people to die. 
In 2014, it was discovered that NeoCov has 85% similarity in genetics with the MERS-CoV virus, which caused an epidemic and outbreak in some countries in the Middle East around 2012 and 2015 with a death rate of 35%. 
What are the risks associated with NeoCov?
As of now, the virus could not infect humans. Although, the researchers recently found similarities of the NeoCov with SARS-CoV-2, which is a virus that caused COVID-19. That is why the Chinese researchers warned that the virus is only a mutation away to be able to infect humans and it could be deadly since it would carry both potential of MERS-CoV high mortality rate and the high transmission rate of SARS-CoV-2 virus. 
If NeoCov could infect humans, no antibodies could prevent it from infiltrating us since we have not built the needed antibody to prevent the infections of NeoCov yet.
Should you worry about NeoCov?
We still do not know the exact risk of NeoCoV since it requires further study. The research from the Wuhan University and the Chinese Academy Sciences Institute of Biophysics about NeoCov is still a preprint, meaning that the research is not peer-reviewed yet and there are no NeoCov cases found in humans as of now ever since the virus was found 10 years ago. 
Dr Shashank Joshi of Maharashtra's COVID Task Force explained further about the NeoCov in his Twitter: 
Neo Cov demystified
1 NeoCov is an old virus closely related to MERS Cov which enter cells via DPP4 receptors
2. What's new : Neo cov can use ace2 receptors of bats but they can't use human ace2 receptor unless a new mutation occurs

Everything else is hype 🙏

— Dr. Shashank Joshi (@AskDrShashank) January 28, 2022
In other words, there is no chance for the virus to infect humans since NeoCov uses different receptors called a'ce2′ in order to latch onto bats and the virus could not use the same receptors to latch onto humans unless a mutation occurs, and the mutation itself rarely happens naturally.
The World Health Organization (WHO) is currently working with the World Organization for Animal Health (OIE) and the Food and Agriculture Organization (FAO) along with the UN Environment to keep track of this NeoCov virus and to do more studies since it has a potential of infecting humans.
Although, the risk to humans will not be fully understood until more research is done.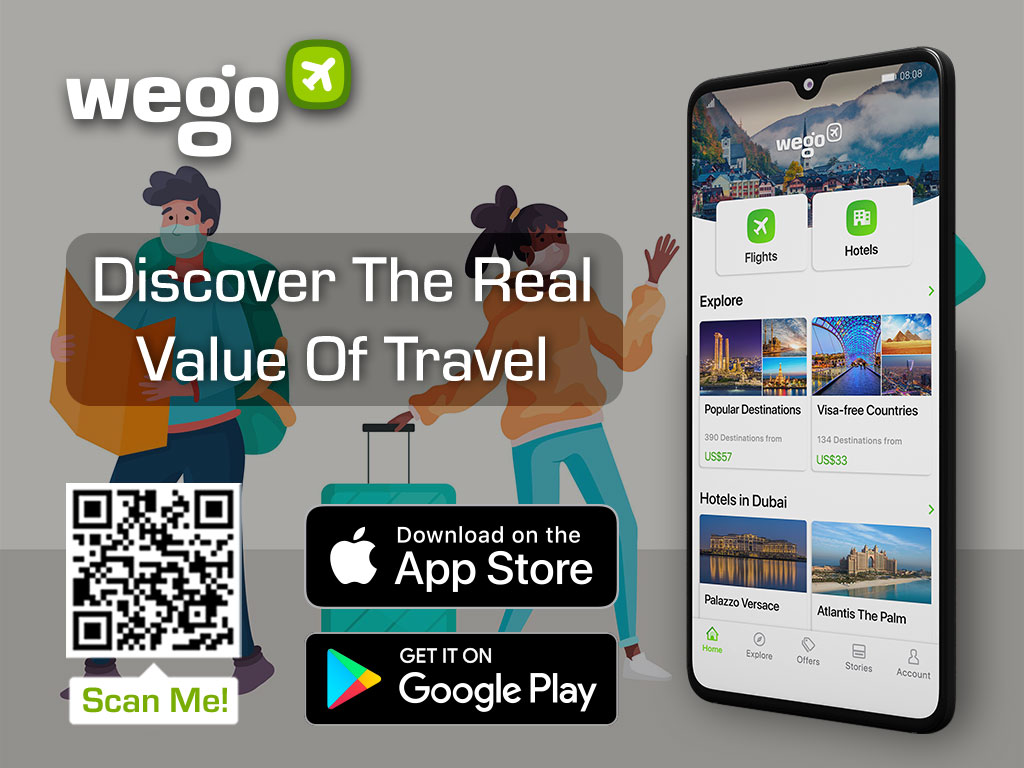 [Total:

212

Average:

4.8

]