This page was last updated on 07 May, 2021.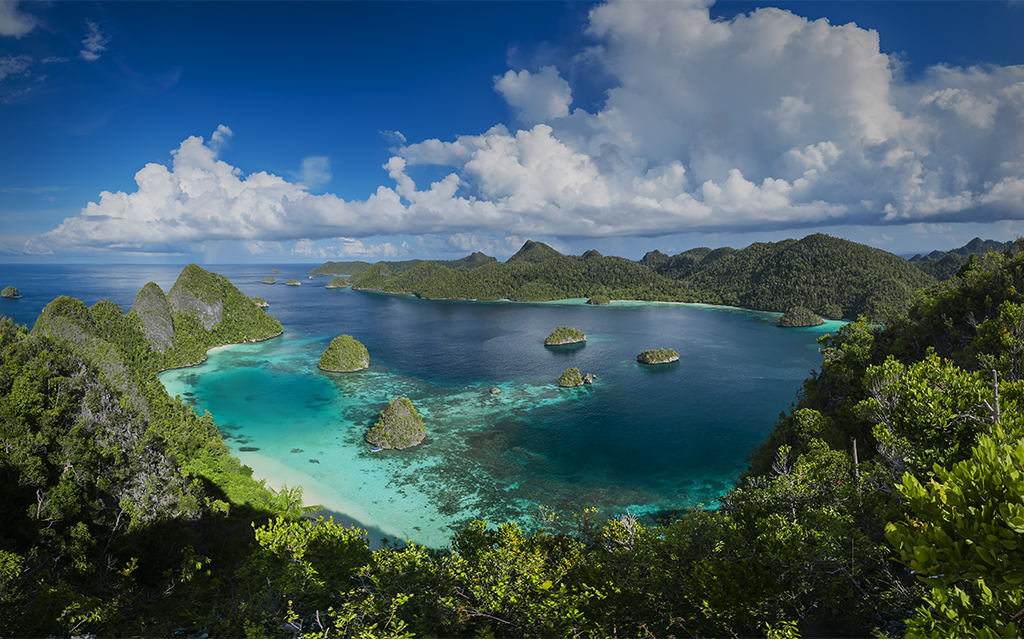 At a Glance
Travel Restrictions
Tourist Entry: Partially Allowed
Testing: Negative COVID-19 test required for all countries.
Quarantine Required: Yes
Quarantine Details: Quarantine for 14 days required for all countries.
Local Restrictions
Lockdown in Effect: Partial
Events: Partially Allowed
Transport: Operational
Shopping: Open
Restaurants and Bars: Open with restrictions

Detailed Travel Advisory
Published 22.02.2021
1. Passengers and airline crew are not allowed to enter.
– This does not apply to passengers with a State of Emergency (SOE) controller approval.
2. Passengers and airline crew are not allowed to transit.
3. Passengers must arrive at Port Moresby (POM) from Australia, Cook Isl., Fiji, Hong Kong (SAR China), Japan, Micronesia (Federated States), Nauru, Niue, Palau, Philippines, Samoa, Singapore, Solomon Isl. or Vanuatu.
4. Passengers must have a medical certificate with a negative Coronavirus (COVID-19) PCR test result. The test must have been taken at most 7 days before departure.
5. Passengers must have an approved International Air Passenger Travel Form (I-APTF). The form can be obtained by sending an email to [email protected] .
6. Passengers must have a completed e-Health Declaration Form obtained at https://www.pnghdf.info . A generated barcode must be presented.
7. Passengers are subject to quarantine.
Detailed Tourist Information
Entry to Papua New Guinea is subject to written exemption from the Controller, and approved travelers must test negative for COVID-19 within 7 days prior to arrival.
International visitors can apply for the exemption by emailing [email protected]
All arrivals must self-isolate in a government approved hotel for 14 days.

Lockdown Details
Gatherings of more than 10 people are banned.
Religious services and funerals can occur with up to 50 people subject to social distancing requirements.
Officials will restrict retail operations to 7 AM- 8 PM daily; restaurants and service station hours to 7 AM- 10 PM. Restaurant owners must also submit seating area and compliance plans to provincial officials to maintain operations.
Authorities now require face coverings at all indoor locations, including offices and government agencies, on public transport, and airplanes, nationwide, with exceptions while eating or drink and for children under 12 years old. Authorities also now require businesses and public transport operators to deny entry to people without face coverings.
All nightclubs, bars, and gambling establishments remain closed indefinitely; establishments that sell takeaway alcohol sales can only operate Monday-Friday.
Officials will continue to limit capacity to 15 people on 25-30-seat public transport vehicles nationally. Other public transport, including vessels, can operate at five fewer passengers than capacity; taxis can only carry two customers.

Sources
https://www.gov.uk/foreign-travel-advice/papua-new-guinea/entry-requirements
Data Source: covidcontrols.co