After a rocky start to the decade, none of us can wait to ring in 2021 and if you're in Saudi Arabia, there's something to look forward to toward the end of the year. While international travel from the Kingdom is currently limited, celebrations are in store in your own desert backyard to welcome the new year.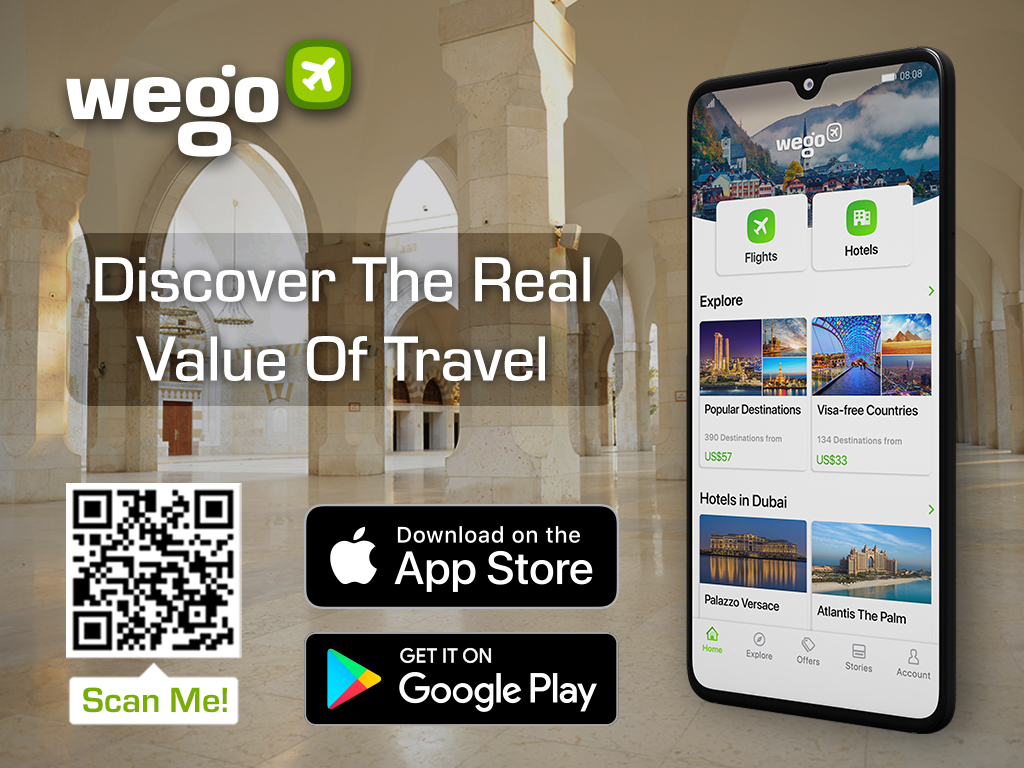 New Year's Eve celebration in Saudi Arabia
In 2019, for the first time ever, Riyadh joined metropolises like Dubai, London, and New York in their long-standing tradition of vibrant displays of fireworks illuminating their skylines. It was also accompanied by upbeat music and hi-tech light shows and a countdown projected across the night sky.
There's no word yet whether the same festivities will happen this year, but it's certainly one to look out for!
What to expect this year?
Firework display or not, Riyadh remains the place to be this December 31, as the capital city gears up for Oasis Riyadh. The three-month long event is poised to be packed with recreational activities. Live concerts and performances, shopping pavilions, sporting activities, traditional camping, and upscale restaurants, all in the open air of the deserts of Riyadh will undoubtedly give you a night to remember.
Japanese restaurant Zuma, Latin American fusion restaurant Amazonico, Italian kitchen Roberto's, Greek seafood restaurant Nammos are only some of the world-class eateries that will have pop-ups here.