This article is reviewed regularly (on a monthly basis) by Wego's editorial team to ensure that the content is up to date & accurate.
Fully vaccinated travellers arriving in the UAE can now travel without COVID-19 PCR tests.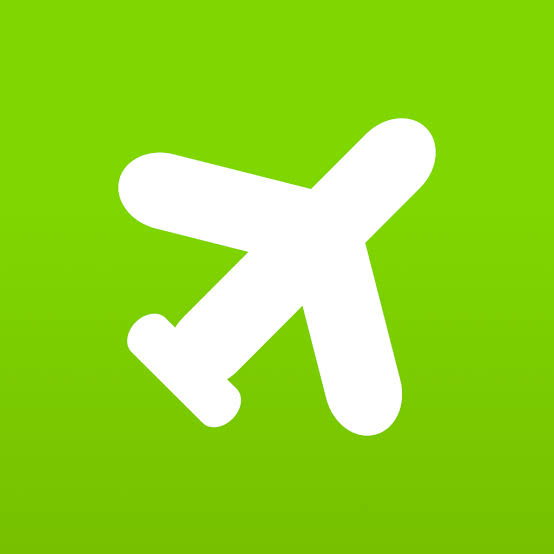 Find cheap flights to the UAE on Wego
Those who are unvaccinated will still need to produce a negative test result on arrival. Abu Dhabi has also done away with the green list of countries and the need for a green pass on the AlHosn app.
The National Emergency Crisis and Disasters Management Authority (NCEMA) in the UAE has updated the travel requirements for travellers arriving in the country.
From 26 February 2022, the UAE has eased restrictions for a few inbound travellers to the nation. Passengers coming to the UAE, who are fully vaccinated and have completed the required dosage of a COVID-19 vaccine, can now enter without any PCR test requirement. The vaccine certificate should reflect the completion of a vaccine dosage approved in the UAE or by the World Health Organization (WHO).
However, travellers who are not fully vaccinated will still need to present a valid negative COVID-19 PCR test certificate issued within 48 hours before travel, from an approved health service provider, with a QR code. Passengers who have recently recovered from COVID-19 can also present proof of recovery (issued by the relevant authorities) from COVID-19 within one month of their scheduled arrival.
As per the recent announcements by NCEMA, quarantine requirements for COVID-19 contacts have been done away with; but the isolation measures for those infected with COVID-19 have not changed. Each emirate may still impose its own quarantine and PCR measures for COVID-19 patients.
Dubai authorities have now confirmed that all restaurants can return to their 100 percent capacity, and wearing masks outdoors is now optional throughout the UAE; it is still mandatory across indoor public spaces.