Exotic Thailand. One of the most popular countries in Asia to visit, attracts millions of tourists each year who seek out its special kind of charm, signature culinary delights and friendly smiles.
You might be familiar with the buzz of Bangkok, the northern lush countryside of Chiang Mai, the tropical beauty of Phuket, Krabi and other Andaman island gems, but what if you wanted to delve deeper into the country? Where should you go and what should you see? We find out where locals go for their holidays.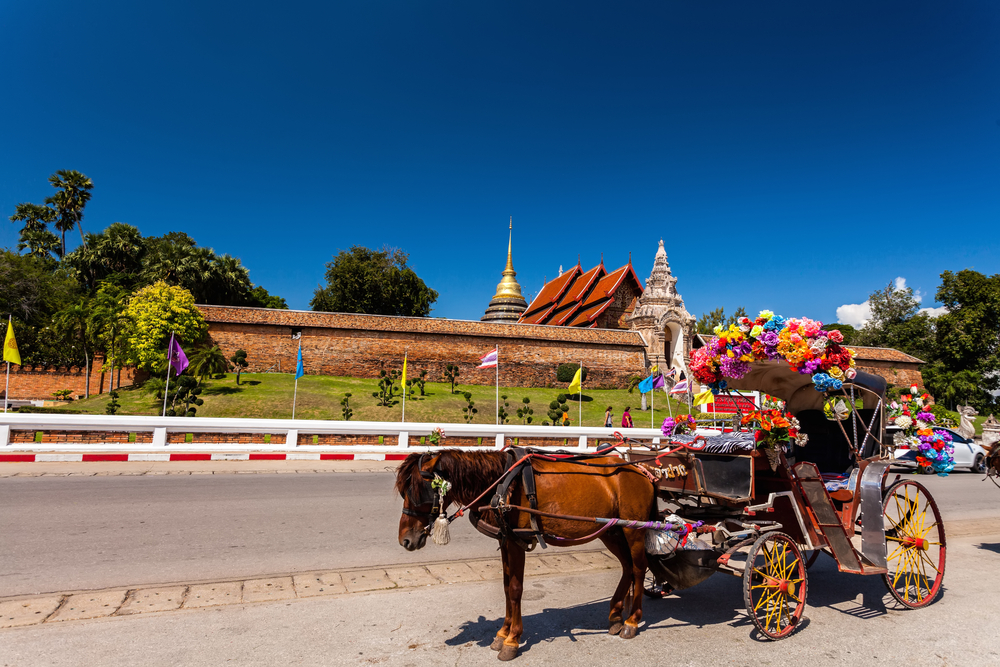 Lampang
Dating back to the 7th century, you can still see horse-drawn carriages roll down the streets, and amongst the serenity the long history and culture of the city is palpable at every turn. It's also home to the King's stable of white elephants at the Thailand Elephant Conversation Centre.
One of Thailand's oldest and most stunning wats (Buddhist temple) is situated just outside town. Wat Phra That Lampang Luang was build in the 15th century and is said to be the oldest wooden buildings in the country.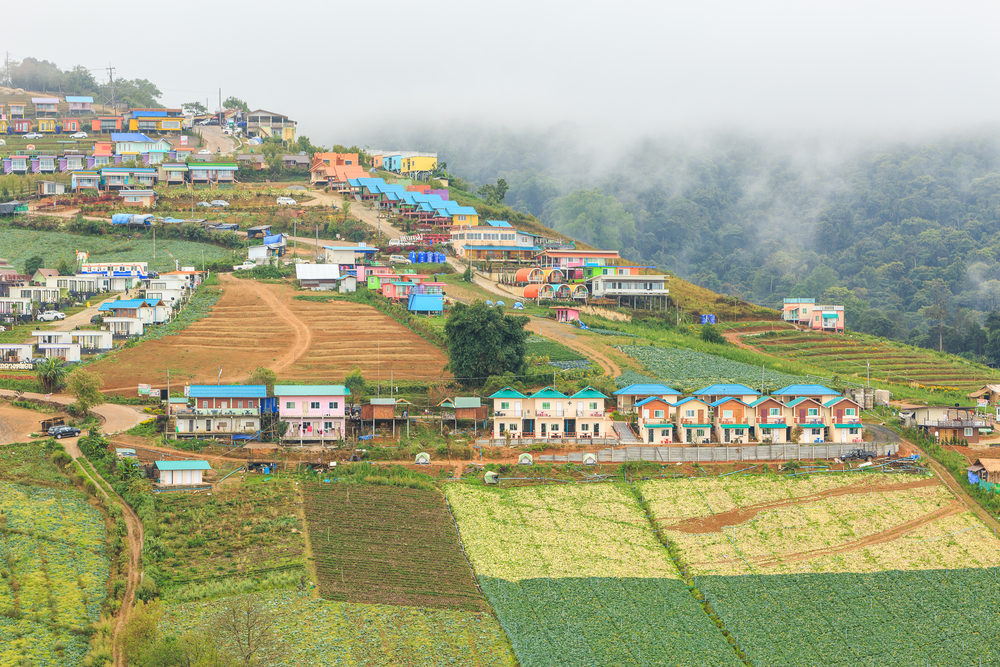 Phetchabun
Sometimes referred to as 'Little Switzerland', Phetchabun is in north-central Thailand that sits in the Pa Sak River valley between the spectacular mountain ranges. The climate here is much cooler to its coastal counterparts, perfect for trekking past waterfall laden rivers that pour from the forested hills.
Check out the Si Thep Historical Park, featuring the ruins of an ancient city built during the Khmer empire which thrived during the 11-18th century.
Chumphon
In the southern Thai province of the Malay Peninsula, Chumphon is an untouched paradise with a long coastline of stunning beaches.
Think swimming, canoeing, cave exploring, fishing, yachting, diving and amazing snorkelling. Throw in some caves, waterfalls and coral reefs, all without an overload of tourists, and you'll have found this paradise.
Nan
Stepped in history with a connection to Lannathai culture and the Sukhothai kingdom, Nan is a beautiful and heavily forested area, once an autonomous and remote kingdom, becoming a part of Thailand in 1932. Bordering Laos, Nan has a history that includes being run by its neighbour, and also the Burmese.
The Nan National Museum, first constructed in 1903, is a fascinating mix of historical artefacts, artwork, tribal costumes and more, that reflect the diversity of its ethnic history, and said to be one of the most accurate provincial collections in the country.
The unhurried pace of the city flows with the rhythm of the Nan River, around which it is built. Longboat racing has been a feature of the city for hundreds of years, held annually between September and October. Sturdy boats made from dugout tree trunks with up to 60 uniformed oarsmen attract locals and visitors who cheer loudly from the river banks.
Buriram
Translated as 'City of Happiness', Buriram features some of Thailand's best remnants of Khmer archeological buildings and artefacts, along with extremely friendly locals. The Phanom Rung complex is a must-see, impressively restored and perched atop a long dead volcano, it rivals Cambodia's Angkor Wat in history and design. Khmer ruins can be seen throughout the countryside giving you the feeling of stepping back in time.
If you'd love to explore more of Thailand, off the grid and regularly-beaten tourist path, you can always become a local yourself and relocate! Check out DDProperty.com for the best advice on renting or buying a property in Thailand.