This article is reviewed regularly (on a monthly basis) by Wego's editorial team to ensure that the content is up to date & accurate.
Updated 7 July 2022
Ever since the beginning of the pandemic, Pakistan had implemented strict testing regulations for all inbound passengers for entry, even subjecting them to Rapid COVID-19 tests on arrival at the airport. 
So who needs to take a COVID-19 test on arrival at the airport? Can I take a Rapid RT-PCR test at the airport before travelling to my final destination?
Here is everything you need to know about COVID-19 testing at airports across Pakistan.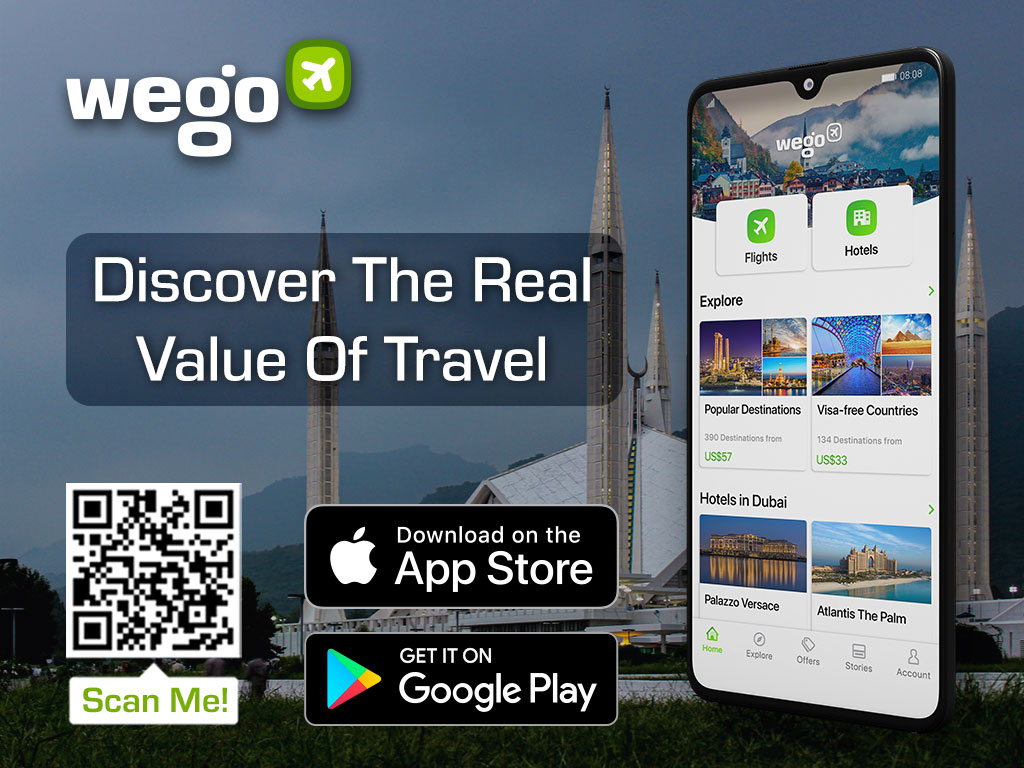 Who needs to take the test at the airport?
There is mandatory screening for COVID-19 at all airports across Pakistan. All arriving passengers aged twelve years and above will be tested at random through Rapid Antigen Testing upon arrival in Pakistan. Pakistani deportees will need to undergo mandatory on-arrival Rapid Antigen Testing at the airport.
Positive testing passengers:
Any passengers whose Rapid Antigen Test result is positive upon arrival will be quarantined at self –paid / Govt. facility for 10 days and a PCR test will be conducted on day 8 of such Quarantine.
Passengers may still need to undergo additional quarantine until they could present a negative PCR test result.
Travellers to Pakistan from Canada, Malaysia, China, Saudi Arabia, Qatar and the UAE must ensure that they wear masks at the time of disembarkation.
You can check for the latest travel guidelines to Pakistan issued by the Pakistan Civil Aviation Authority (PCAA) at  https://caapakistan.com.pk/
COVID-19 testing for outbound travellers
With the Omicron variant continuing to spread rapidly across Pakistan, several countries have banned flights to and from Pakistan. However, countries with certain relaxations that grant entry to Pakistani travellers have all mandated a negative COVID-19 RT-PCR test result for entry. 
Testing for UAE expats departing from Pakistan
It is now no longer mandatory to take a PCR test upon arrival in any UAE airport. However, if travelling to Abu Dhabi, the testing facility remains at the airport for any visitors who wish to take a PCR test to activate their Green Pass in Al Hosn app and facilitate access to Abu Dhabi's public places. The cost of this PCR test is AED 40 via SMS.
Travellers from Pakistan to Dubai and the UAE must fulfil any one of the requirements mentioned below:
Present a valid vaccination certificate(s) reflecting that the passenger is fully vaccinated with an approved vaccine, and includes a QR code.
Present a valid negative COVID‑19 PCR test certificate issued within 48 hours from the time of sample collection to the time of boarding and the certificate must be issued by an approved health service provider with a QR code.
Present a valid medical certificate issued by the relevant authorities that the traveller has recovered from COVID‑19 within 1 month from the date of recovery to the date of arrival.
Children below 12 years and travellers with moderate to severe disabilities are exempt from PCR testing and the vaccine requirement.
All other travellers, including those who are visually impaired, hearing impaired or physically challenged must hold a negative COVID‑19 PCR test certificate as per the requirements.
Currently, all the major airports in Pakistan are offering Rapid COVID-19 test facilities for UAE-bound passengers.
COVID-19 test fee in Pakistani airports
It has been reported that the fee for the COVID-19 test in Pakistani airports ranges from PKR 3,000 to PKR 6,500
R
apid 
COVID-19
PCR testing available right now
The Pakistan Civil Aviation Authority (PCAA) has established rapid polymerase chain reaction (PCR) testing facilities at eight major airports in different cities including Islamabad, Karachi, Lahore, Multan, Peshawar, Faisalabad, Quetta and Sialkot for passengers travelling to United Arab Emirates.
On the directions of DG PCAA Mr. Khaqan Murtaza, the requirement of Rapid PCR was given due consideration and testing facilities have been installed at eight major Airports i.e. Karachi, Islamabad, Lahore, Peshawar, Multan, Quetta, Faisalabad and Sialkot. pic.twitter.com/1cAKZ1x2Q1

— PCAAOfficial (@official_pcaa) August 16, 2021
Sialkot International Airport was the first to provide the testing facility to passengers. Passengers must report 5-6 hours prior to departure at the Citi Lab Research & Diagnostic Centre desk and complete registration at the Sialkot airport. They need to give samples within 4 hours of flight departure and wait till 90 minutes for test results. After receiving negative test results, passengers will proceed to the check-in counter.
According to a PCAA official, passengers can avail the facility at Islamabad International Airport one and a half hour prior to departure of the flight. The service has been provided with the cooperation of well-reputed laboratories and authorities concerned.
Pakistan International Airlines (PIA) has also announced that the national carrier would set up mobile labs at airports across Pakistan soon so that the UAE-bound passengers can take rapid tests before boarding flights.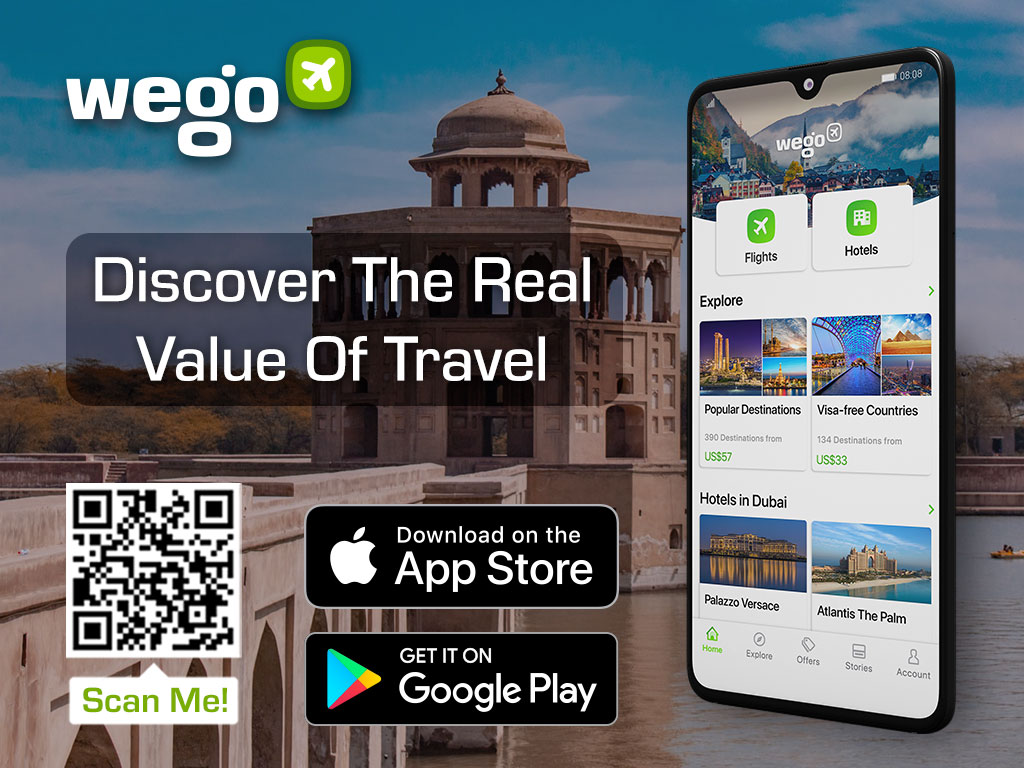 [Total:

256

Average:

4.8

]