This article has been reviewed by Wego's editorial team to ensure that the content is up to date & accurate.
Updated February 2023
With the upcoming implementation of Pakistan's first-ever digital self-enumeration census, the nation is gearing up for a revolutionary change in the way its population data is collected and analyzed. It marks a significant step forward for the Pakistan Bureau of Statistics (PBS) in leveraging technology to improve the accuracy and efficiency of data collection.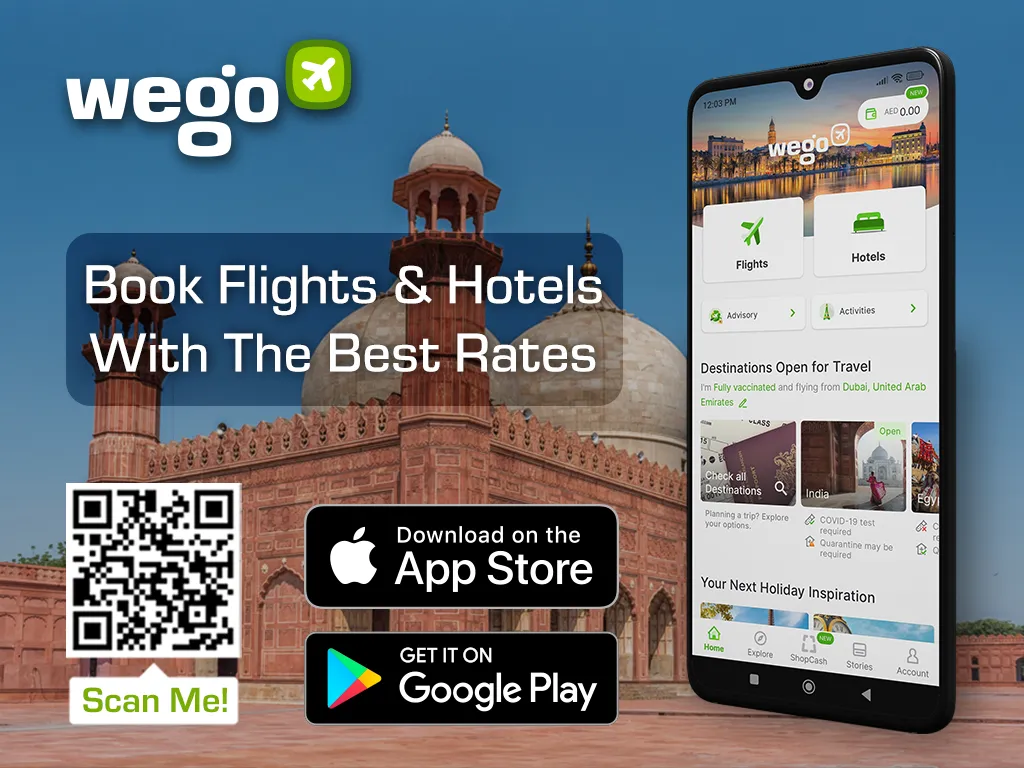 To learn more about the Pakistan census 2023 newest policy and how to register yourself, please continue reading.
Pakistan census 2023
Pakistan census is a periodic population count conducted by the government of Pakistan to collect demographic, social, and economic data on its citizens. The nationwide census is conducted every 10 years under the supervision of the PBS and is mandated by the Constitution of Pakistan.
However, this year's census will be different, as it will be the nation's first implementation of a digital self-enumeration census. This means that for the first time in Pakistani history, the national census will be conducted without the use of paper and pencil. Instead, PBS, through its trained personnel, will utilize android-based smart devices to provide more accurate data and reduce the risk of human error.
Book cheap flights to Pakistan
Pakistan census 2023 schedule
Pakistan's upcoming census in 2023 will mark the first time the nation implements the digital self-enumeration method. The Digital Census Self-Enumeration Portal will be available from 20 February to 3 March 2023 for Pakistanis to register.
The PBS has stated that citizens will be able to register their family and home details themselves through a registered mobile device as part of the digital housing and population census. This year's census aims to make the process seamless by allowing any member of the family to register their household through the portal.
Moreover, the door-to-door digital housing and population count is scheduled to take place from 1 March to 1 April 2023.
Pakistan census enumeration digital registration
To register your family and home detail, please follow these steps thoroughly:
Visit the self-enumeration online portal
Sign up using your mobile number and generate a secure password for login
Fill out the questionnaire, providing details for family, housing, and respondent information
Submit the questionnaire
After submission, a UTN will be issued to you, which will be saved in your portal and sent to your registered mobile number via SMS
Please note that self-enumeration is only available for individual households. Information on collective households, such as hostels, madrassas, and orphanages, will be collected by the enumerators.