This article has been reviewed by Wego's editorial team to ensure that the content is up to date & accurate. 
In a recent announcement, the Pakistan Embassy in the UAE released a travel advisory that applies to Pakistani nationals arriving on a visit visa with plans to travel to another country. The advisory requires that Pakistani visitors must acquire the appropriate visa for the third country from Pakistan before departing for the UAE.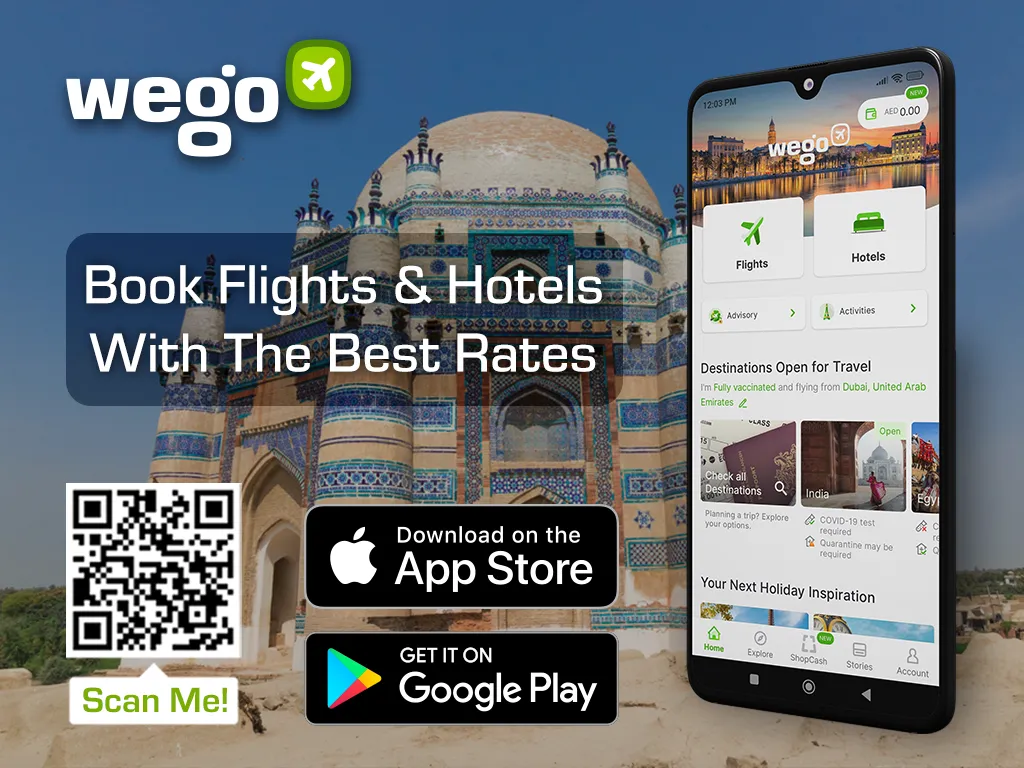 The travel advisory was issued in response to the growing number of Pakistani citizens on visit visas who wish to travel to other countries from the UAE. This presents a challenge as foreign embassies in the UAE are unable to issue visas to non-residents without Emirates ID cards from within the country.
Since visas are only available to those who possess a valid Emirates ID card, this serves as a reminder for Pakistani nationals to check their visa requirements and plan their travels accordingly.
If travelling to another country from UAE, visa must be obtained before departing Pakistan . Visas for third countries are only issued to legal residents with valid Emirates Identity Cards holders only.
2/2

— Pakistan Embassy UAE (@PakinUAE_) February 28, 2023
In addition, the embassy highlighted that it is important for Pakistani visitors to leave the UAE before the expiration of their visit visas. If they fail to do so, they could face a penalty or fine for overstaying.
Currently, there are approximately 1.7 million Pakistani citizens living in the United Arab Emirates, accounting for about 18 percent of the Emirates' total population of 9.6 million. This significant diaspora highlights the importance of keeping track of news and regulations related to Pakistanis residing in the country.