This article is reviewed regularly (on a monthly basis) by Wego's editorial team to ensure that the content is up to date & accurate. 
Updated 27 October 2021
The government of Pakistan continues to apply stringent measures in order to mitigate the negative implications of the COVID-19 pandemic. Be that as it may, Pakistan does allow entry to fully vaccinated travellers departing from non-restricted countries provided they are able to satisfy the necessary requirements. Conversely, travellers departing from certain countries are temporarily barred from entering Pakistan regardless of their vaccination status.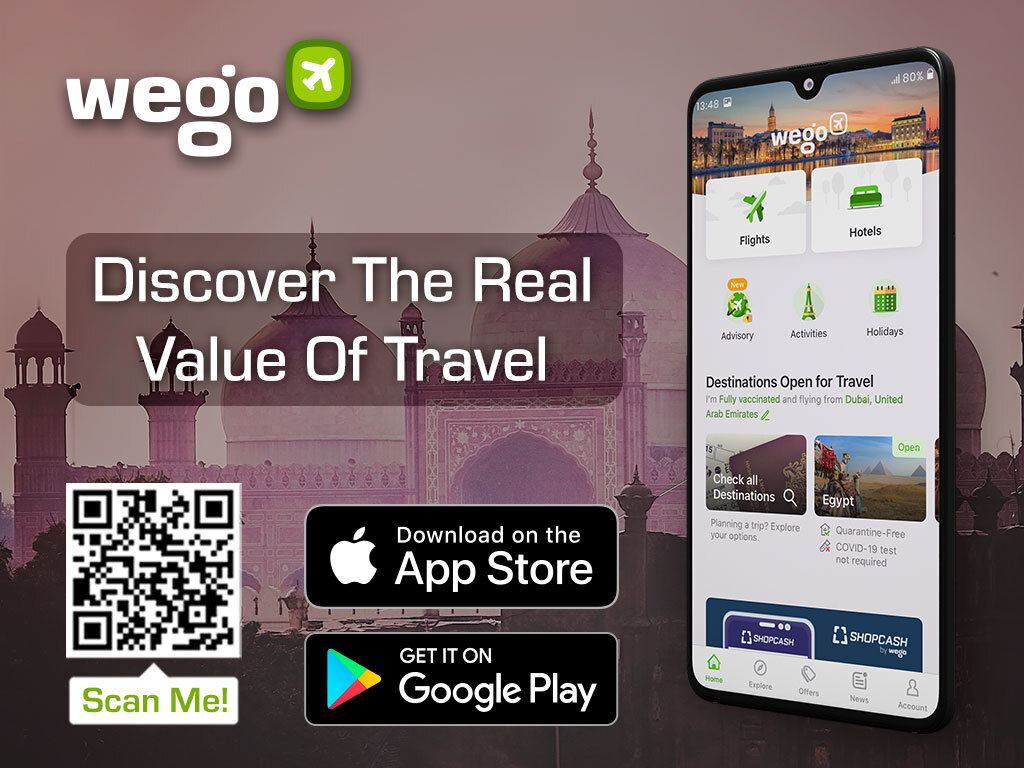 So can you travel to Pakistan from your country of residence? Here is the latest information on the Pakistan green list.
Does Pakistan have a green list of countries?
Pakistan does not technically have a green list of countries. Rather, it categorizes countries into categories B and C. Countries that are denied entry are designated category C countries, while those not specified in category C automatically fall in the B category. 
As per the latest update, category C countries are Costa Rica, Ethiopia, Guatemala, Iran, Iraq, Mongolia, Mexico, Philippines, Slovenia, South Africa, Thailand, and Trinidad & Tobago. 
Entry to Pakistan from the above countries is restricted and travellers may only enter under specific NCOC guidelines.
Pakistan entry requirements 
Travellers to Pakistan are required to provide their contact information through the Pass Track App available for android and iOS or through a web-based form. If necessary you may also be able to fill in a health declaration form on arrival.
Vaccine requirement
As per the latest guidelines, all travellers aged 18 and above arriving from category B countries would need to be fully vaccinated to be permitted entry into Pakistan. As for which vaccines are recognized in Pakistan, they are as follows:
Moderna

Pfizer/BioNTech

Sputnik V

Oxford/AstraZeneca

Sinopharm

Sinovac
Testing and quarantine requirements
All arriving passengers older than six years old and above are required to present evidence of a negative COVID-19 test taken within 72 hours prior to departure. 
Government guidelines state that all international air passengers travelling to Pakistan are subject to screening for COVID-19 symptoms on arrival. Travellers testing positive for the infection will be quarantined for 10 days as per the prevailing regulations. 
Travellers ages six to twelve will be subject to home quarantine while those older than 12 will be quarantined at a designated facility. You can check the province-wise list of quarantine facilities in Pakistan here.