Pakistan's vaccination progress is showing promising results with falling numbers of cases, and will likely be bolstered by the production of homegrown Pakistan vaccine.
Vaccinated residents can now obtain COVID-19 vaccination certificates in person on online. How to do this and what's the purpose of acquiring a vaccine certificate?
*Featured image is for illustration purpose only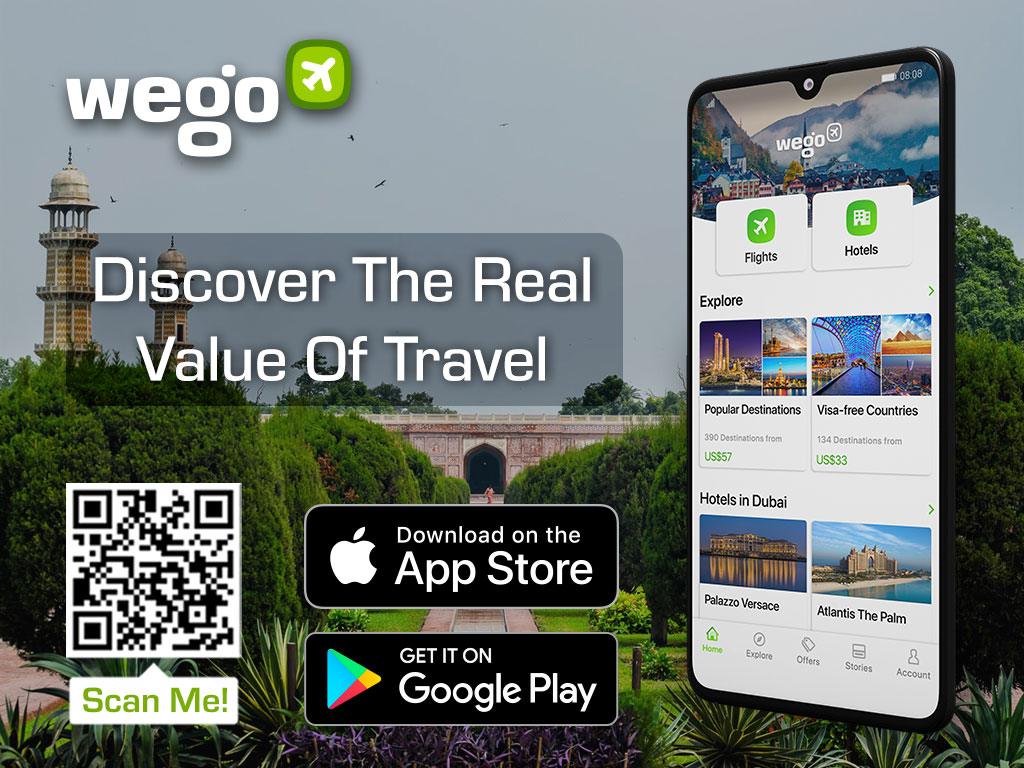 What is the vaccine certificate?
The COVID vaccine certificate is proof that you have taken one or both doses of any vaccine approved in the country.
The National Database and Registration Authority (NADRA) has confirmed that it will issue certificates for both single-dose and double-dose coronavirus vaccines.
How to get my vaccine certificate?
Residents can pay 100 PKR at their nearest NADRA center to pick up their certificate in person.
Alternatively vaccinated citizens can log on to the NIMS website and enter their CNIC number and issuance date. They can get their COVID-19 vaccination certificate after paying PKR 100 via debit or credit card.
The NIMS has also published guide on how to access the vaccine certificate:
Access NIMS website https://nims.nadra.gov.pk/
Click on "Corona Vaccine Certificate" button and enter the required information
Once you've filled in all the necessary information, proceed to payment
Complete payment
Print payment receipt and click continue
Review the information
Download your certificate
Benefits for Pakistan vaccine certificate holders
Asad Umar, the Federal Planning Minister and the head of NCOC, the certificates will provide residents with safe access to numerous locations throughout Pakistan and the ability to bypass strict quarantine.
Pakistan's government, in a bid to discourage vaccine hesitancy, threatened to block cell phone service to anyone who refuses inoculation. The decision was issued in Pakistan's most populous province Punjab, led by provincial Health Minister Dr. Yasmin Rashid, as officials scrambled for ways to boost the province's dismal vaccination rate.