This article has been reviewed by Wego's editorial team to ensure that the content is up to date & accurate.
Reviewed 8 October 2021
Mass vaccination is currently underway in Pakistan, showing promising results with falling numbers of cases. To bolster the fight against the pandemic, the government has partnered up with Chinese COVID-19 vaccine producer CanSinoBio to manufacture homegrown vaccine, PakVac.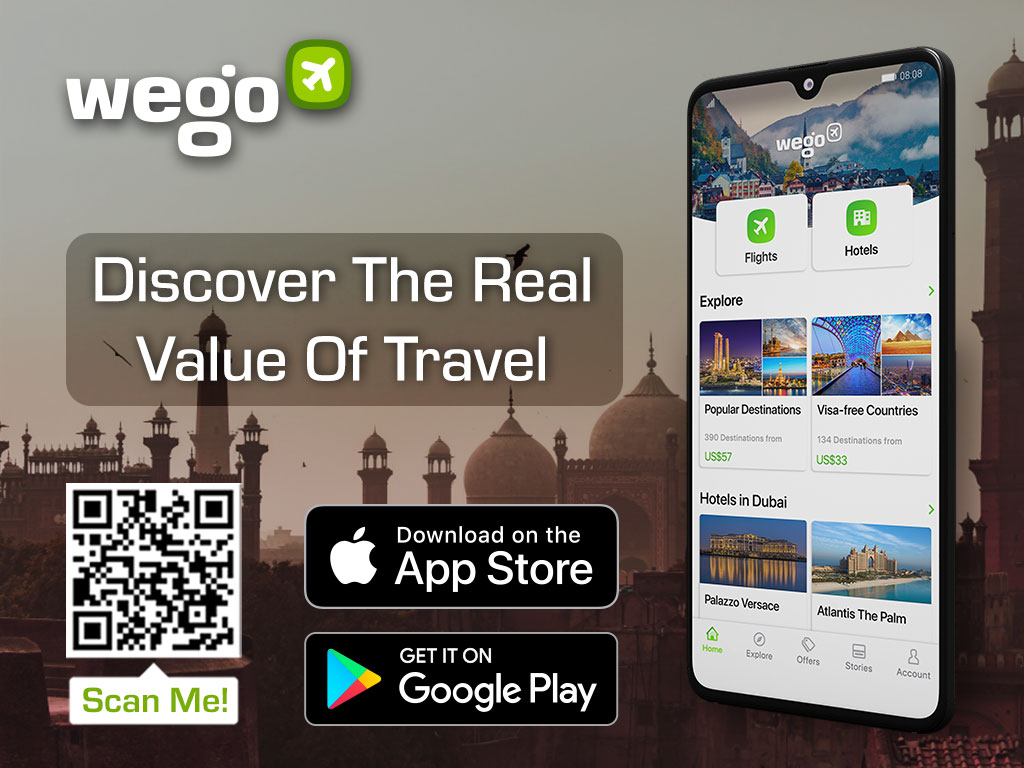 What is PakVac?
Pakistan has begun producing the single-dose Chinese CanSinoBio COVID-19 vaccine, distributing 3 million doses each month.
The National Institute of Health (NIH) announced two days after the inauguration of the production plant in Islamabad that an initial batch of 118,000 doses of the vaccine is ready for the government on Friday.
The NIH's executive director, professor Aamer Ikram, informed international media outlets that "This is a co-production along with CanSino in Pakistan," According to Ikram, the Chinese company provided a vaccine concentrate, which the plant subsequently developed, processed, and packed. He said CanSinBio had transferred some of its manufacturing technologies to Pakistan and was overseeing activities.
How does the vaccine work?
Since the newly branded Pakvac models after the CanSino vaccine it is expected to function in similar ways. The CanSino vaccine operates by injecting antibodies that the immune system then uses to protect against further invasions. The vaccine provides maximum protection after two shots.
Initial medical reports have suggested that Pakistan vaccine will operate in similar ways.
How effective is PakVac and what are the side effects?
Special Assistant to the Prime Minister (SAPM) on Health Dr Faisal Sultan has shared that CanSino vaccine has global efficacy rate of 65.7% at viral prevention. Trials in Pakistan showed more promising number of 74.8% efficacy rate.
In the Pakistani subset, efficacy at preventing symptomatic cases is 74.8% & 100% at preventing severe disease.

The IDMC didn't report any serious safety concerns. Data incld 30,000 participants & 101 virologically confmd COVID cases

Well done Pak team for conducting this trial

— Faisal Sultan (@fslsltn) February 8, 2021
In an interview with Dr. Jamil (who is a pro bono adviser to the National Command and Operation Centre (NCOC) in Pakistan), it was revealed that there is no need for any concerns around drastic side effects.
It is advised that those prone to allergic reactions hold off on taking the Pakistan vaccine, but there are no other significant warnings associated with PakVac.
Who will get the vaccine?
The distribution of PakVac will fall in line with the other five vaccines on offer for citizens. People can get vaccinated at designated government centers and hospitals across the country.
With an expected rollout of 3 million doses per month, the Pakistani government estimates that there should be plenty of doses to vaccinate the entire population. Likely, people with co-morbidities, people above 60, and other at-risk citizens will be the first to receive any new vaccine.
How much will PakVac cost?
It is assumed that the PakVac, due to its local development, will be offered free of cost to people.
Many vaccines like the popular AstraZeneca and CanSino have been, to date, provided free of charge to Pakistani citizens and nationals. More developments are expected as the vaccine picks up production.