This article has been reviewed by Wego's editorial team to ensure that the content is up to date & accurate.
Updated January 2023
If you live out of your country, it might be a little complicated to issue a passport. The procedure could take some time, and numerous documents must be submitted in order for your request to be authorized. Similar rules must be followed in order to retrieve your passport in Saudi Arabia.
Once the request has been done, Philippine passport holders in Saudi Arabia can retrieve their passports at either the VFS Philippine ePassport Renewal Center (PaRC) in Riyadh or Al Khobar, the Philippine Embassy, or even at the Embassy on Wheel. Read further to know more about retrieving your Philippines passport in Saudi Arabia.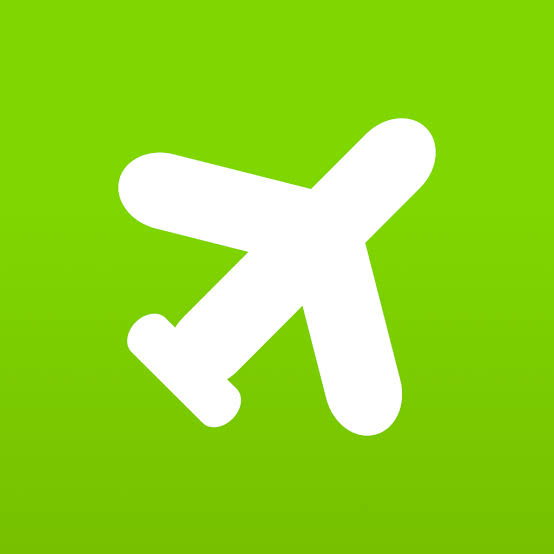 Book cheap flights to Philippines from Saudi Arabia
Philippines passport for release appointment in KSA
Filipino ex-pats would need to book the appointment before they could retrieve their passports. To book an appointment for passport release, they can use the Global Online Appointment System (GOAS) that has been launched by the Department of Foreign Affairs. They can also check for the upcoming Embassy on Wheel or EOW that will allow them to retrieve their passports. Another alternative would be to visit the website for VFS Global for the Philippines passport release appointment. Please note that the appointment system is usually full about two to three months in advance.
Passport release in Riyadh
All passports processed at the VFS Philippine ePassport Renewal Center (PaRC) in Riyadh may be claimed at the VFS PaRC on Riyadh 2nd Floor, Al Shamshia Plaza Opp. G Mart, Al Futah King Faisal Road Riyadh 12632. If they apply for the passport through the DFA appointment system, they can retrieve their passports at the Philippine Embassy in Riyadh. Available passports at the Embassy may be claimed with an appointment during weekdays, and on Fridays at any time from 9:00 AM until 4:00 PM.
Passport release in Al Khobar
All passports processed at the VFS Philippine ePassport Renewal Center (PaRC) in Al Khobar may be claimed at the same facility 2nd Floor, Al Khateery Center, Opposite SABB Bank, Al Rakka, Al Khobar, KSA. Google Location
The passport release schedule for both Philippine VFS offices in Riyadh and Al Khobar is from 9:00 a.m. to 4:00 p.m. from Sunday to Thursday.
Filipino expats need to make sure that their passports are ready to release before they book the appointment. To discover whether their passport has been released or not, they can do the following things:
Wait for the notification from SMS & Email from the VFS Philippines.
Observe the list of the released passports on the Philippines Embassy website.
Track the passports online on the VFS website.
Issued passports not claimed within six (6) months shall be returned to the Embassy and will be processed for cancellation.
Here are the things that Filipino expats have to bring to retrieve their released passports:
Copy of Appointment Printout;
Old passport and the official receipt;
An Authorization Letter, signed by the passport owner is needed if the passport will be claimed by a representative (allowed only if the passport owner is a minor, senior citizen, or with medical problems and other valid concerns for not being able to personally claim the passport.
Important note:
VFS PaRC will temporarily suspend passport release to individual representatives (except for passports of minors, senior citizens, and those with medical and other valid concerns). Clients are advised to collect their passports in person.
In the interest of safety and security, VFS will allow entry into the PaRCs only to clients. Accompanying persons shall be allowed to escort clients only if the latter could not transact unassisted.
Please avoid carrying huge backpack sizes or luggage when visiting PaRC for security reasons.
It will take approximately 6 to 8 weeks for your Philippines passport to be released after the passport request is made in the embassy or VFS offices.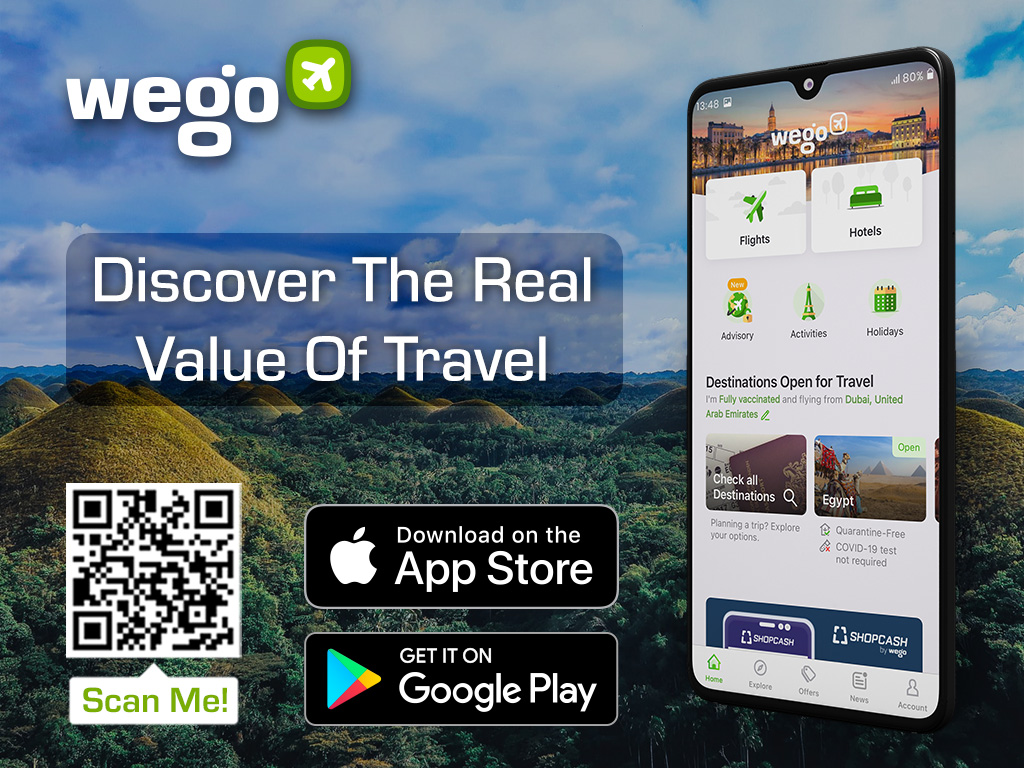 [Total:

224

Average:

4.7

]