This article is reviewed regularly by Wego's editorial team to ensure that the content is up to date & accurate.
Updated August 2023
Bringing your beloved pets as you travel the world will be an unforgettable experience, both for you and your furry friends. Just like humans, pets must also fulfill the required documents and specific requirements to enter a country. If you're interested in bringing your pet to travel, you must pay attention to the pet passport that applies to your destination country.
In this article, Wego has compiled information related to pet passports from various countries.
What is a pet passport?
A pet passport is a document that allows your pet to travel to other countries. The idea started in the European Union, where pet owners receive a blue passport for their animals to travel across borders. However, for countries outside the EU, this term refers to the legal documents and other requirements for your pet to enter another country. These documents may include information about your pet's identity, health, and vaccinations.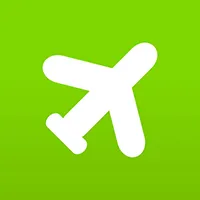 Book cheap flights on Wego
Pet passport photo
If you want to create a pet passport, it is important to check the requirements in your destination country because the standards may vary between countries and continents. A pet passport photo is not usually a requirement for obtaining a pet passport. The most common requirements for a pet passport usually include a subcutaneous microchip implant based on the International Society of Pharmacovigilance (SOP) specification, certified rabies vaccination, and proof of treatment for ticks, fleas, and tapeworms. For more detailed information about the pet passport, you can consult your local veterinarian or government agency.
Pet passport requirements in various countries
The documents and policy for pet passports are varied based on the country you want to visit. Certain countries might require additional documents for your pet. You can check the pet passport requirements in several countries below.
Pet passport Dubai and the UAE
It is important to note that the UAE classifies countries with low risk and high risk of rabies. The list of the low-risk countries can be checked in the UAE government's official import permit for pets. Countries that are not listed are considered high-risk countries.
The documents and regulations for the animals entering the UAE include:
cats, dogs, rabbits, hamsters, and other mammals require microchip identification. For cats and dogs, the ISO 11784 microchip standard is recommended
all pets must have a pet health certificate issued by their home country
pets need an Import Paper from the Ministry of Climate Change and Environment
for countries with low risk, cats and dogs need a rabies vaccination between 21 days and up to 12 months before arriving in the UAE. High-risk countries' pets require a rabies titer test
dogs should be vaccinated against distemper, canine hepatitis, leptospirosis, and parvovirus
cats should be vaccinated against rhinotracheitis, calicivirus, and panleukopenia
puppies and kittens under 15 weeks old from high-risk rabies countries are not allowed to enter the UAE
birds from the United States (except Tennessee) must be accompanied by a health certificate, certificate of origin, and payment information (if available)
the UAE has a ban on several dog breeds. The list of these breeds can be found in the official import permit for pets provided by the UAE government.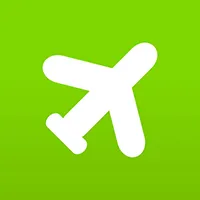 Book cheap flights to UAE
Pet passport India
In terms of import, India exclusively acknowledges cats and dogs as pets. However, other animals can gain entry into India via a Directorate General of Foreign Trade (DGFT) license, provided they are not categorized as endangered by the Convention on International Trade in Endangered Species of Wild Fauna and Flora (CITES).
The requirements for bringing your pet to India for temporary visits include:
mandatory identification using the ISO 11784/11785 pet microchip
accompaniment by a Directorate General of Foreign Trade (DGFT) license and a No Objection Certificate (NOC)
rabies vaccination administered at least 31 days before arrival. The 3-year rabies vaccination is also acceptable
dogs must receive vaccinations against distemper, leishmaniasis, parvovirus, and leptospirosis, with the period between 30 days and 12 months before arrival
cats should be vaccinated for FVRCP, inclusive of feline enteritis and feline panleukopenia, within 30 days to 12 months prior to arrival
possession of a health certificate valid for 30 days when entering from the United States or issued within 10 days before travel when coming from other countries
note that unvaccinated puppies or kittens are not allowed entry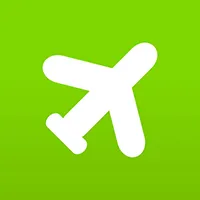 Book cheap flights to India
Pet passport Philippines
To transport your pet to the Philippines, you must fulfill the requisite paperwork and adhere to the following guidelines:
ensure that cats and dogs are identified using the ISO 11784/11785 pet microchip
cats and dogs must be rabies vaccinated within 30 days to 12 months before their arrival
dogs necessitate vaccinations against distemper, infectious hepatitis, leptospirosis, parvovirus, and adenovirus type 2
cats should be vaccinated for herpes, calicivirus, panleukopenia, and feline leukemia
all pets must carry a pet health certificate provided by your home country
dogs are mandated to undergo ticks and tapeworm treatment prior to entering the Philippines, while cats only require tick treatment
puppies and kittens must be at least 4 months old and have received rabies vaccination
for animals other than cats and dogs, a letter request containing species and breed details, sex, age, animal count, along with the arrival date, country of origin, and owner's contact information (address, phone, email) should be submitted to the Animal Health Division
before arriving, pets must acquire a Sanitary and Phytosanitary Import Clearance from the Bureau of Animal Industry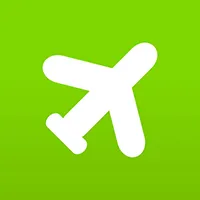 Book cheap flights to Philippines
Pet passport Pakistan
If you're planning to journey with your pet to Pakistan, the essential documents and guidelines to adhere to are as follows:
for cats and dogs, a pet microchip is imperative for identification. In the absence of a microchip, ensure they wear tags displaying the owner's contact details
cats and dogs must receive a rabies vaccination spanning 30 days to 12 months before their arrival. Other animals are not mandated to undergo rabies vaccination
dogs should be vaccinated against canine distemper, infectious hepatitis, leptospirosis, and canine parvovirus, with vaccinations occurring between 21 days and 12 months before their arrival
cats must be vaccinated against rhinotracheitis, panleukopenia, and calici within 21 days to 12 months before their arrival
a prerequisite is that pets must undergo treatment for external and internal parasites 14 days prior to entering Pakistan
it's essential for pets to be accompanied by a health certificate during their journey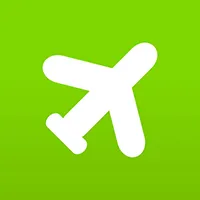 Book cheap flights to Pakistan
Pet passport cost
The cost of obtaining a pet passport varies depending on your location and the specific requirements. It's a good idea to inquire about the price from your local authorities or a veterinarian, whether you're in your own country or planning to visit another country. Please note there could be additional charges for import permits and inspection fees.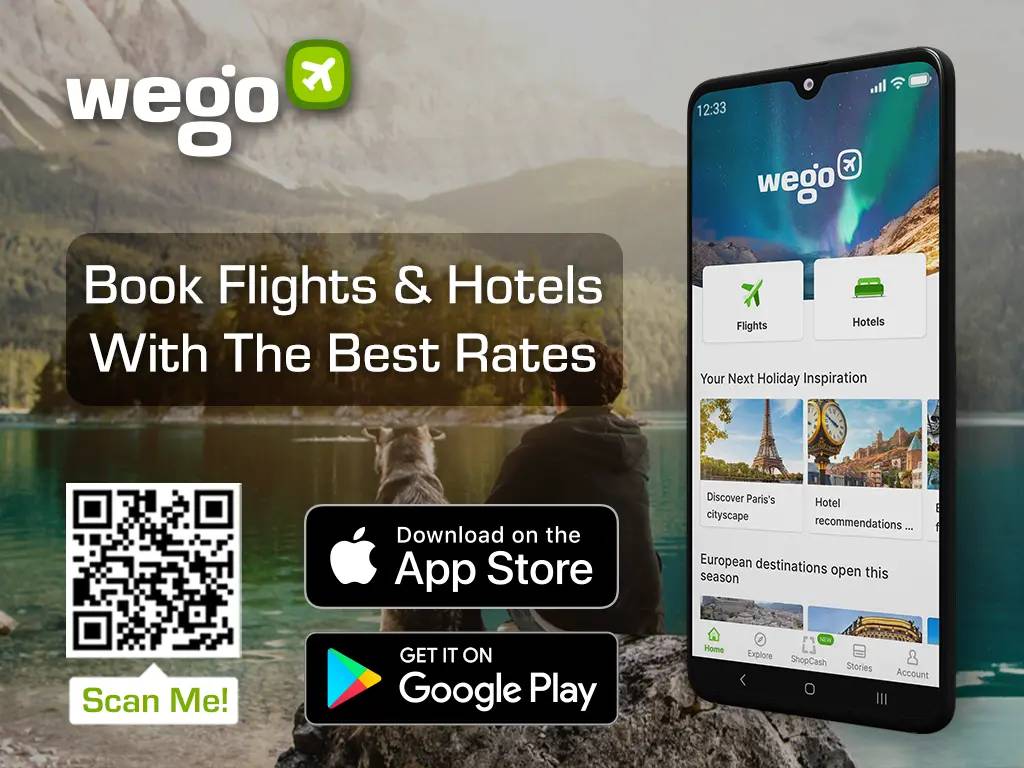 [Total:

125

Average:

4.8

]