This article is reviewed regularly (on a monthly basis) by Wego's editorial team to ensure that the content is up to date & accurate.
Updated 6 July 2022
The capital city Manila in the Philippines, offers visitors an array of hidden sanctuaries providing respite from the hustle and bustle of the region's great metropolises. Tourists from Saudi Arabia love to visit the city's crystal clear waters and golden sand beaches to enjoy scuba diving, late-night parties, and simply savour the sun, sand, and sea. 
To ease travelling, Philippine Airlines offers affordable and regular flights from Riyadh to Manila every day. Here is the latest flight schedule and airfares for Philippine Airlines from Riyadh to Manila. 
Philippine Airlines R
iyadh

to M

anila

ticket price

Cheap flights by Philippine Airlines, the national carrier of the Philippines from Riyadh to Manila are now fully operational allowing travellers from Riyadh and the KSA to travel to Manila subject to the arrival procedures mandated by the Philippine Government.

Here's the latest flight schedules for the months July-September 2022.

Note: Prices are accurate at the time of writing. 
Flight schedule
Philippine Airlines offers one direct flight on all days of the week. The flight details is as follows:
Flight number: PR655
 King Khalid International Airport (RUH)
 (+1 day): Ninoy Aquino International Airport (MNL)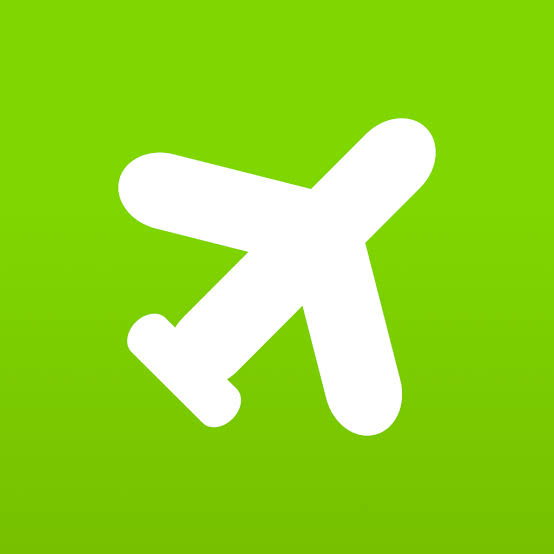 View Philippine Airlines full schedule here
Ticket price July to September 2022
Here is the latest ticket prices for flying from Riyadh to Manila with Philippine Airlines:
One-way ticket
July 2022 –  Airfares between SAR 4,328 to SAR 4,528
August 2022 –  Airfares between SAR 1,698 to SAR 3,728
September 2022 –  Airfares between SAR 1,698 to SAR 2,853
Round-way ticket
15 July 2022 to 21 July 2022 – Airfares from SAR 6,321
15 August 2022 to 21 August 2022 – Airfares from SAR 4,371
15 September 2022 to 21 September 2022 – Airfares from SAR 3,521
Flight time
Philippine Airlines currently operates only direct flights from Riyadh to Manila, and are scheduled to take 10 hours 50 minutes.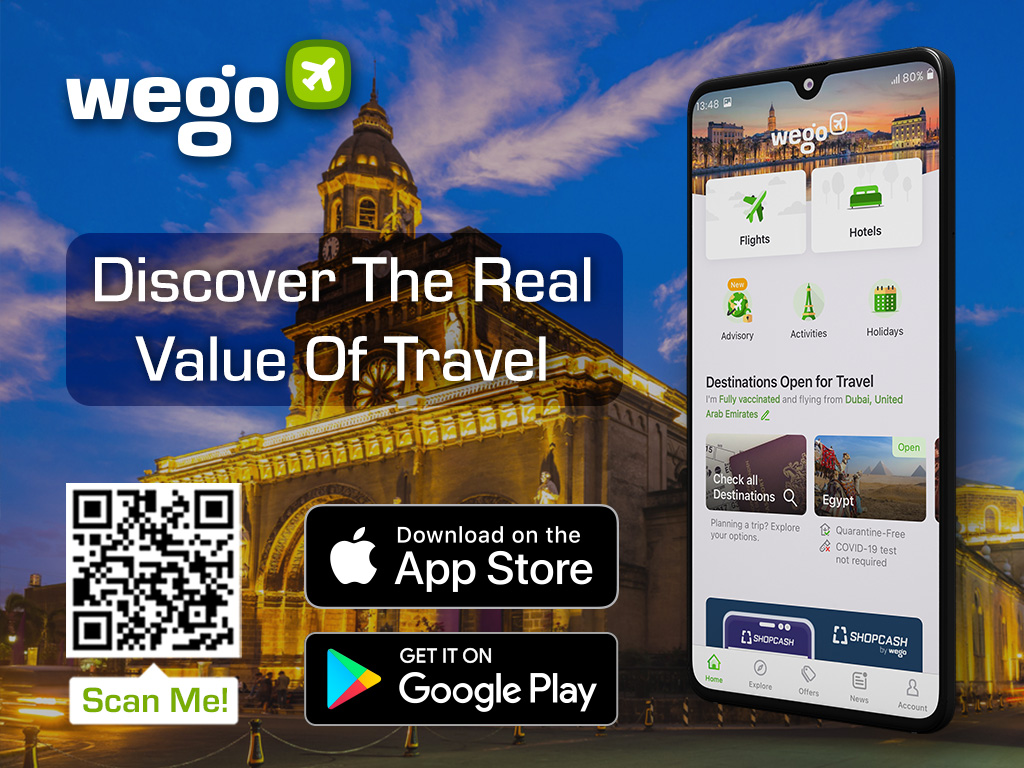 [Total:

150

Average:

4.7

]