This article has been reviewed and fact-checked by Wego's editorial team.
The Philippine Embassy in Riyadh has announced a special arrangement for consular services, as reported by Wego. The Consular Section will be open for walk-in applicants on Thursday, 23 November 2023, and Thursday, 7 December 2023.
This temporary initiative aims to facilitate a more accessible and convenient process for those seeking consular services during the specified dates. Walk-in applicants will be accommodated between 8:00 AM and 11:00 AM, providing an opportunity for individuals to address their consular needs.
The Philippine Embassy encourages individuals requiring consular services, such as passport renewal, authentication of documents, and other related matters, to take advantage of this particular arrangement. The walk-in service is designed to streamline the process and ensure a smoother experience for those requiring consular assistance.
It is important to note that this walk-in service is applicable only on the specified dates and within the designated time frame. Regular consular services and appointment-based systems will resume on other days. The Embassy emphasizes the significance of adherence to the designated schedule to ensure the efficient and orderly processing of applications.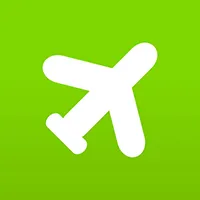 Book cheap flights in Wego