This article has been reviewed by Wego's editorial team to ensure that the content is up to date & accurate.
Updated 28 June 2021
After months of closure and billions of dollars lost to the pandemic, the tourism and health authorities of Thailand are ready to reopen the country, starting with the popular island of Phuket.
The government has recently approved a pilot directive dubbed "Phuket Sandbox" that will allow fully vaccinated travellers to safely enter the island.
What do we know about the bold initiative to draw tourists back to the country?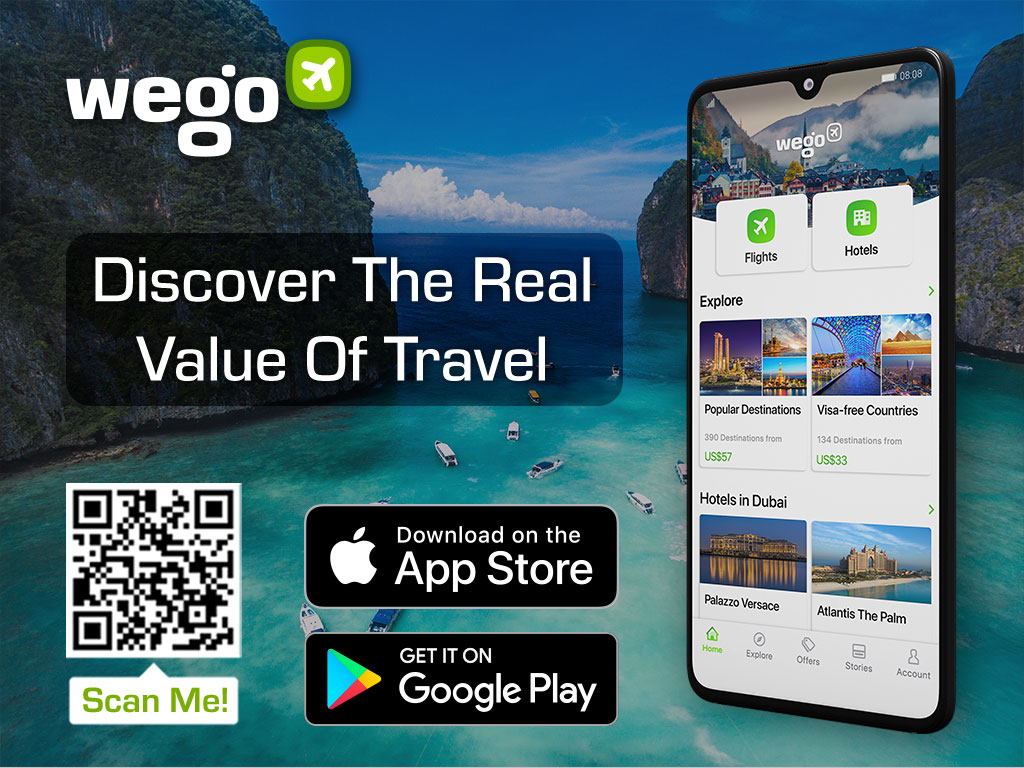 What is Phuket Sandbox programme?
The Phuket Sandbox plan is a tourism scheme that will allow fully vaccinated travellers to enter Phuket and greater Thailand without going through quarantine. The program is slated to take off on July 1.
Before the island reopens, 70% of Phuket's residents will be vaccinated to create a herd immunity, further boosting the confidence of locals and travellers.
Who can enter Phuket under the scheme?
Under this initiative, these travellers are free to visit Phuket without having to go through any quarantine measures:
Travellers who have been fully vaccinated against COVID-19 no less than 14 days before their travel date.
– They must be vaccinated with a vaccine registered with the MoPH or approved by the World Health Organisation (WHO).
– They must also be from countries/regions with a low to medium risk of COVID-19 (content in Thai).
Unvaccinated children under 6 years of age travelling with fully vaccinated parents or guardians.
Unvaccinated children between 6 years old and 18 years old. They will have to be tested on arrival at their own expense.
Unvaccinated travellers can still enter, but they will have to undergo mandatory 14-day quarantine.
What are the requirements for entry?
Travellers must fly directly to Phuket, transit in another city or region is strictly prohibited.
Prior to arrival
Travellers will need to prepare these documents:
A vaccine certificate to proof that they are fully vaccinated against COVID-19 no less than 14 days before the travel date with a vaccine registered with the Thai MoPH or approved by the World Health Organisation (WHO);
A valid visa;
A Certificate of Entry (COE) issued by the Royal Thai Embassy or Consulate;
A COVID-19 health insurance policy with a minimum coverage of US$100,000;
A confirmation of booking in a SHA Plus-certified accommodation establishment.
A medical certificate with a negative RT-PCR laboratory result issued no more than 72 hours before departure.
Upon arrival
They will be subjected to screening and RT-PCR testing at the airport. They must stay in the hotel room for 1 night to wait for the results.
They will need to download Thailand's COVID-19 alert app.
Once in Phuket
All arrivals are required to stay in an accommodation that carries Amazing Thailand Safety and Health Administration (SHA) Plus certification.
They may be required to undergo RT-PCR test several times during their stay:
on day 6-7 at the hotel, or by a laboratory (outside lab) by the contracting hospital
on day 12-13 at the hotel, residence or laboratory (outdoor lab) by the contracting hospital.
Are there flights to Phuket now?
Yes, multiple air carriers have direct flights to Phuket. Some of these include Emirates Airlines, Etihad Airways, Qatar Airways, British Airways, and Singapore Airlines.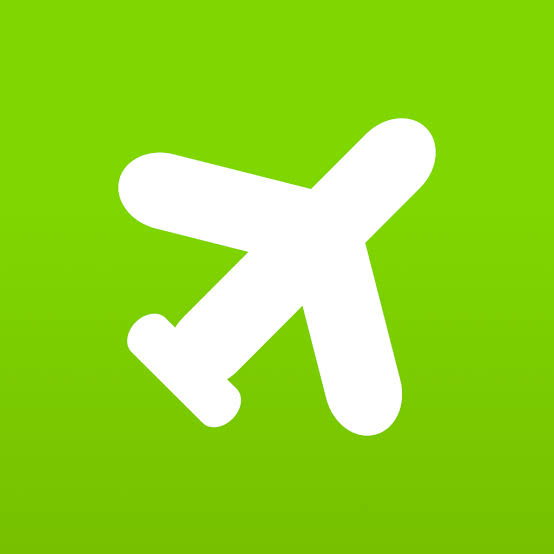 Find cheap flights to Phuket now
Can travellers visit other parts of Thailand now?
Under the Phuket Sandbox plan, visitors can journey to other areas in Thailand only after they've stayed for 14 days in Phuket and they're able to provide proof of COVID-19 test showing that COVID-19 was not detected during the 14-night stay in Phuket.
If they only intend to visit Phuket, there's no minimum stay, but they have to leave for another international destination on/before their intended departure date.
The same sandbox model will reportedly be applied to Koh Samui, Koh Phangan and Koh Tao on July 15, so visitors may have more choices by then.