With a quiet cold, suffused with pleasant sunshine and lots of festive cheer ripe in the air, this month sees the most tourist influx in many of the coveted cities in the subcontinental region. While skiing in mountains in J&K is for the snow-lovers and ski enthusiasts, the luxury seekers can attack beaches of Goa for New Year's; Rajasthan is for a royal vacation steeped in lots of forts and palaces. There is the white desert of Kutch that celebrates the 'Rann Utsav' during this time, as well as the backwaters of Kerala, that give you an idyllic break from all the holiday noise elsewhere.
Here's a complete list of the places to make winters an epic affair.
The place becomes heavenly in December with a pleasant temperature ranging from 12 to 20 degrees. Shillong is the only hill station in the country which is accessible from all sides. The water of the Unmgot river in Dwaki is so clear that a boat floating on it seems like it's flying in mid-air. Shillong definitely needs to be added to your list of top tourist places in India for winter. You can also, relish the sweet and juicy oranges at the border town near the river.
Places to Visit Nearby: Elephant Falls, Golf Course, Lady Hydari Park, Shillong Peak, Museum, Stone Of France, Spread Eagle Falls, Crinoline Falls
Famous Food: Khao Suey, Thukpa, Jadoh, Jhur Kleh, Makham Bitchi
How To Reach: The nearest airport to Dawki lies in Guwahati which is located at approximately 200 kilometers of distance.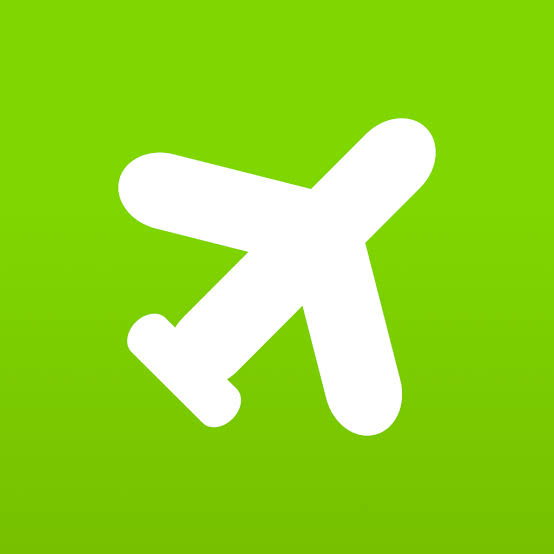 Book your flight to Shillong now
Munroe Island, Kollam, Kerala
This year-end, travel to this offbeat Island, which is at the confluence of two rivers and has the most serene backwaters. The island still preserves its age-old heritage and culture; they even have the tools used during the Stone Age. Munroe Island is named after its first resident, Colonel John Munroe. The island has some of the oldest architecture in the country and buildings that once upon a time belonged to the Dutch. However, Munroe Island faces a threat of submerging, so for us travelers the clock is ticking.
Ideal for: Travelers looking to go off the beaten path on their next visit to Kerala.
Places to visit Nearby: Thangassery LightHouse, Sasthamkotta Lake, Shenduruny Wildlife Sanctuary
How to reach Munroe Island: Munroe Island has its own railway station, and is well connected by both road and rail. The best way to reach Munroe Island is by taking a flight to Trivandrum and from there hire a vehicle to the island, which is about 80km away.
Tip: There are limited ferries to Munroe Island. Make sure you read up well on the timings and plan your visit to the remote island accordingly.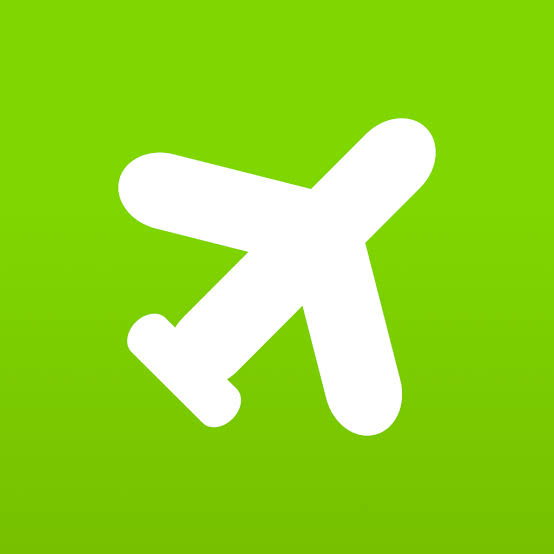 Book your flight to Calicut now
Rann of Kutch, Gujarat
How about visiting a white salt desert for winter? The Rann of Kutch is an enchanting desert region, which is at prime beauty during the winter season. The most alluring element is the Rann Utsav, which is celebrated for 100 days starting from November to the end of January or mid of February.
During this festival, several tents are erected in the desert on the outskirts of Dhordo village. Make sure to enjoy Rann Utsav on a full moon night where cultural activities are conducted to see salt turn blue. This area is quite famous and it is also included in a luxury train itinerary.
Rann Utsav date: 28th October 2020  to 23rd February 2021
Famous Food: Typical Gujarati Thali that includes roti, dal, kadhi, curd, rice, and other vegetable curries
How To Reach: Once in Gujarat via airways or railways, one can either take a bus or hire a private cab in order to reach Kutchh from Dhordo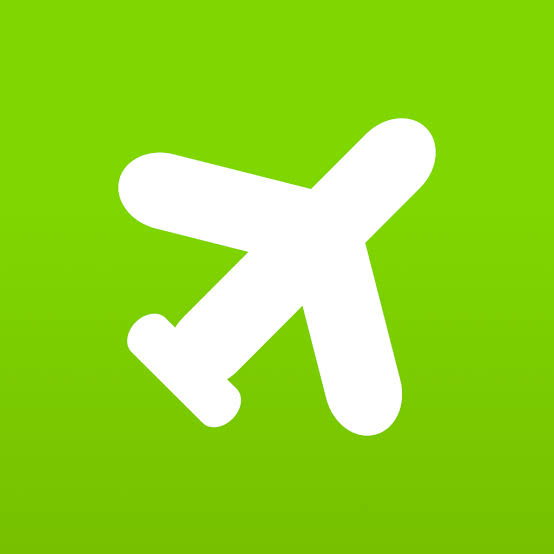 Book your flight to Bhuj now
Yuksom has a rich history to its name, and to unravel its mysteries you will have to go there yourself. Yuksom was home to the first Monarch of Sikkim. This year-end, take on an adventurous journey to an unexplored, rugged yet beautiful town that has been preserved from the outburst of tourists. To have a good time, get to know the different kinds of cultures and people that call Yuksom home. 
Meditate at the famous Tashiding Monastery; experience the region's flora and fauna at Khangchendzonga National Park and visit the sacred Khecheopalri Lake.
Ideal for: Trekkers looking for an offbeat destination and travelers wanting to learn more about Buddhist culture
How to reach Yuksom: The nearest railway station is in New Jalpaiguri and from there you can hire a vehicle to Yuksom.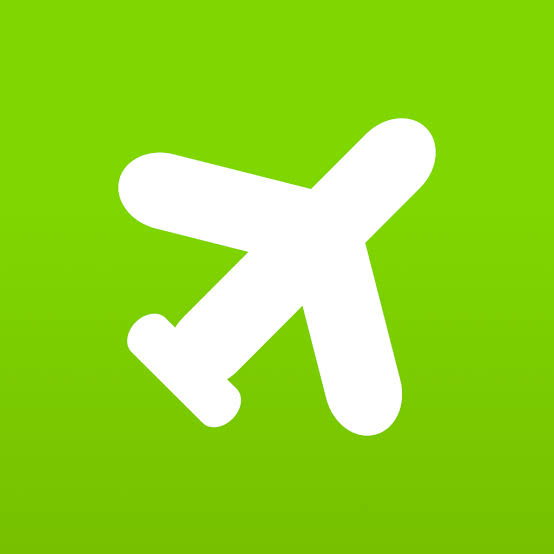 Book your flight to Bagdogra now
Nagoa Beach, Diu
The virgin beaches of Diu are so breathtaking in the year-end that you've to see it in order to believe it. Bonfire on the pristine beaches creates wonders as Diu is out of the ordinary scenic destinations in India. The uncharted union territory of India has a unique festival which, starting in December, can accompany you on your exciting trip.
Diu is one of the cheapest places to visit in India in December, so get your bags packing!
Famous Food: Jetty Rolls, lobsters, saltwater fishes, crabs, multi-cuisine food items
How To Reach: The Diu Airport connects this destination to other cities via airways while the railway station in Veraval is the nearest to Diu for those who are traveling by train.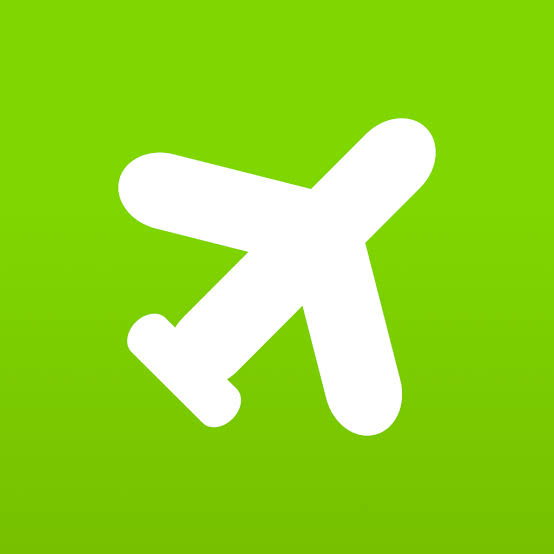 Book your flight to Diu now
Thajiwas Glacier, J&K
Witness the beginning of snowfall in Kashmir in December as you go about the glacial sighting in this winter wonderland.
Visit the undiscovered Thajiwas glacier, located just 7 kilometers from Sonmarg. Sled rides, snowboarding, and skiing are the best things to do in the year-end. Sport a red Santa Claus coat and hop onto a sled singing 'jingle bells' with breathtaking hills on the backdrop at one of the best places to visit in December in India.
Places to Visit Nearby: Kashmir Great Lakes Trek, Baltal Valley
Famous Food: Rogan Josh, Dum Aloo, Yakhni
How To Reach: After reaching Sonmarg from Srinagar by road, one can trek all the way up to the glacier or hire a pony to reach up the top.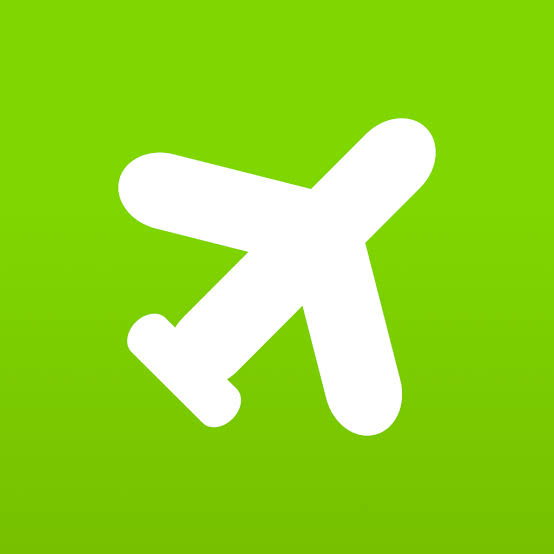 Book your flight to Srinagar now
Goa– The Party Capital 
Goa is ON!!' has become one of the recent war cries of party-mongers coveting a place to celebrate new year's eve. With its line of beaches, lavish shacks, night clubs, and bars, Goa throbs with a young vibe, attracting people especially during the end of December. Come face to face and meet the friendliest dolphins at Grand Island and the famous Goan beaches.
Ideal for: Travellers looking to go all out and party like there's no tomorrow this festive season.
How to reach Goa: Goa can easily be reached through the air. If you like road trips, then the Mumbai-Goa highway is a must-do. 
Places to visit nearby:  Basilica De Bom Jesus, Fort Of Aguada, Dona Paula, Anjuna Beach, Spice Plantation, Morjim Beach, Candolim Beach, Chapora Fort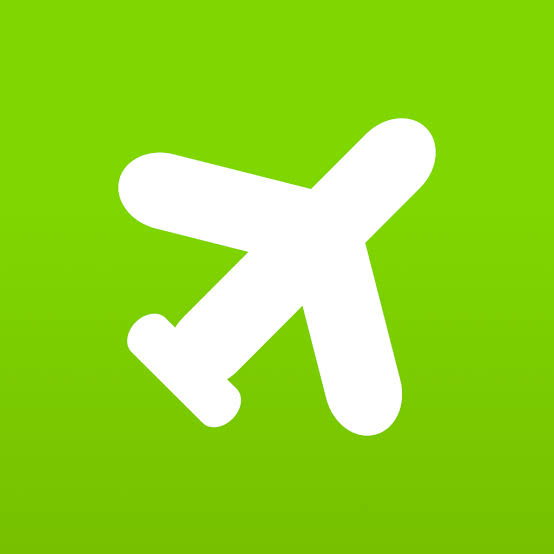 Book your flight to Goa now
Neil Island is one of the tiny islands of India's the Andaman Islands, in the Bay of Bengal. With coral reefs and breathtaking views, it is a must-visit for travelers. One can chill or take long walks on the magnificent beach of this Island. 
Famous Food: Samosas, dal pakoras, jalebis
How To Reach: Neil Island can be easily reached via airways and waterways. One can take an early morning boat from Port Blair to Neil Island or cruises from major cities such as Chennai and Kolkata to reach the island directly.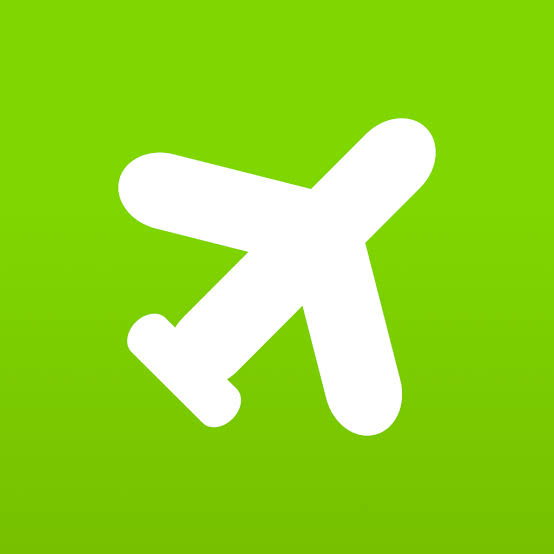 Book your flight to Port Blair now
Udaipur is famous for its nostalgic romantic setting with unmatched tranquility created by the lakes of the land. The Rajput rule has left numerous architectural beauties to the land, which are highlighted by the natural charm of the area. The cultural wealth of the region is showcased in artworks, folk dance and music, traditional attire, and others.
How To Reach: Udaipur houses a domestic airport and railway station which connects well with the major cities of the country well. One can also travel to Udaipur by road via a private cab.
Places to visit Nearby: Lake Pichola, City Palace, Jagdish Temple, Lake Garden Palace
Famous Food: Mini Mirchi Bada, Dall Baati Churma, Dabeli, Kachoris, Mewari egg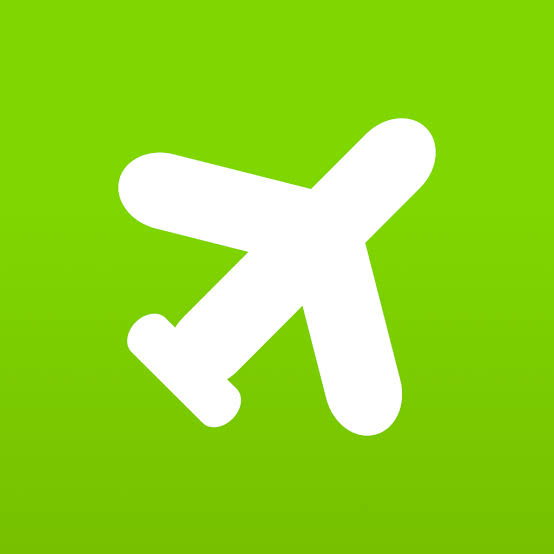 Book your flight to Udaipur now
Tawang, Arunachal Pradesh
One of the most gorgeous and difficult-to-reach December vacation destinations, Tawang is a paradise for explorers and adventure enthusiasts. This place offers magnificent views of the snow-covered Himalayas, ancient monasteries, and valleys wrapped by colorful prayer flags. The beauty of Gudpi and Chong-Chugmi ranges from, Tawang chu River and Tawang valley.
 Those who want to experience the fun of celebrating the Torgya festival can visit Tawang in  October and in February for the Losar festival.
 Famous Food: Zan, Khura, Gyapa-khaz, Thukpa, Puta, Bresi, Momos, TsizinKyola, Khazi
 How To Reach: The nearest airport to Tawang is located around 387 kilometers in Tezpur and the nearest railway station is Rangapara Railway Station at a distance of 383 kilometers.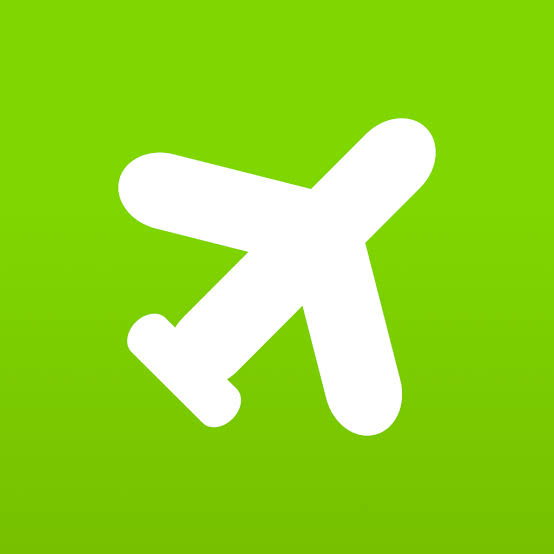 Book your flight to Tezpur now