This article is reviewed regularly (on a monthly basis) by Wego's editorial team to ensure that the content is up to date & accurate.
Updated 4 March 2022
Nations worldwide have begun the rapid evacuation of their citizens currently stranded in Russia. One such evacuation procedure adopted by Pakistan is to transport Pakistani nationals back to the country by scheduling repatriation flights from Ukraine's neighbour, Poland. 
Here are the latest developments and flight schedules on repatriation flights from Poland to Pakistan.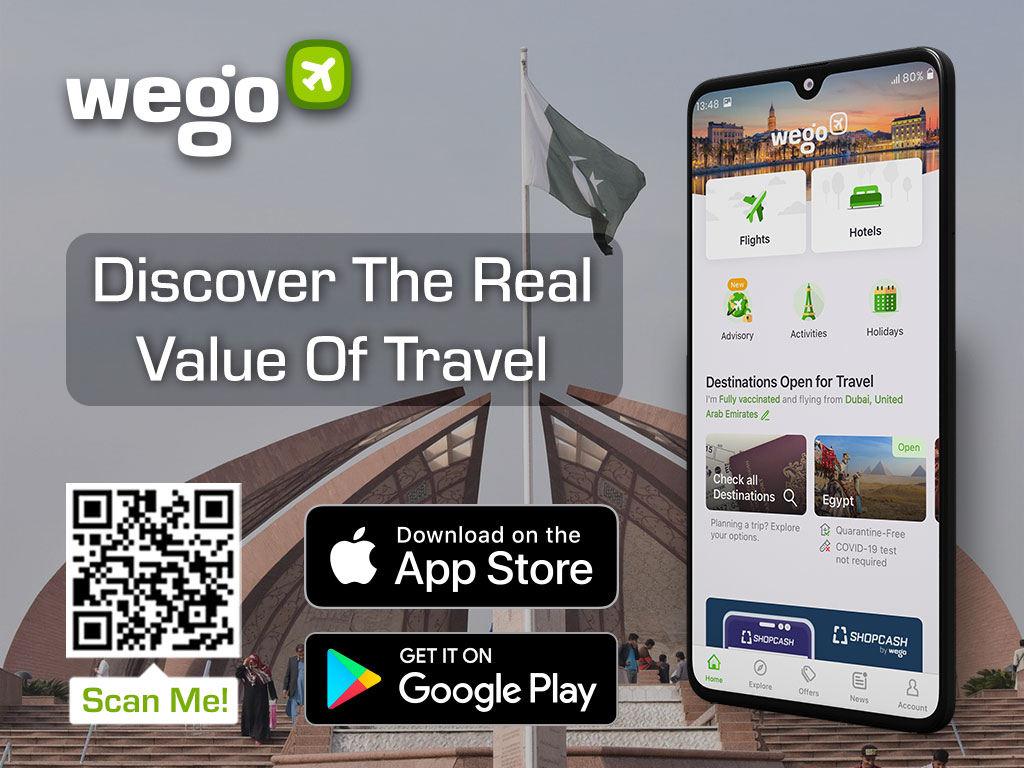 Poland to Pakistan repatriation flights 
With the closure of the Ukrainian Airspace, flights are being operated from neighbouring countries of Ukraine. One such country is Poland, from where several nations are implementing measures to evacuate stranded citizens from Ukraine.  
Pakistan International Airlines (PIA) flew two emergency flights out of Poland to rescue the hundreds of Pakistani students and others stuck in the country. The airline deployed its largest plane, the Boeing 777, on 27 February to pick up those who could be evacuated. 
Getting to Poland from Ukraine
Polish Immigration authorities have allowed pedestrians to enter Poland from all border crossing points with Ukraine. The Embassy of Pakistan Warsaw has arranged transport from Mydeka and Krokowiec border crossing points to Warsaw, where accommodation has been made available.
The Embassy has so far facilitated entry of 356 Pakistani nationals into Poland.They are being transported to Warsaw, where accommodation has already been arranged pic.twitter.com/rB16Bqbgzu

— Pakistan Embassy Poland (@PakinPoland_) February 27, 2022
According to the latest directives issued by the Polish Ministry of Foreign Affairs:
Pakistani citizens are allowed to enter Poland by land.
COVID-19 restrictions, including PCR test, proof of vaccination and quarantine have been suspended.
All those travelling in their personal vehicles should have valid a driving license, registration at their own names and valid insurance premium.
Any person driving a vehicle, not at his/her name must have notarised power of attorney along with certified translation.
Contact number of Pakistani Embassy in Poland
Pakistani citizens coming from Ukraine, who need further assistance after entering Poland can contact the Embassy through the following methods, functional 24 hours:
Embassy: [email protected]
Mobile/WhatsApp:
+48506325873 (Malik Muhammad Farooq, Ambassador)
+48668059876 (Mr. Muhammad Zahid Bhatti, Trade Counsellor)
+48739591714 (Raja Muhammad Javed, APS)
You can further reach the Pakistan Embassy in Poland by the following means:
Telephone
(+48) 22 849 48 08
(+48) 22 849 49 38
Fax:(+48) 22 849 11 60
Email
Website: mofa.gov.pk/warsaw-poland/
Poland to Pakistan regular flights
A simple search through Wego will show you the latest flight schedules, allowing you to choose the best flight deals from across several airlines.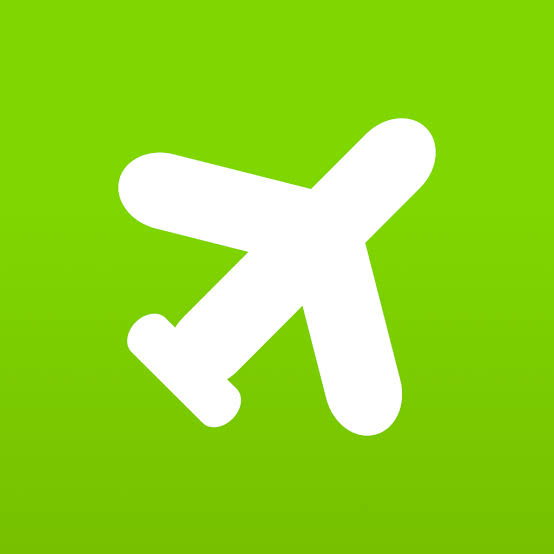 Book cheap flights to Pakistan from Poland
Emirates
Emirates offers multiple connecting flights everyday between Poland and Pakistan, with stopover at the Dubai International Airport.
Warsaw to Karachi: Upto 5 connecting flights every day. Ticket prices from PLN 3,429 (PKR 136,791)
Gdańsk to Karachi: Upto 9 connecting flights every day. Ticket prices from PLN 3,580 (PKR 142,815)
Warsaw to Lahore: Upto 2 connecting flights every day. Ticket prices from PLN 3,427 (PKR 136,711)
Gdańsk to Lahore: Upto 4 connecting flights every day. Ticket prices from PLN 3,043 (PKR 121,392)
Flydubai
The budget airline Flydubai also has several connecting flights schedules between Poland and Pakistan.
Warsaw to Karachi: Upto 4 connecting flights every day. Ticket prices from PLN 1,881 (PKR 75,073)
Krakow to Karachi: Upto 3 connecting flights three days a week. Ticket prices from PLN 1,588 (PKR 63,379)
Warsaw to Lahore: Upto 1 connecting flight six days a week. Ticket prices from PLN 1,804 (PKR 71,999)
Krakow to Lahore: Upto 2 connecting flights three days a week. Ticket prices from PLN 1,774 (PKR 70,802)