This article has been reviewed by Wego's editorial team to ensure that the content is up to date & accurate.
Reviewed July 2023
Portugal has consistently been a popular choice among foreign workers due to its favorable climate, vibrant culture, affordable living expenses, and excellent quality of life. Consequently, a growing number of individuals, including Pakistanis are actively seeking employment prospects in the country.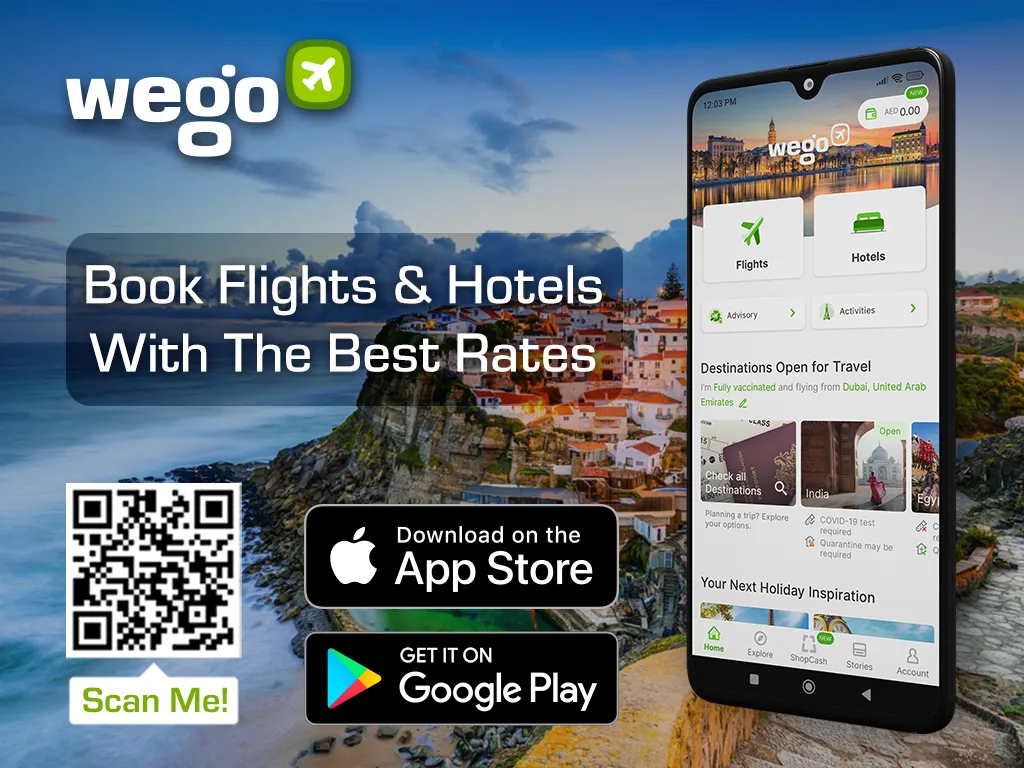 If you are a Pakistani wishing to apply for a work visa in Portugal, here is everything you need to know.
Portugal work visa for Pakistani 2023
The Portuguese government offers a specific visa for work purposes called a National long-term visa, which can be for either residence or temporary stay. Pakistani citizens who wish to work in Portugal can apply for these visas.
Before applying for the visa, it is mandatory for the employee to have obtained a work permit. The work permit application must be made by the employer on behalf of the employee. For detailed information on obtaining a work permit, please contact your employer.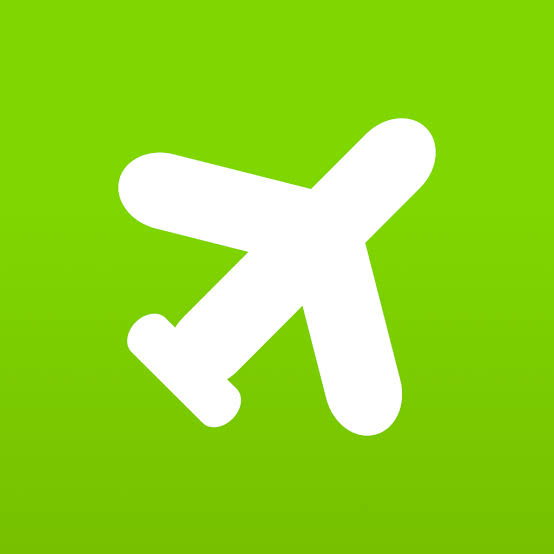 Book cheap flights to Portugal
Requirements
As per the information from the Embassy of Portugal in Islamabad, those who wish to apply for a temporary stay visa or a residency visa for working purposes must be able to provide the following documents:
a completed visa application, signed by the applicant
two recent passport-sized photographs
a copy of your passport, which must be valid for at least 3 months after your date of return
proof of your current situation (if you live in a country other than your country of nationality)
valid travel insurance (original + a copy)
a criminal record certificate
a request for a criminal record check by the Immigration and Border Services (SEF)
a copy of your return ticket
proof of your financial resources
You will also be required to submit additional documents related to your type of work in Portugal. 
For scientific research, academic teaching or highly qualified activity purposes
promise or a contract of employment; proposal of a service agreement; fellowship of scientific research (for scientific research)
the promise of an employment contract or a written proposal or service contract (for academic teaching)
a statement issued by the competent authority (for highly qualified activity)
For independent work purposes
contract or a promise of a service contract
a statement issued by the competent institution
For subordinate work
work contract, work promise or demonstration of interest 
professional certificate (for the regulated profession)
Please note that all the documents must be translated into English or Portuguese (If applicable) and attested by the Ministry of Foreign Affairs.
Application process
All Portugal visa applications in Pakistan are processed by an external service provider on behalf of the Portugal Embassy in Islamabad. However, applicants must first send an email providing their name, telephone number, and email address. They will then be contacted to schedule an appointment.
Here are the steps to apply for a Portugal work visa in Pakistan:
Send an email to

[email protected]

mentioning your name, telephone number and email address.
Wait to be contacted for an appointment date.
Visit the Visa Application Centre on the date of the appointment.
Submit all the documents.
Follow the procedure at the Visa Application Centre.
Pay the fees.
Track your application.
Collect your passport after the visa is granted.
Fees
The cost of a Portugal work visa will vary depending on the type of work. Here are the details:
independent work: EUR 75 (PKR 23,175)
scientific research/highly qualified activity: Free of charge
subordinate work: EUR 90 (PKR 27,810)
Please note that the fees mentioned above do not include a service fee of EUR 38 (PKR 11,742), which must be paid in cash at the Visa Application Centre.
Validity
The duration of validity for a work visa in Portugal will depend on the type of visa. Individuals engaged in independent work, scientific research, or highly qualified activities will be granted a temporary stay visa, which allows them to stay in the country for a maximum of one year. However, those involved in subordinate work will receive a residency visa, which permits them to stay in Portugal for more than one year.
The visas can be renewed as long as the applicant has a valid work contract.
[Total:

126

Average:

4.7

]