This article is reviewed regularly by Wego's editorial team to ensure that the content is up to date & accurate.
Reviewed 13 June 2022
One of the main Covid-19 preventive measures in Qatar is the RT-PCR test requirement, considered the most effective and widely used detection measure of COVID-19. Keeping this in mind Qatar Airways has certain testing partners in some countries that make the testing procedure easier for arrivals from these countries.
Keep reading to know more about Qatar airways test requirements.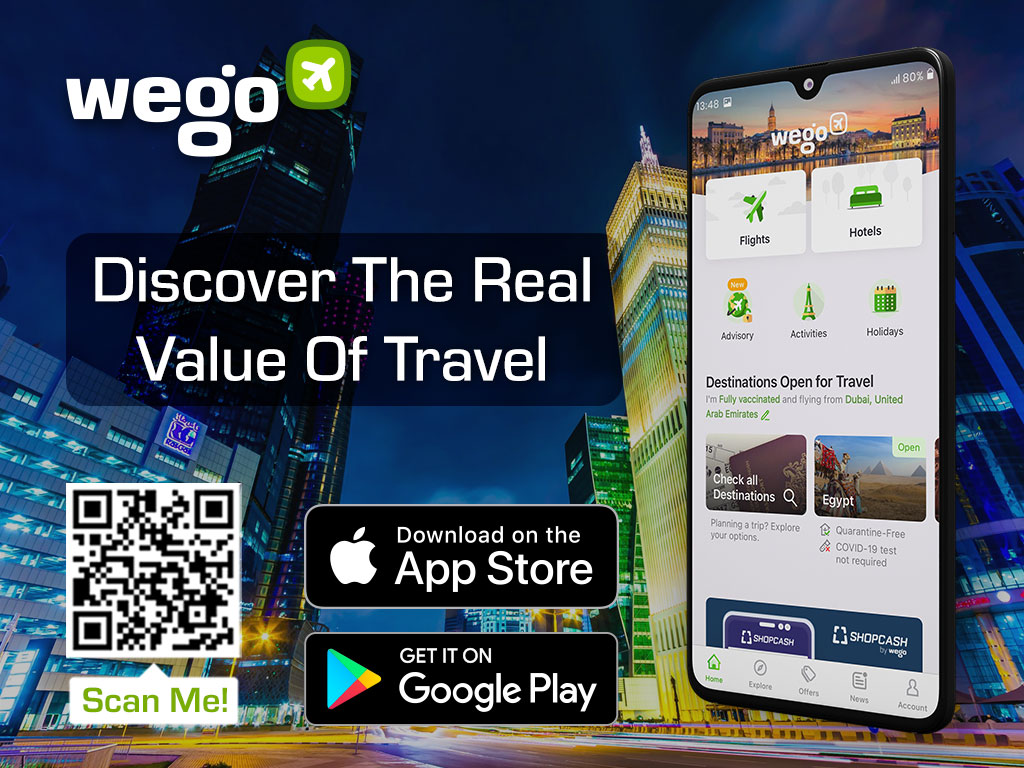 Qatar Airways test requirements
There currently is no requirement to carry PCR test results to board Qatar Airways flights anywhere. Therefore, the only thing you need to prepare for is test result for your destination, if your destination requires you to carry one. Different countries will have different requirements, sometimes depending on your point of origin. Please refer to the Qatar Airways Travel Requirements page to know about the testing and other requirements from your country.
You can also refer to our International Reopening article, to find out the specific travel restrictions and the countries open for travel depending on your country of origin.
Qatar Airways test labs
As per the Qatar Airways website, the airways has testing partners in specified countries like Vietnam and the Philippines. The list of partnered hospitals may be subject to change and will be updated accordingly.
Test labs for passengers in Vietnam
Qatar Airways's passengers from Vietnam can take an on-arrival COVID-19 PCR test at any of the approved health facilities or alternatively, Qatar Airways' flight ticket holders can receive special discount offers from hospital partners for the COVID-19 PCR Test required for international travel.
Passengers can show the flight ticket upon arrival at the hospitals to get a discount. Qatar Airways partnered hospitals in Vietnam are as follows:
Please note that the offer is subject to change without prior notice. Make sure to check directly with the listed hospitals.
Test labs for passengers in the Philippines
Qatar Airways passengers from the Philippines can conduct an RT-PCR test at the Molecular Diagnostic Laboratory located beside The Medical City Clark Hospital (Qatar Airways testing partner in the Philippines) for PHP 4,000, in the following time slots:
Monday to Sunday –

8:30 AM to 12:00 PM (turn around time for results will be within the same day starting from 5 PM), and
12:01 PM to 4:30 PM ( turn around time for results will be on the next day starting from 5 PM)
Please note that the turn around time of results will be strictly followed, provided there are no repeat runs. Make sure that the email address provided is correct to avoid any delay or mishap in receiving results requested to be sent via email.
Some additional requirements to be followed are:
For the scheduling, passengers must preregister through this link: https://tmcclark.webcif.online/. Part of the pre-registration is the schedule, date & time, the purpose of testing (Travel) for the passenger's convenience.
Once the passenger has successfully completed the online pre-registration, a QR code will appear on the screen/monitor. The passenger must take a screenshot of this.
On the day of conduction, the passengers must bring all documents and a screenshot of the QR code as proof. The documents required are:

QR Code from Online Registration
Photocopy of flight ticket
Photocopy of  Passport

Payment is done at the cashier of Molecular Laboratory.
Results will be forwarded through a system-generated email containing an encrypted document of the result (

[email protected]

).
Test labs for passengers from other countries
Qatar Airways support team has reiterated that passengers from other countries can provide an RT-PCR test result from any government approved testing centers or hospitals.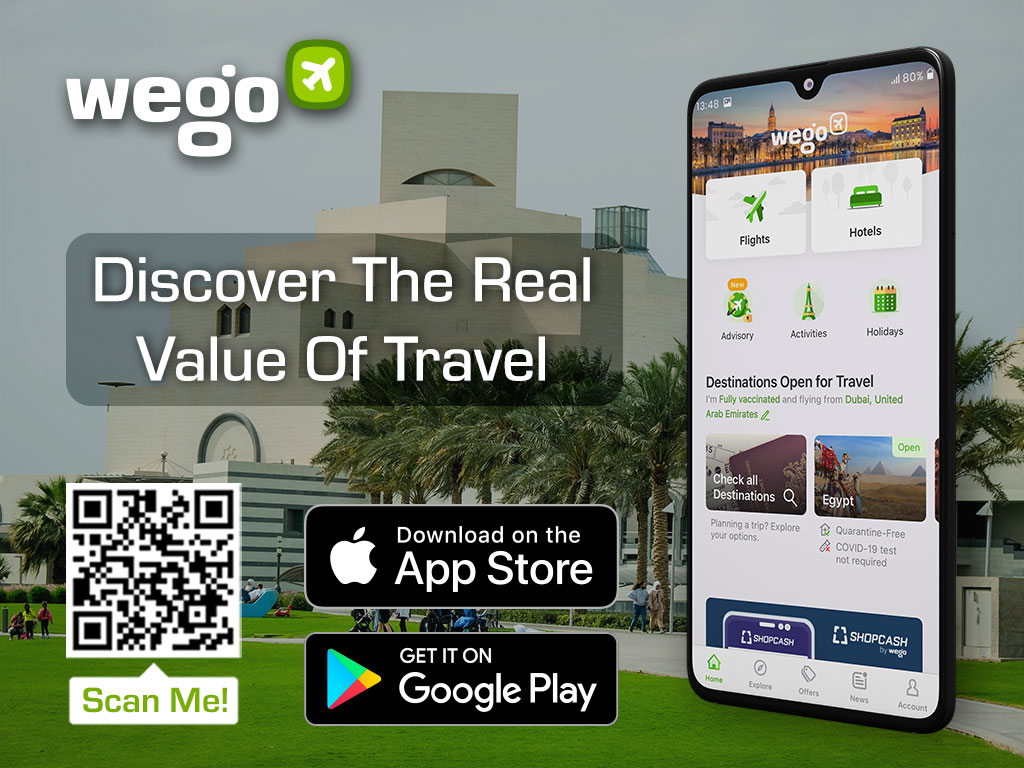 [Total: 231 Average: 4.8]