This article is reviewed regularly by Wego's editorial team to ensure that the content is up to date & accurate.
Updated 2 November 2022
With a considerable decrease in the number of Covid-19 cases around the world and the ongoing roll-out of Qatar's National Covid-19 Vaccination Program, Qatar's Ministry of Heath has scrapped most of its entry requirements.
Keep reading to know more about Qatar Airways test requirements.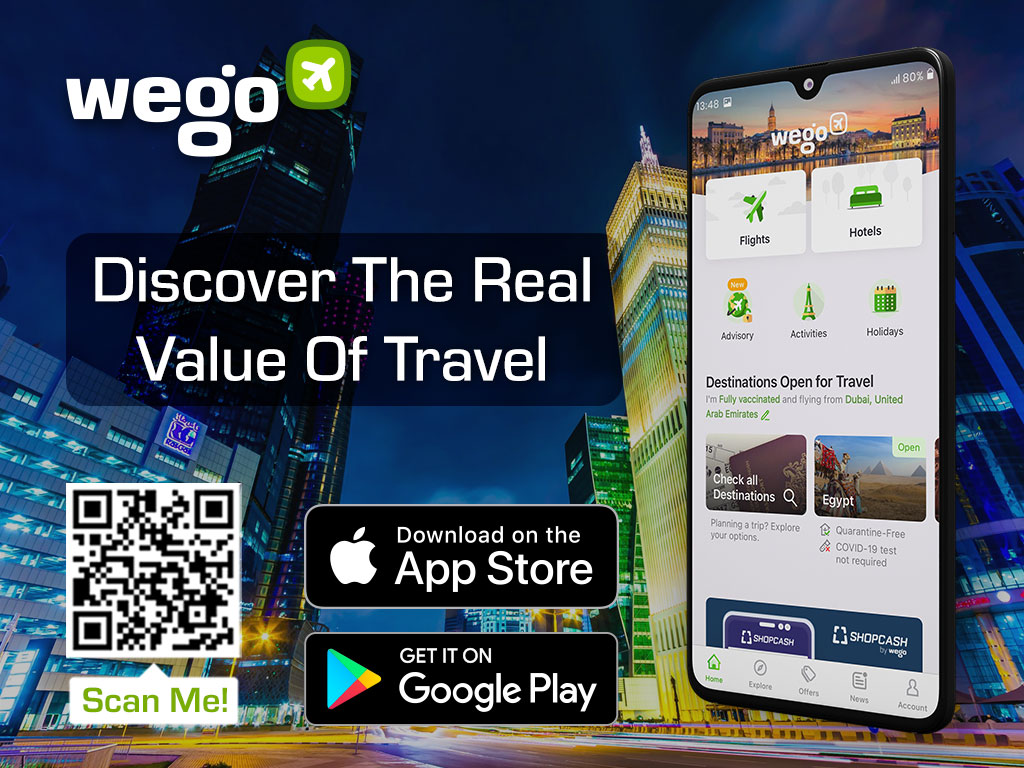 Qatar Airways travel requirements
Before flying with Qatar Airways, passengers are required to complete, sign, and submit a Customer Acknowledgement Form at the check-in counters along with these documents. Click here to download the Customer Acknowledgement Form.
Many countries around the world have specific regulations in place for arriving, transiting, and departing passengers in order to limit the spread of COVID-19. In case you need to present COVID-19 documents (for example PCR test results, health declarations, vaccination documentation, passenger location form or other COVID-19-related documentation) on departure and/or arrival, Qatar Airways will verify this information at check-in and retain a copy of these documents. Please have additional copies of these documents available with you for submission.
Passengers travelling from or to other countries, apart from the ones mentioned above can check out their particular travel and testing requirements from the Qatar Airways PCR test webpage.
Qatar airways test PCR
Keeping in mind the safety of all passengers, Qatar Airways requires passengers travelling from certain gateways to present a negative COVID-19 RT-PCR medical test report before checking in. The list of countries are:
Armenia
Bangladesh
Brazil
India
Iran
Iraq
Nepal
Nigeria
Pakistan
Philippines
Russia
Sri Lanka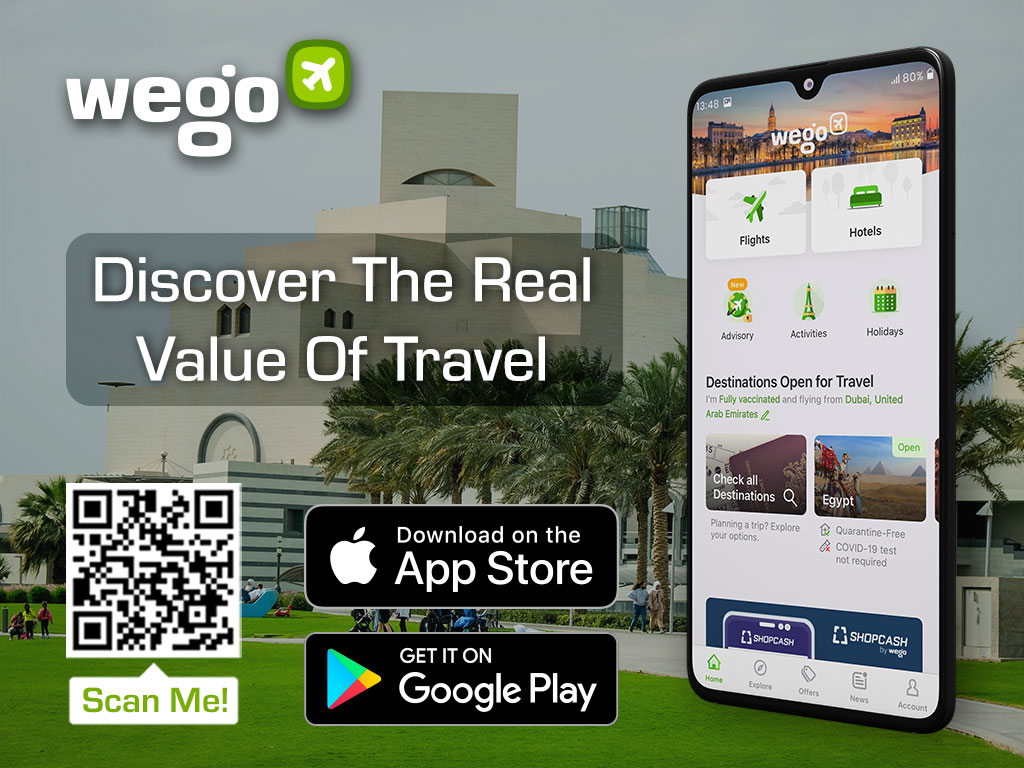 [Total: 235 Average: 4.8]