This article is reviewed regularly by Wego's editorial team to ensure that the content is up to date & accurate.
Updated 6 December 2022
As a proud six-time holder of the World's Best Airline, Qatar Airways naturally takes the safety of its passengers and crew very seriously. If you've yet to experience travelling with the current world's best airline, you're more than welcome to do so after familiarizing yourself with Qatar Airways' travel requirements. 
Qatar Airways COVID test travel requirements
There is currently no requirement to carry PCR test results to board Qatar Airways flights from any point of departure. However, you may need a negative PCR test result if mandated by your destination. 
In some cases, however, certain countries around the world might have specific regulations in place for arriving and departing passengers in order to limit the spread of COVID-19. Please refer to the Qatar Airways Travel Requirements page to learn about the testing and other requirements from your country of departure.
Please note that In case the government regulation requires passengers to present a negative COVID-19 test result on departure and/or arrival, Qatar Airways will verify this information at check-in and retain a copy of the test result. Therefore, make sure to bring a filled-out copy of the Customer Acknowledgement Form, which will be collected at the airport's check-in counters. 
You can also refer to our International Reopening article to find out the specific travel restrictions and the countries open for travel depending on your country of origin.
Qatar Airways travel requirements for pregnant passengers
Qatar Airways do allow expectant mothers to fly with them, provided the pregnancy is under 35 weeks. This is to avoid unnecessary risks to the mother and baby.
Additionally, Qatar Airways recommends all expectant mothers consult a physician before booking their ticket and inquire specifically about their fitness to fly the length of the intended flight
Medical forms may also be required. Please refer to the official guidelines on Qatar Airways' expectant mothers' page.
Qatar Airways face mask policy
Qatar Airways requires passengers to wear a face mask throughout their flight. Those in possession of a Hidden Disabilities Card or a Mask Exemption Card due to certain medical conditions will be exempted from wearing a face mask throughout their flight. Children below 6 years old do not require a face mask.
Qatar Airways contact number
You can get in touch with Qatar Airways from virtually anywhere. If you have any concerns or questions, please contact the following numbers.
(007) 8030160210

(001) 8030160210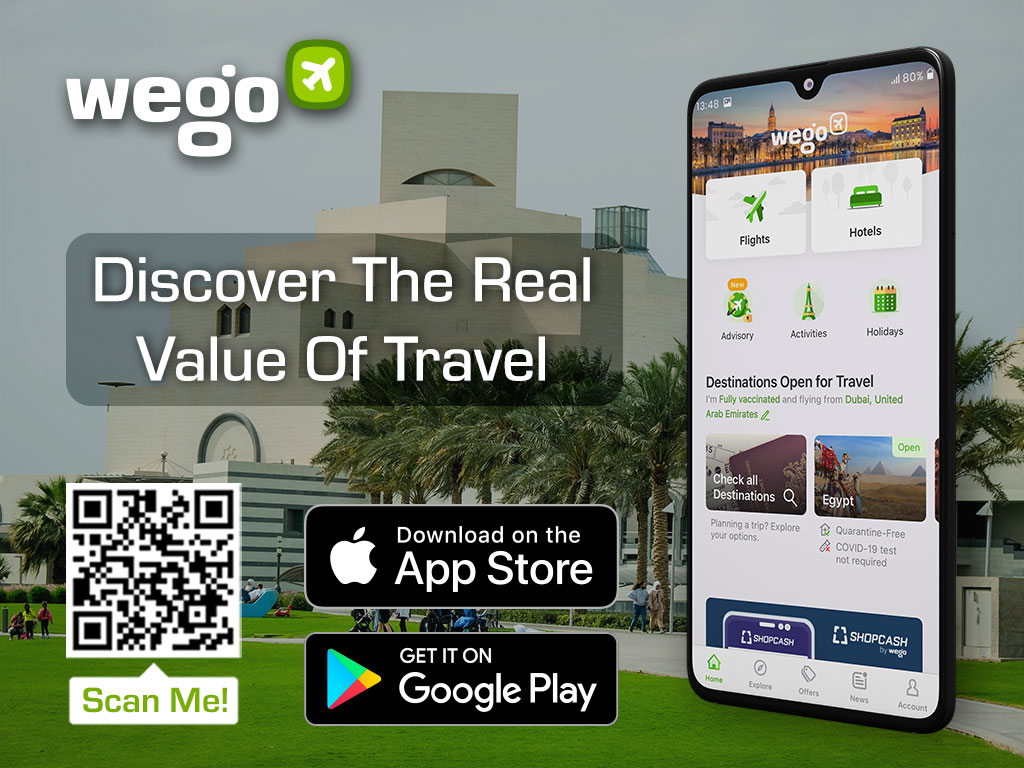 [Total:

119

Average:

4.8

]