This article has been reviewed by Wego's editorial team to ensure that the content is up to date & accurate. 
Summer break in the UAE is special for school-going children and families alike. It is that time of the year when school-going children and families take a break from their daily hustle and work routines and take a much-deserved vacation.
Looking where to spend your summer this year? We got you covered. Check out our top family-friendly vacation ideas to enjoy your summer vacation this season.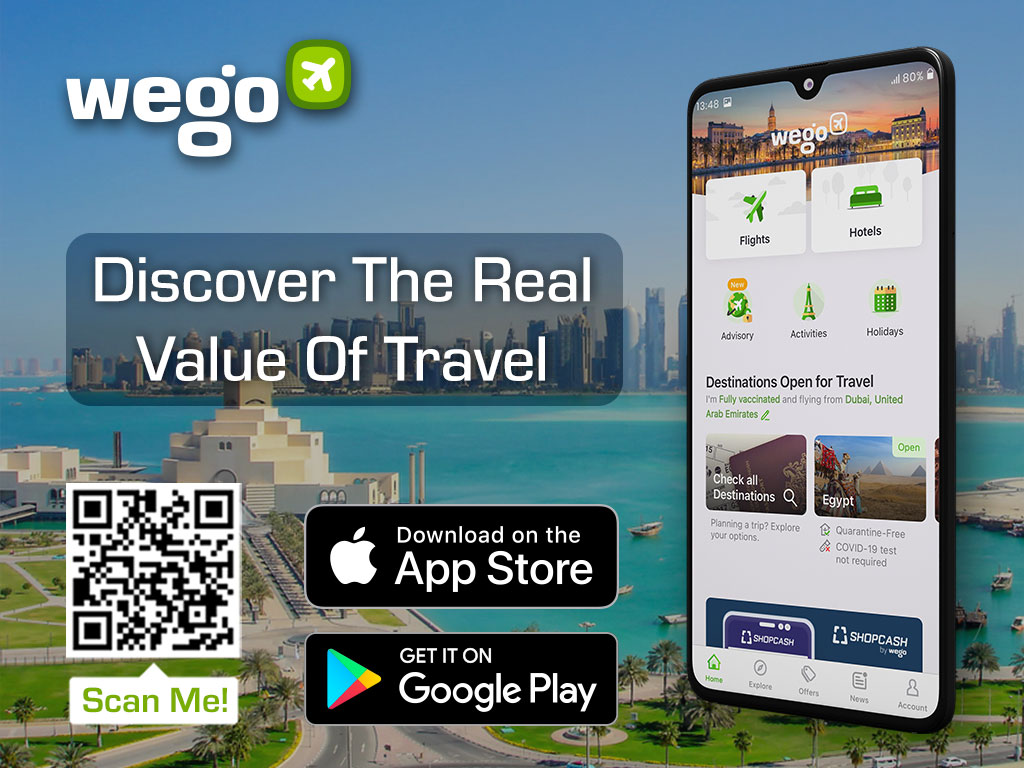 Qatar summer break 2023 dates
The Qatar summer break, which coincides with school vacation, will last from 18 June until 17 August 2023. You can view the official school holidays calendar at www.edu.gov.qa.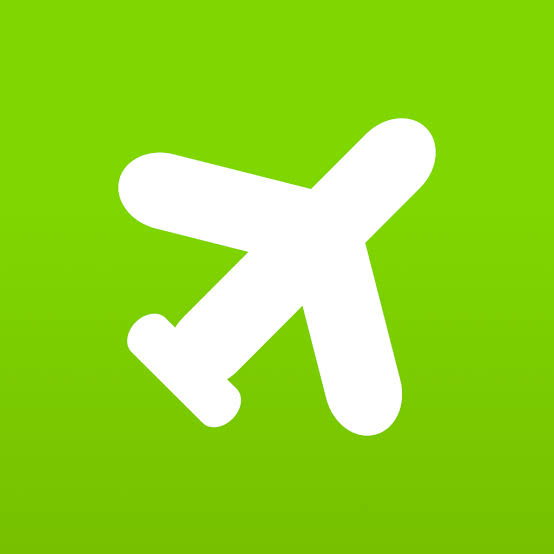 Book cheap flights on Wego
What is summer break like in Qatar?
Although the Middle-east is generally hot, Qatar experiences new levels of sizzling heat as the mercury soars above 41 degrees every day on average, with July being the hottest month in the country. People opting to stay in the country generally indulge in going to the beach, waterparks and other fun excursions to beat the heat. 
Many residents living in Qatar, mostly expats, look forward to returning to their home country and reuniting with family members during the summer break. Moreover, Qatari residents usually use this opportunity to travel to cooler destinations to escape the heat.
Summer break, which is roughly from June to August, is also summertime in Europe, making it the perfect vacation spot. Several Qataris love to flock to European countries and other cool summer locations. 
Best Qatar summer vacation destinations in 2023
For many students in Qatar, the summer break vacation is a perfect opportunity to plan family outings and activities. There's nothing more relaxing than a vacation where you and your family can plan a holiday and enjoy doing various activities together.
Make sure to quickly grab your tickets this summer break as booking volume are accelerating as the summer holidays draw closer. If you haven't made travel arrangements, we highly recommend you get ahead and book your tickets now to avoid disappointments and ensure that you are able to travel on preferred dates and flights.
*Travel requirements are constantly changing; we advise you to double-check with your destination country before planning your itinerary*
Costa Rica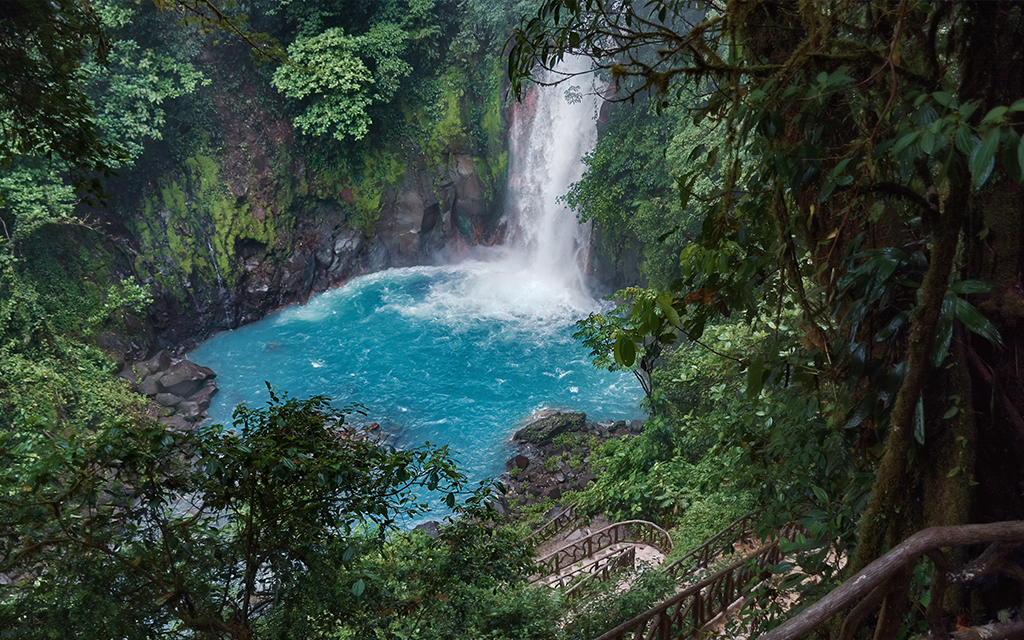 Embarking on a summer journey to Costa Rica offers an irresistible prospect for adventurous travellers in search of a unique experience. From exploring spectacular national parks to immersing in the abundant variety of wildlife, a summer trip to Costa Rica offers a stimulating escape filled with unparalleled natural beauty and unforgettable experiences.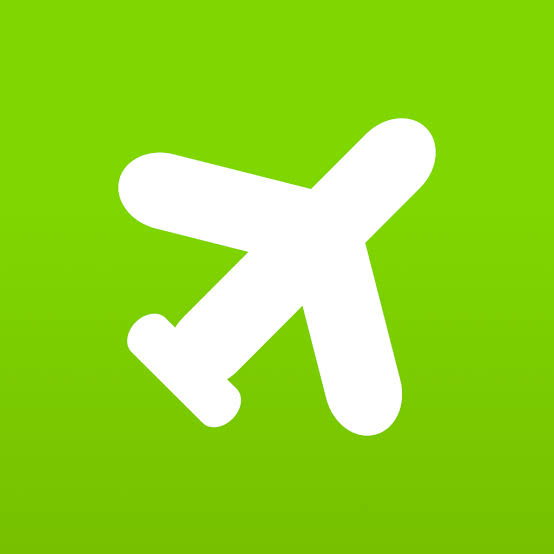 Book cheap flights to Costa Rica
Maldives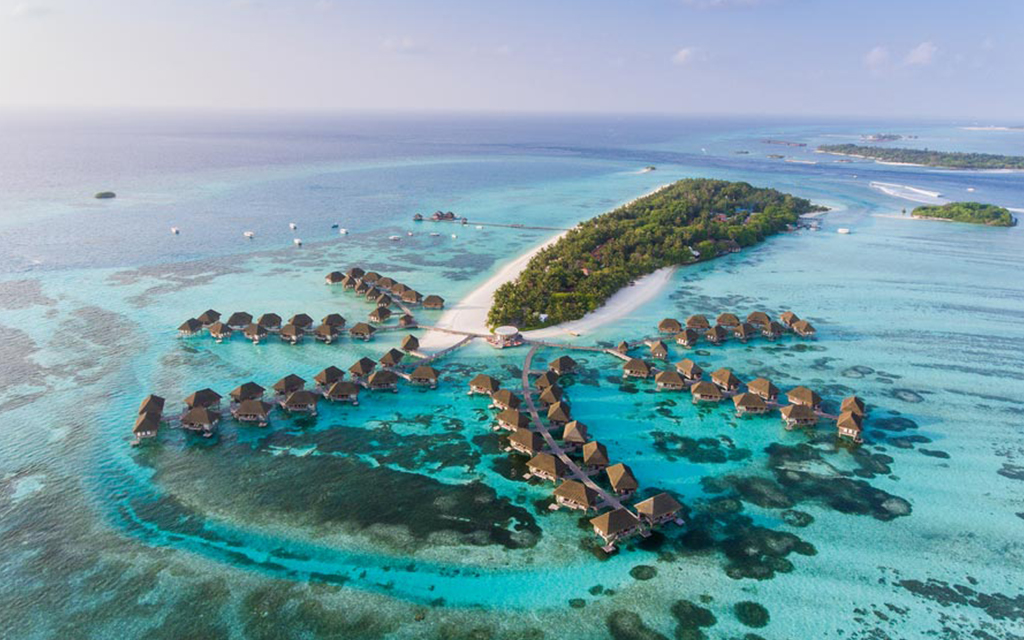 With its pristine beaches, crystal-clear turquoise waters, and luxurious resorts, the Maldives, holds an irrefutable allure for summer travellers seeking an extraordinary escape. Just a short flight away, this tropical paradise offers an ideal escape from the scorching Qatari heat, allowing visitors to indulge in a serene and rejuvenating getaway.
There are no longer any COVID‑19 entry restrictions for travel to Maldives. Passengers are no longer required to have a COVID‑19 vaccination certificate or a COVID‑19 test result to enter the country. Quarantine restrictions have also been lifted.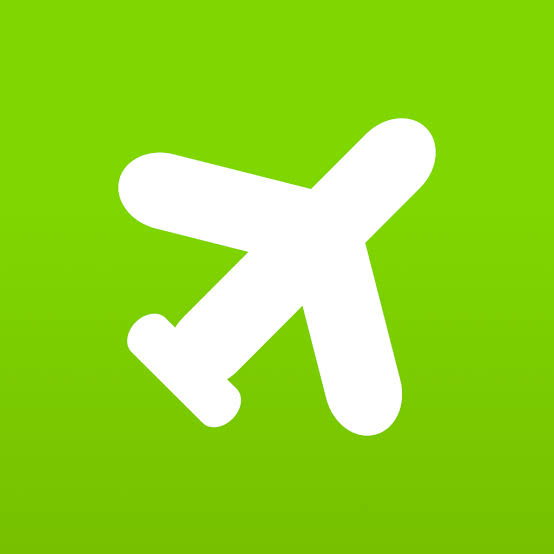 Book cheap flights to Maldives
Switzerland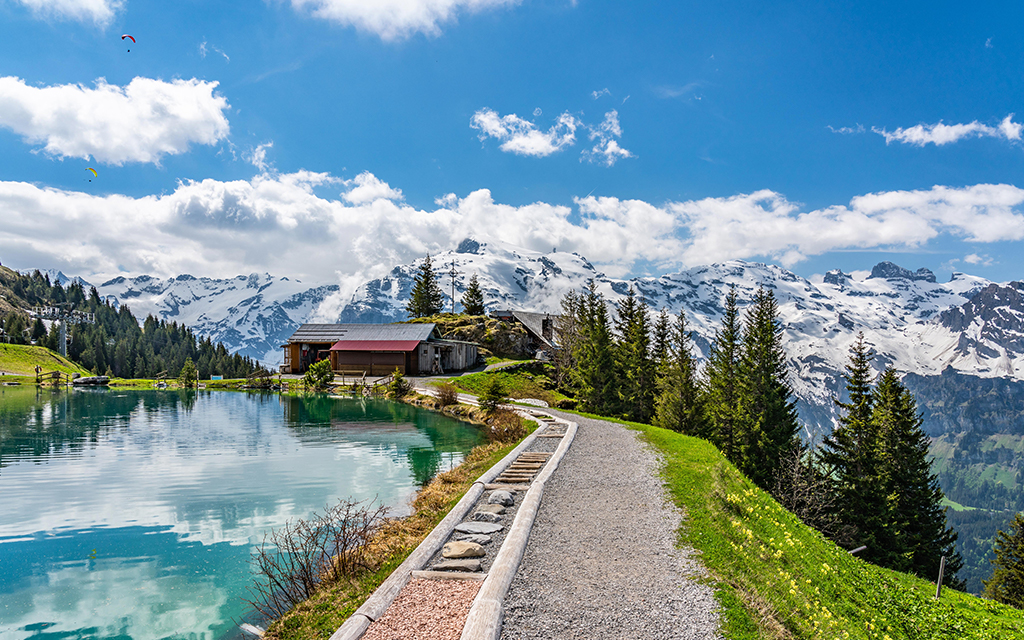 Renowned for its awe-inspiring scenery, pristine lakes, and enchanting mountain towns, this incredible country presents a captivating fusion of natural splendor and cultural marvels. Although Switzerland is commonly linked with winter activities, it holds equal allure as a summer destination, providing a plethora of exceptional opportunities that will undoubtedly create enduring memories for every traveler fortunate enough to visit.
Passengers are no longer required to carry COVID‑19 tests, recovery, or vaccination certificates to be accepted for entry to Switzerland. Quarantine restrictions will also be lifted.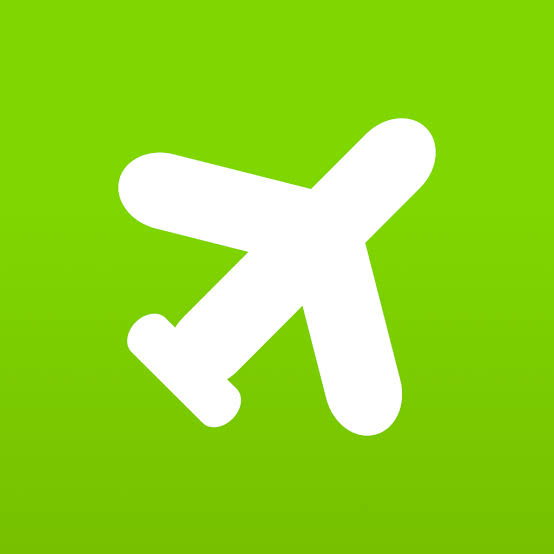 Book Cheap Flights to Switzerland
Turkey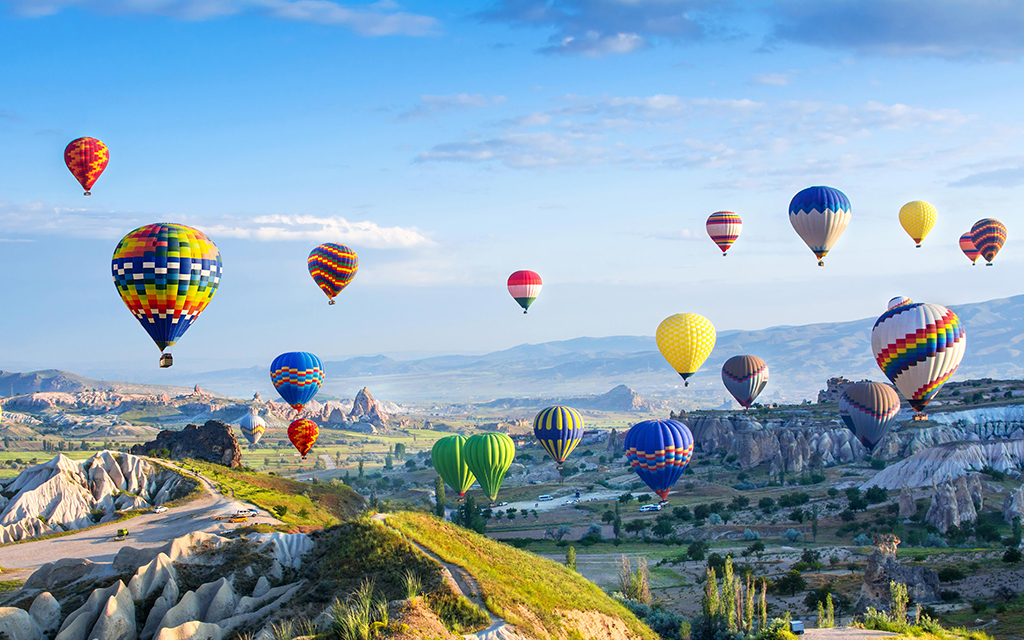 Turkey entices summer travellers with its captivating allure, providing a unique appeal that captures the imagination. Boasting its rich history, vibrant culture, and stunning natural landscapes, it offers an abundance of reasons to visit during the summer months, making it a perfect and unique summer getaway
There are no longer any COVID-19 entry restrictions for travel to Turkey. Passengers are no longer required to hold a COVID-19 vaccination certificate or a COVID-19 test result to enter the country. Quarantine restrictions have also been lifted.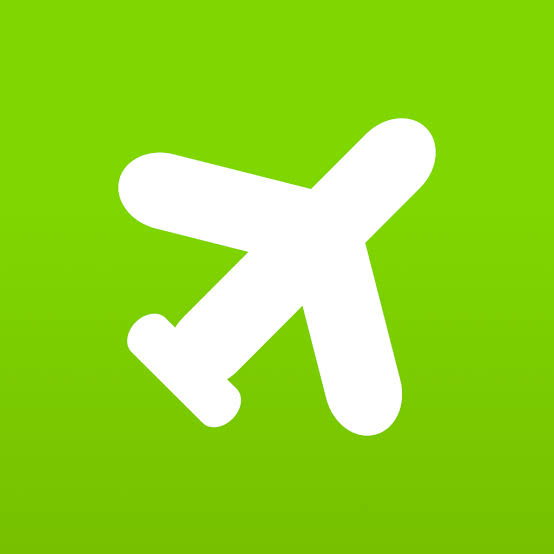 Book cheap flights to Turkey
United Kingdom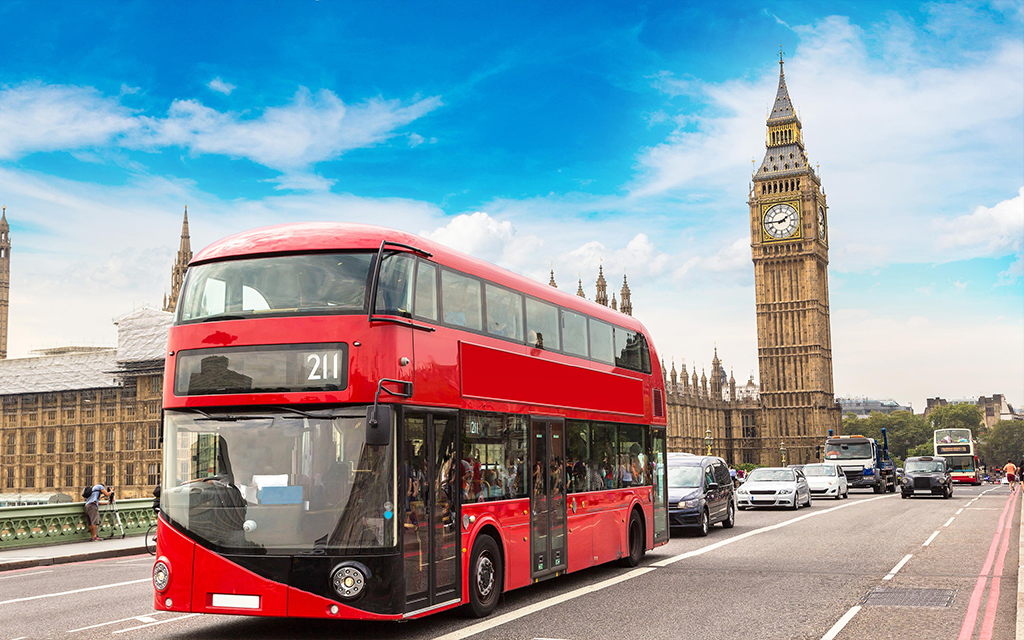 When considering summer getaways, the United Kingdom may not be the initial choice that comes to mind. Nonetheless, exploring the United Kingdom in the summer presents a charming and distinctive opportunity that should not be underestimated. Despite its reputation for unpredictable weather, this fascinating nation truly comes alive during the summer season, unveiling breathtaking scenery, lively celebrations, and a wide array of outdoor activities.
The UK has done away with all COVID-19 entry requirements. Vaccinated passengers do not need to present a vaccine certificate on arrival.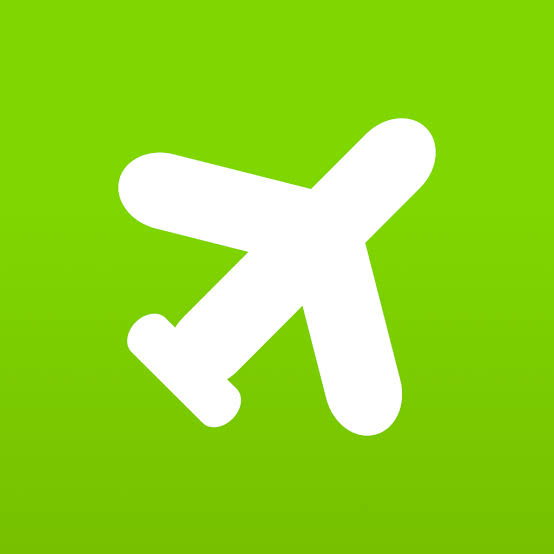 Book cheap flights to the United Kingdom
Most countries have also announced the easing of pandemic-related travel restrictions, making travel a lot easier and less time-consuming for those who wish to go on vacations or travel for other purposes.
Qatari residents wanting to travel overseas can now easily book their flights and hotels in several destinations with no on-arrival quarantine requirements.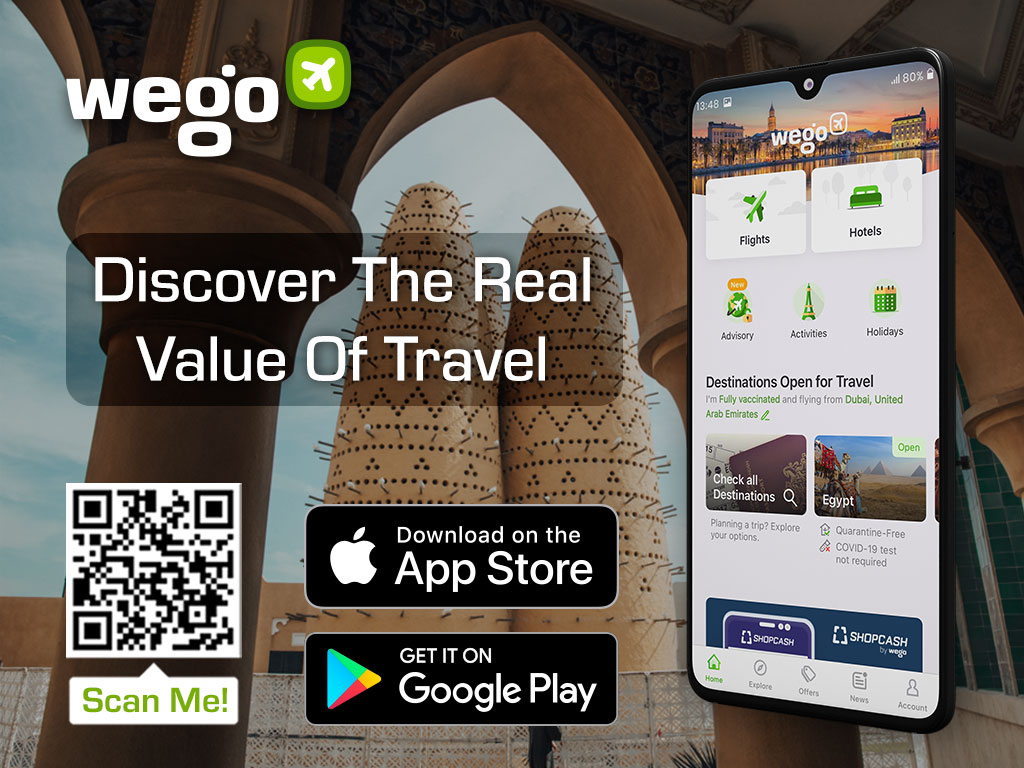 [Total:

124

Average:

4.8

]