This article is reviewed regularly (on a monthly basis) by Wego's editorial team to ensure that the content is up to date & accurate. 
Updated August 2023
In a remarkable shift that reverberates through the realm of international travel, Qatar has taken a momentous step by lifting its long-standing travel ban. This decision marks a significant milestone in the nation's ongoing efforts to restore global connectivity and open its borders to the world once more.
As Qatar's travel landscape undergoes a transformative evolution, Wego will delve into the details of this monumental decision, exploring the motivations behind it and the anticipated effects on travelers and the broader global community.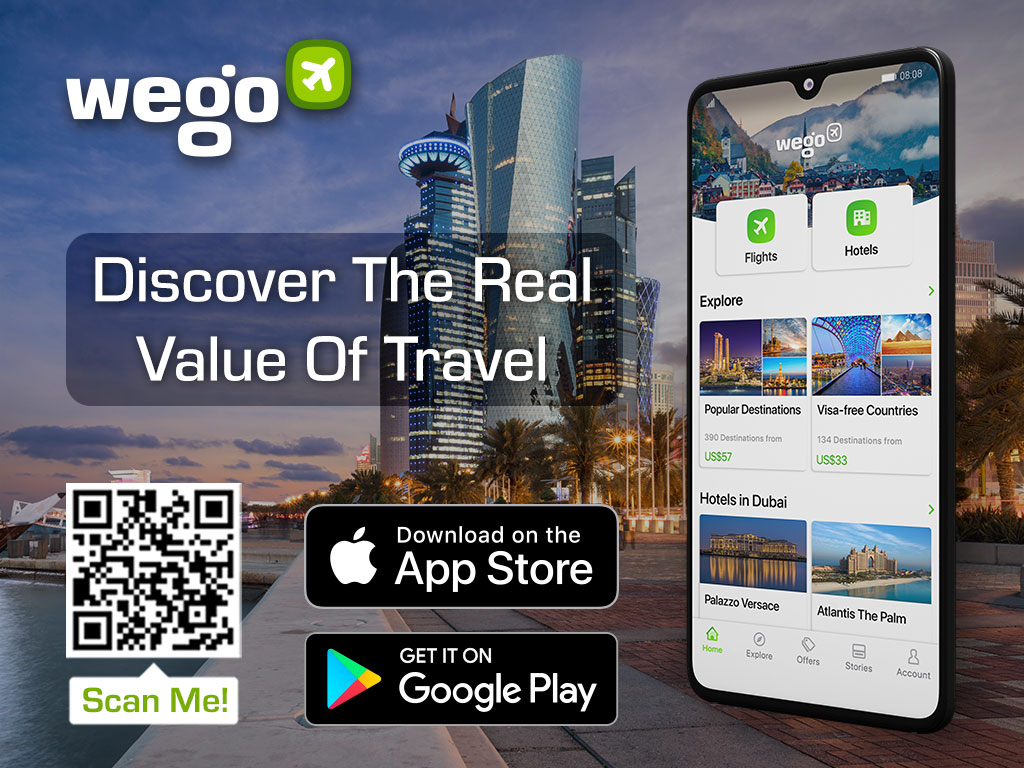 Qatar travel ban countries list
The Ministry of Public Health in Qatar has removed the last remaining COVID-19 travel restrictions and country ban rules. At this current time, no countries are banned from entering Qatar. 
Are there flights to Qatar now?
Yes, flights to Qatar have resumed and are now easily available.
Most airports in the country are now operational, so you'll be able to fly into Qatar from any corner of the world.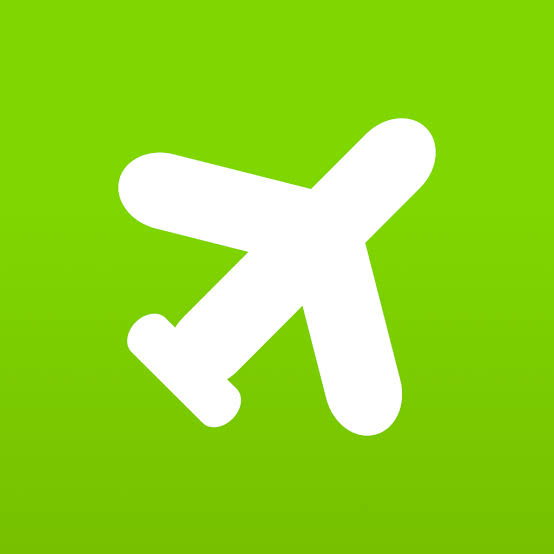 Book cheap flights to Qatar here