This article has been reviewed by Wego's editorial team to ensure that the content is up to date & accurate.
Qatar visa holders are advised to settle all matters prior to leaving the country, especially if there are businesses that are bound to the law. Afterwards, they need to apply for visa cancellation. Please note that visas are usually cancelled on the same day as the issuance of exit permits.
Here is all the information you need to cancel your Qatar visa.
Qatar exit permit requirements
According to the law stipulated by the Qatar government (Article 7 of Law No.21 of 2015), expats or employees are required to get their sponsors' permission to leave the country at least three days prior to leaving.
If they are permitted, then they need to apply for their visa cancellation to obtain an exit permit. It is advised that the employees have paid their debts, fines, or any other business that may give them bad records on the immigration system.
How to get your Qatar exit permit?
It is very simple to process a Qatar visa cancellation to get your exit permit. Visa holders may complete their application online or offline through the following:
The Ministry of Interior website
MOI self-service machine
General Directorate for Borders Passports and Expat Affairs or the nearest immigration offices (submit personally)
Depending on the type of expats' sponsors, here are the steps:
Visa cancellation for those on company/government entity sponsorship:
The sponsor has to fill in the application form for an exit permit and submit it with an authorized signature and stamp as in the establishment ID.
Once the application has been approved, the PRO may submit the duly filled-out application form along with the employee's original passport and establishment ID.
Visa cancellation for those on personal sponsorship:
The sponsor fills out the application for an exit permit with his/her signature as indicated on the personal ID.
The applicants have to submit the duly signed application form, the original passport of the employee, and the original personal identification of the sponsor.
Qatar exit permit fee
To issue their exit permit, applicants will have to pay QR 10.
How to check Qatar visa cancellation status?
Normally, applicants will get the announcement of their visa cancellation from the visa issuing authority. They can also check their Qatar visa status at the embassy or consulate of their respective country.
Qatar exit permit validity
The Qatar exit permit is valid for three days after issuance.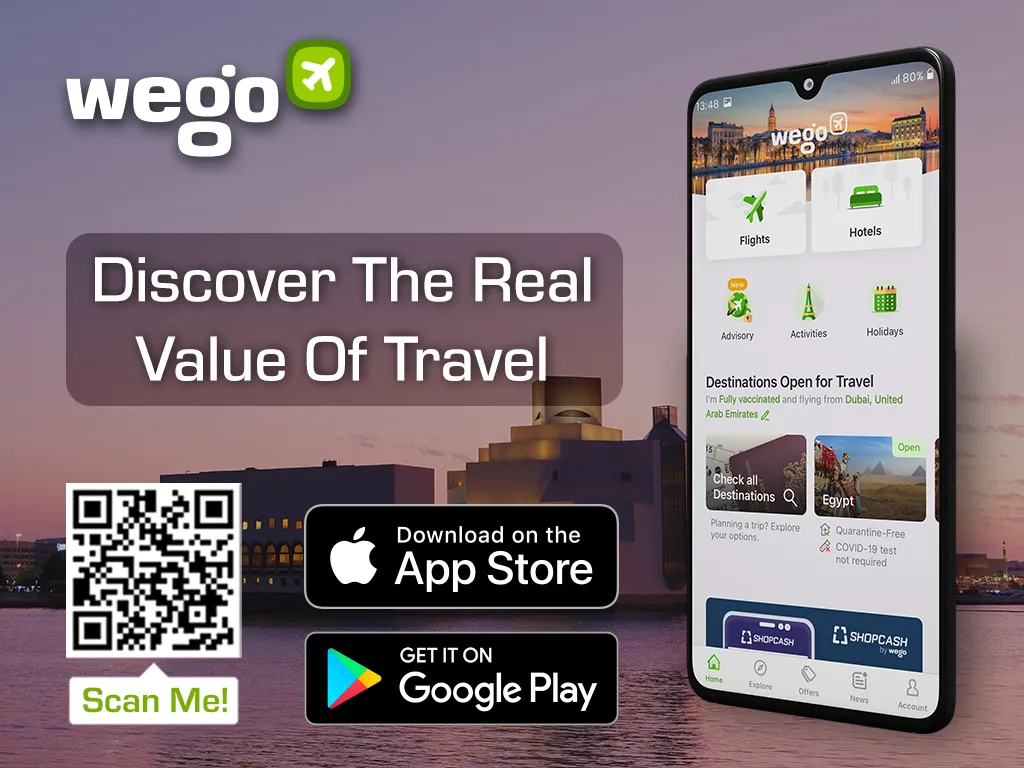 [Total:

120

Average:

4.7

]