This article is reviewed regularly (on a monthly basis) by Wego's editorial team to ensure that the content is up to date & accurate
Updated 23 September 2022
The preventive precautions in Qatar have now been relaxed as the degree of COVID-19 infections has decreased over the past year. Understandably, many tourists are seeking to feast on the magnificent and marvellous culture and landscape of Qatar now that the Covid-19 preventative measures have been lifted.
In such a case, eligible visitors from a wide range of nations who qualify for a Qatar visa waiver can now enter Qatar without a visa.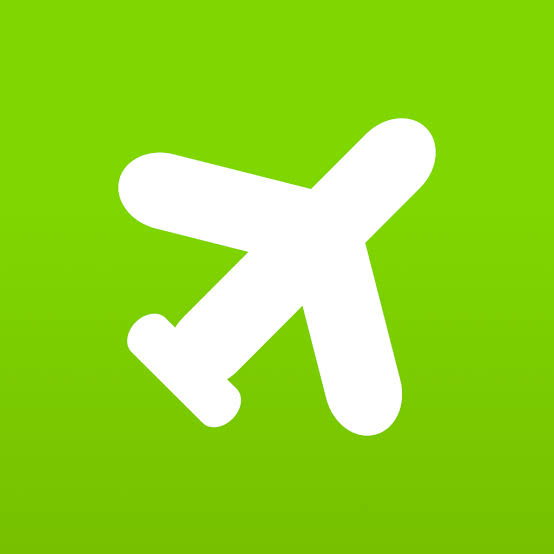 Book cheap flights to Qatar now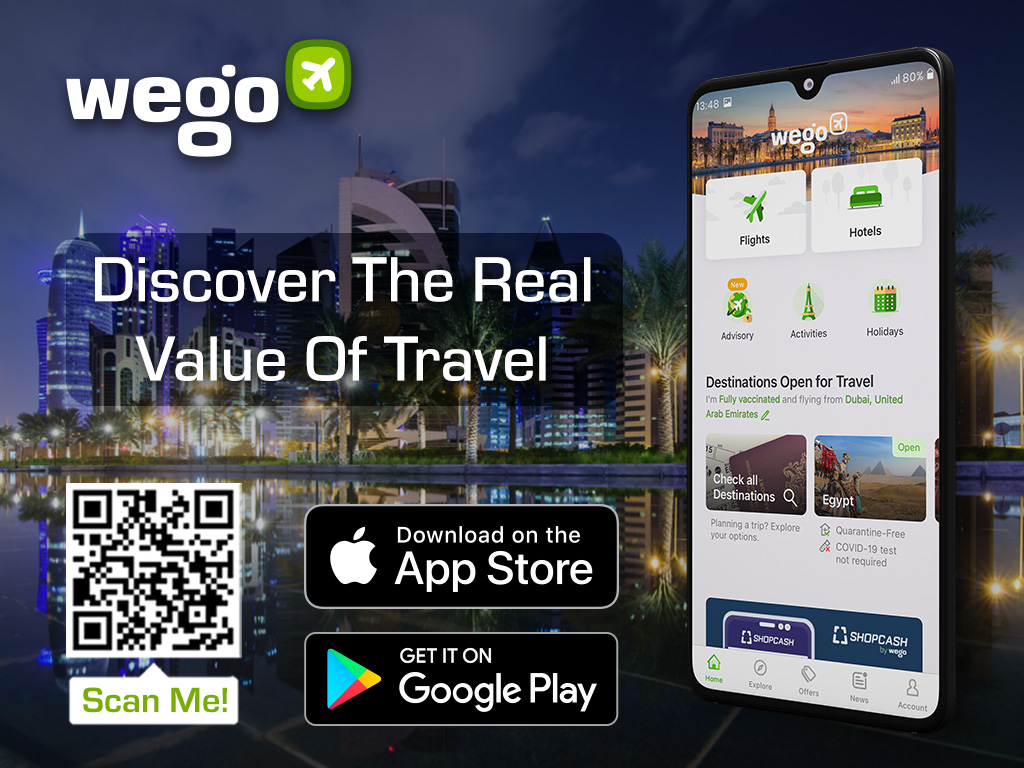 Please note: Effective 1 November 2022, the authorities in Qatar have announced the suspension of entry for visitors into the country until 23 December 2022. Only Hayya Card holders, Qatari citizens, residents and GCC citizens holding a Qatari ID card, holders of personal visas, work entry permits, and approved humanitarian cases will be allowed entry during this period. 
180 days visa waiver
This waiver will be valid for 180 days from the date of issuance for nationals of the nations listed below and it will allow its holders to stay in Qatar for up to 90 days on a single visit or on multiple visits.
Antigua and Barbuda
Argentina
Austria
Bahamas
Belgium
Bulgaria
Croatia
Cyprus
Czech Republic
Denmark
Dominican Republic
Estonia
Finland
France
Germany
Greece
Holland
Hungary
Iceland
Italy
Latvia
Liechtenstein
Lithuania
Luxembourg
Malaysia
Malta
Netherlands
Norway
Poland
Portugal
Romania
Serbia
Seychelles
Slovakia
Slovenia
Spain
Sweden
Switzerland
Turkey
Ukraine
30 days visa waiver
The waiver will be valid for 30 days from the date of issuance for citizens of the countries listed below and enables its holder to stay in Qatar for up to 30 days, either on a single visit or on multiple visits. An extension of more 30 days are available for this visa waiver.
 Andorra
Australia
Azerbaijan
Belarus
Bolivia
Brazil
Brunei
Canada
Chile
China
Colombia
Costa Rica
Cuba
Ecuador
Falkland Islands
French Guiana
Georgia
Guyana
Hong Kong, China
India
Indonesia
Iran
Ireland
Japan
Kazakhstan
Lebanon
Macau
Macedonia
Maldives
Mauritius
Mexico
Moldova
Monaco
Montenegro
New Zealand
Pakistan
Panama
Paraguay
Peru
Russia
Rwanda
San Marino
Singapore
South Africa
South Korea
Suriname
Thailand
United Kingdom
Uruguay
Vatican City
Venezuela
Qatar visa-free requirements for Indian citizens
Citizens of India can obtain their Qatar visa waiver for 30 days and the extension of 30 days with the following requirements:
Passport must be valid for at least 6 months
Return ticket must be confirmed
The arriving passenger must possess a minimum cash amount of USD 1400 or a valid credit card, same applied for an entire family
Hotel quarantine booking for the number of days advised based on the latest travel advisory if arriving from India
Hotel bookings made on Discover Qatar for the duration of the stay
Must be fully vaccinated with vaccines approved by the Ministry of Public Health and have completed a period of 14 days after the last dose
Must have a certificate confirming negative PCR test completed during the 72 hours from the time of arrival
Must have an electronic registration completed on the Ehteraz platform (www.ehteraz.gov.qa) to obtain the approval of the Ministry of Public Health before travelling
Note: Passengers who have not received both doses of the vaccine 14 days prior to arrival will not be allowed to enter the State of Qatar.
Qatar visa-free requirements for Pakistani citizens
Citizens of Pakistan can obtain their Qatar visa waiver for 30 days and the extension of 30 days with the following requirements:
Passport must be valid for at least 6 months
Return ticket must be confirmed
Hotel quarantine booking for the number of days advised based on the latest travel advisory
Hotel bookings made on Discover Qatar for the duration of the stay
The passenger must have a valid credit card
Must have a certificate confirming negative PCR test completed during the 72 hours from the time of arrival
Those coming directly from Pakistan should present a certificate of vaccination against polio
The duration of the visa can be extended only after confirming the return ticket
[Total:

103

Average:

4.9

]