This article has been reviewed by Wego's editorial team to ensure that the content is up to date & accurate.
Updated 19 May 2022
Are you ready to embark on a new and exciting journey? Qiddiya Project is the biggest mega entertainment venue in Saudi Arabia that will take you on so many exciting attractions and experiences beyond your imagination! Read further to find the details about the project.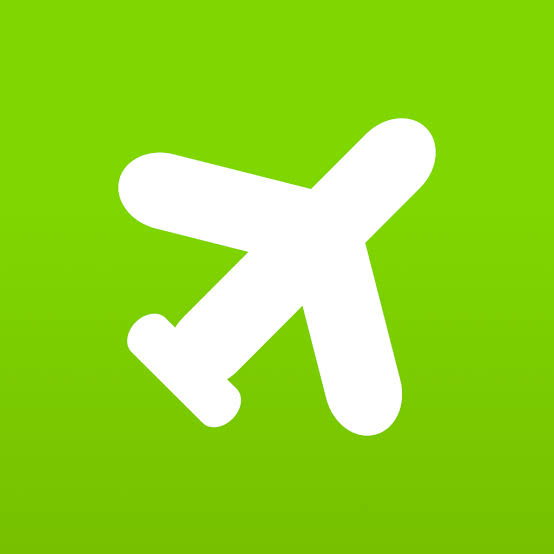 Book cheap flights to Saudi Arabia now
What is the Qiddiya project?
Qiddiya project is a tourism megaproject that started at the beginning of 2019.
Qiddiya will offer five cornerstones: Sports & Wellness; Nature & Environment; Parks & Attractions; Motion & Mobility; and Arts & Culture, making the Qiddiya project the heart of Entertainment, Sports and the Arts worldwide.
Family-friendly theme parks, sports arenas suitable for international competitions, sports and arts training facilities, musical performances and entertainment venues, racetracks for motor racing aficionados, outdoor and exploration activities, along with nature and ecosystems experiences, are just a few of the cool attractions are been established. Qiddiya will also offer a choice of residential alternatives as well as community services.
Qiddiya Project updates & news
In December 2021, Qiddiya ended the year by signing an SR3.75 billion ($1 billion) contract to create an amusement park in what could be the Kingdom's entertainment cosmopolitan city, which will include the world's tallest and fastest rollercoaster.
By 2030, the area aims to draw 17 million visitors per year, contributing up to SR17 billion to the nation's gross domestic product and creating 25,000 jobs.
As of now, the project is still in its early stages of development, and presently employs roughly 500 people, 60% of whom are Saudis. It is expected that Qiddiya Project will be finished in 2023.
Qiddiya Project location 
The Qiddiya project is located southwest of Riyadh on a site that covers 367 sq. km and is 45km from the capital city of Riyadh. The new city will be an hour's drive from King Khaled International Airport.
Qiddiya Project attractions & experiences
Entertainment
Six Flags Qiddiya
Six Flags is the biggest amusement ever built in Saudi Arabia and it will offer you with variety of attractions that bring you extreme adventure, high adrenaline levels, and infinite enjoyment. There are also 6 themed lands that you can explore within the theme park.
Water Theme Park
With 23 rides and attractions, seven of which will be world premieres, the park's theme and offerings were created with the Kingdom's rich history and legacy in mind.  It will be the world's only water theme park with a unique mix of dry and wet attractions, as well as national competition-level centres for water sports enthusiasts.
Sports & Wellness
Jack Nicklaus Championship Golf Course
The iconic Jack Nicklaus championship golf course is surrounded by the beautiful grandeur of the Qiddiya countryside and the majestic Tuwaiq mountain. The course will be created by golf's elite and will serve as a venue for exceptional golfers to compete as well as regular golfers to enjoy the experience. Prepare to have a golfing experience like no other.
Other than that, Qiddiya also offers a grand stadium, multi-sports hub, kid sports centre, female sports centre, and aquatic centres for every visitor to experience a unique sport that encourages healthy lifestyles.
Arts
Performing Arts Center
The Performing Arts Center, the Kingdom's first multi-use premium theatre, will host a variety of activities ranging from performing arts and education programs to vocational education and regular artist programs. There's something for everyone, whether you're a budding artist or a seasoned professional. The magnificent venue will serve as a space for reflection, creation, engagement, and performance.
Arts Complex
The multi-purpose space will host an array of showcases, from art displays and performances to couture and pop-up events. A variety of instructional programs and opportunities will also be available for visiting budding artists.
Festival Grounds
Located within Qiddiya's Resort Core — a zone dedicated to entertainment – the Festival Grounds will host a variety of events, concerts, shows, and festivals. It will allow domestic and international musicians to showcase original music. Friends and families can enjoy the entertainment all while they get spoiled by an extensive choice of outdoor eating options.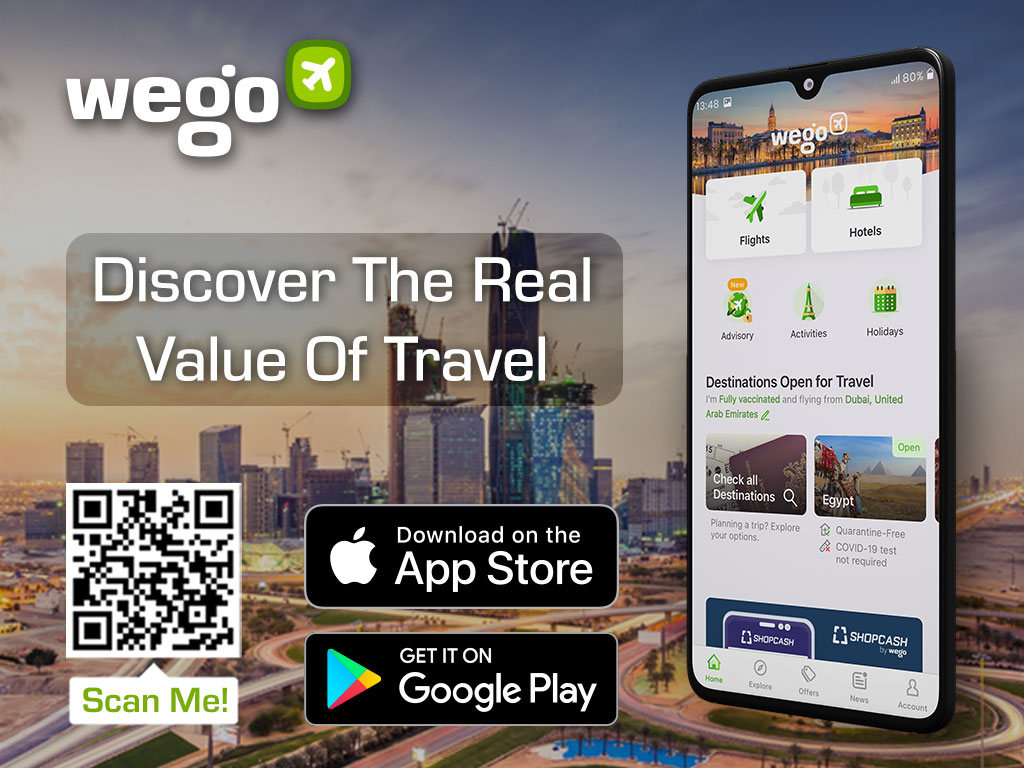 [Total:

251

Average:

4.8

]