This article has been reviewed by Wego's editorial team to ensure that the content is up to date & accurate.
Updated November 2023
The Saudi Arabian government's Qiwa application is a comprehensive platform catering to various labor-related needs. It enables employers and businesses in Saudi Arabia to conserve valuable time and effort that would otherwise have been dedicated to scheduling appointments and physically visiting the Ministry of Human Resources and Social Development or labor offices. This efficiency is achieved through the digitization of the majority of its services.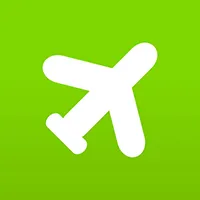 Book cheap flights to Saudi Arabia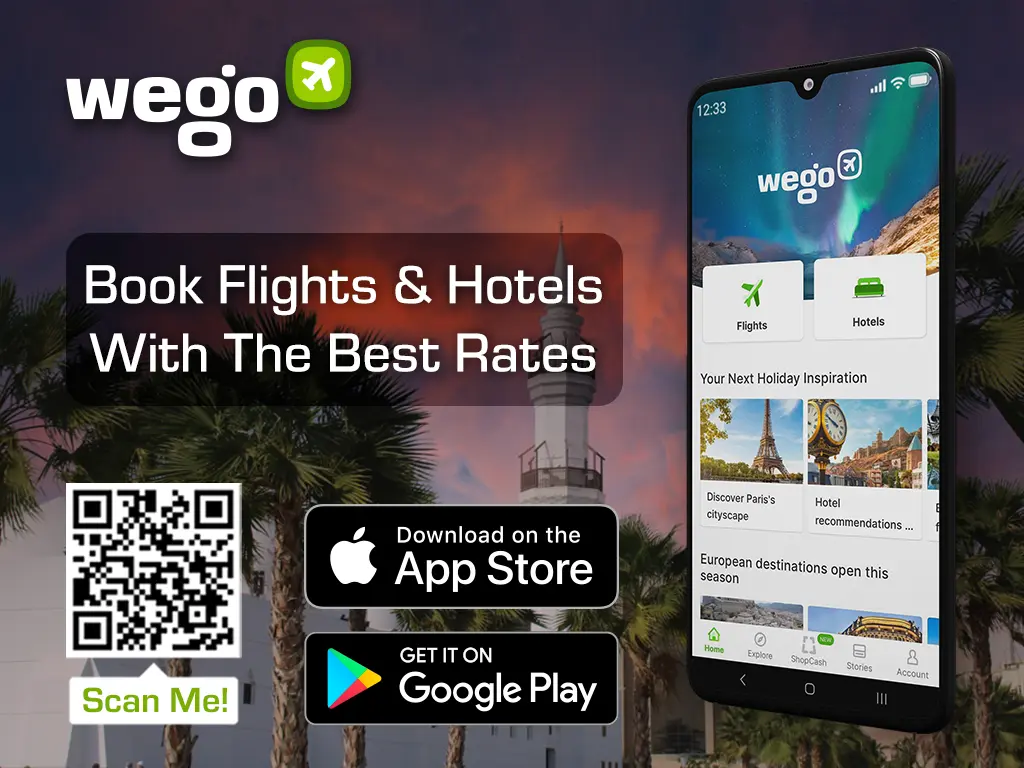 Read on as Wego offers an in-depth understanding of the Saudi Arabian government's recently launched Qiwa application. 
Qiwa app latest features
The Ministry of Human Resources and Social Development's Qiwa platform has recently introduced several new enhancements. These updates include the following.
Service Certificate
Saudi Arabia's Ministry of Human Resources has introduced a significant initiative to enhance transparency and regulate the job market in the kingdom—the "service certificate." Accessible through the electronic platform Qiwa, this official experience proof is designed to validate the professional background of employees in the private sector.
The certificate, obtained electronically from the individual's Qiwa account at the conclusion of a contractual relationship, can be presented to relevant authorities and prospective employers. This move aligns with Saudi Arabia's commitment to modernizing and streamlining its labor market processes, fostering a more efficient and accountable employment environment.
"Salary type" feature
Incorporating a 'salary type' feature within the labor contract allows employers and employees to specify the nature of the basic salary on the platform.
This feature empowers employers to indicate whether the basic salary is a fixed minimum of at least SR400 or a variable amount tied to a specific percentage. This percentage is detailed in the calculation rule icon, which may involve providing employees with 20 percent of their sales, profits, or production contributions.
Two-step account verification
The Qiwa app has also worked on the enhancement of account security by introducing a two-step verification process. This process allows organizations to generate a Wage Protection Certificate, which can be done by accessing the establishment's account, navigating to the establishment's information or services, and selecting the Wages Protection System Certificate.
Salary identification
Another addition is the salary identification column, which enables organizations to approve salary certificate requests from employees. These certificates contain essential salary and work duration information. The platform also facilitates tracking Saudization account status, whether it's immediate or cumulative, at intervals of every 26 weeks. The primary goal of the Qiwa platform is to offer comprehensive digital work system services, ensuring the protection of the rights of both employers and employees while creating a stable and attractive work environment.
Qiwa app services
The Qiwa application has significantly streamlined various labor office tasks by providing around-the-clock instant services. The services currently offered by the application include:
Services related to managing the establishment
eAdvisor

work indicators

issuing standard or customized labor policies

interactive Saudization plan

interactive dashboard for establishment information

establishment's monthly report
Services related to managing employees
transfer of employees

immediate change of profession without visiting the labor office

managing employment contracts
Services related to visa issuance
instant professional and temporary visas for existing and new establishments

instant female visas

temporary work visit visas

visas for specialized professions
Qiwa app download
The Qiwa application is available for download via both Android and iOS devices. Please follow the links below to download the Qiwa application from your respective application distribution platform.
Qiwa app registration
Establishments already registered in the Ministry of Human Resources and Social Development system can access the Qiwa application and subscribe to enjoy its benefits by following the registration steps given below:
enter your National ID/Iqama number along with your date of birth.
enter the verification code sent to your Absher-registered mobile number.

sign up with an email address and create a password for your Qiwa application.

enter the mobile number you wish to associate with the Qiwa application and click 'Send.'

enter the confirmation code received on the mobile number you provided.

you will now be able to log into your Qiwa account.
Please note that registering new establishments is NOT yet available in the Qiwa application. We will update the information as and when released by the officials. 
Qiwa app login
After registering your account on the Qiwa application, you can easily access the account by entering your identity number/email and password. Alternatively, you can also sign in with Nafath.
Qiwa app unified number
A unified number is an establishment's primary identification number in the Ministry of Human Resources and Social Development. On the other hand, a unified number manager is an individual who is authorized to access all establishments associated with the unified number on the Qiwa application.
After registering on the Qiwa application, you can subscribe to access establishments linked to the unified number by paying an annual subscription fee.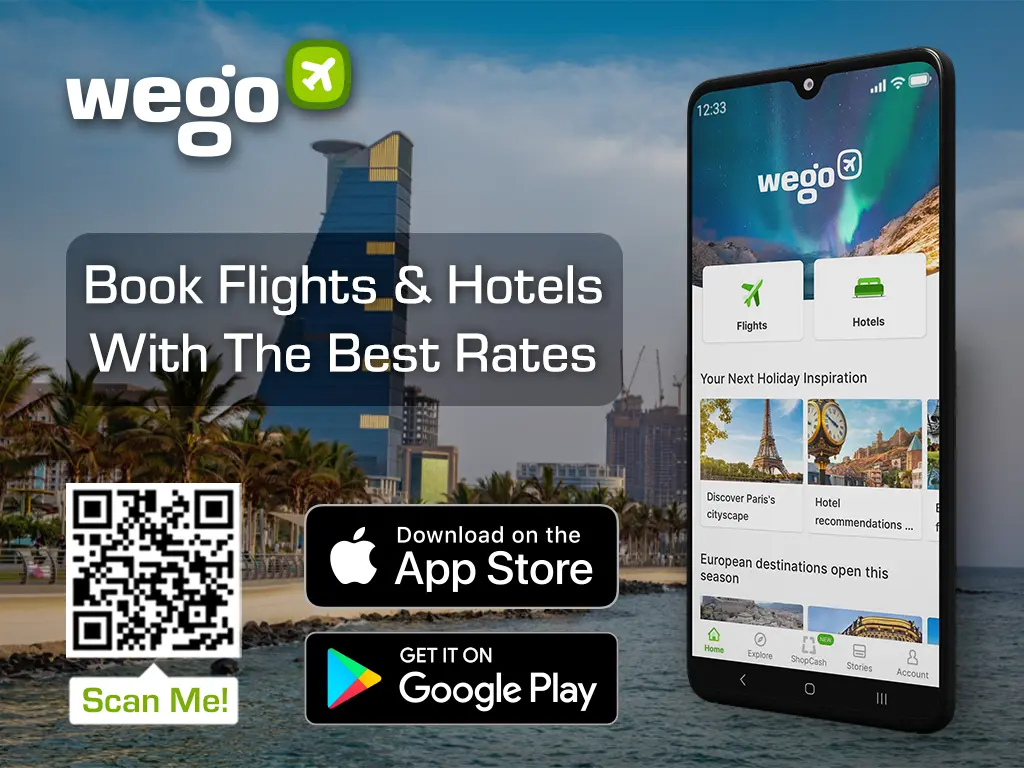 [Total:

134

Average:

4.6

]