This article has been reviewed by Wego's editorial team to ensure that the content is up to date & accurate.
Updated June 2023
Qurtubah in the northern region of Riyadh is a residential neighborhood that has gained significant popularity among residents due to its participation in Green Riyadh, one of the largest projects in the capital city of Saudi Arabia. Here is everything you need to know about this renowned neighborhood in Riyadh.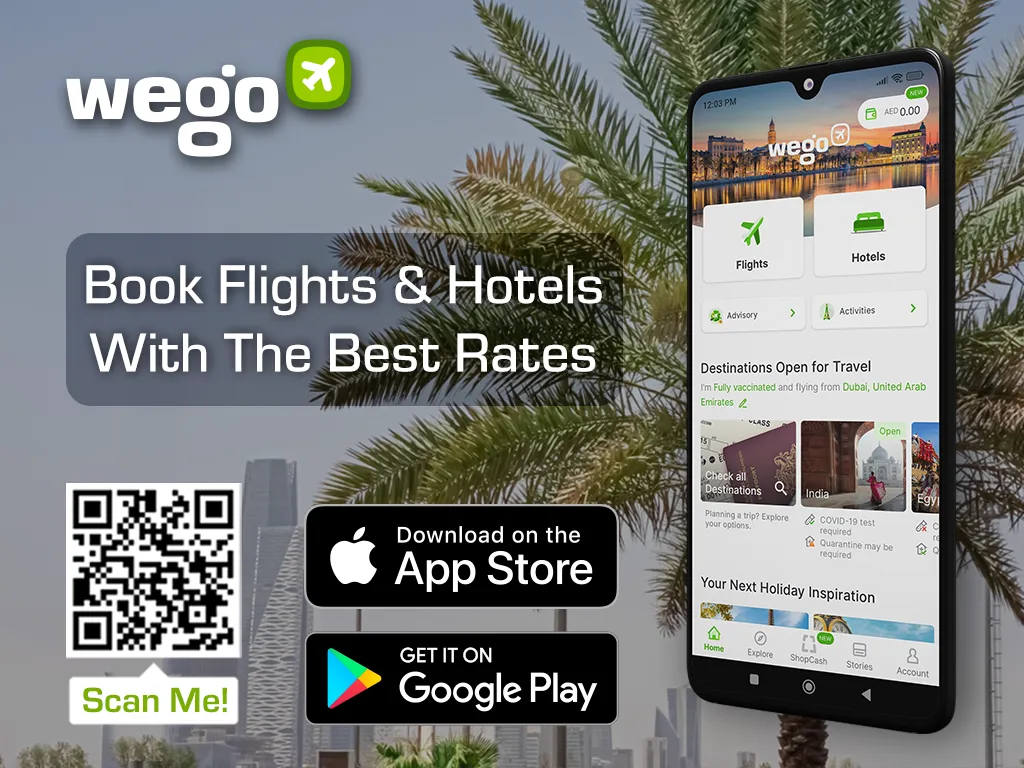 Riyadh Green in Qurtubah
Qurtubah has been chosen as one of the designated areas for development as part of the Green Riyadh program. This indicates that Qurtubah is set to become a living example that embodies the vision of a greener Riyadh.
Under this initiative, the neighborhood will witness the establishment of various infrastructures and the planting of approximately 92,000 trees. According to the latest information, these trees will be distributed across 34 gardens, 4 schools, 56 mosques, 9 parking lots, 44 kilometers of streets and walkways and 8 government facilities.
For more information about the Green Riyadh program, please refer to this article
Qurtubah public places and destinations
Recognized as a prominent district, Qurtubah has transformed into a convenient and secure haven for numerous Saudi residents. The area's progress and the presence of significant public places and attractions contribute to its appeal.
Qurtubah Plaza
If you seek a location to purchase fresh food with competitive pricing, Qurtubah Plaza presents an excellent choice. Additionally, you can indulge in culinary delights at various restaurants while savoring a cup of coffee or tea from select establishments.
The Plaza serves as an ideal one-stop shopping destination for residents of the neighborhood, offering a diverse range of local and international brands to cater to their every need.
Wadi Qortuba
Wadi Qortuba is a preferred residential destination among young professionals, thanks to its extensive range of amenities and services catering to residents. These include multiple swimming pools, a spacious and well-equipped fitness center, parks, and numerous other conveniences.
The popularity of this modern residential compound among residents also stems from its prime location near key destinations such as the airport, financial district, and hospital.
Braira Qurtubah
The hotel located in the neighborhood has gained immense popularity among business travelers primarily because of its close proximity to King Khalid International Airport. Being a four-star hotel, it offers a wide range of amenities, including a spa, outdoor pool, fitness center, and more. Moreover, guests can indulge in delectable international cuisine prepared by skilled chefs, ensuring a high-quality dining experience.
This hotel also offers a serene and luxurious accommodation option with its beautifully designed interior.
Qurtubah postal code
Here is the list of all zip codes for the Qurtubah area:
13244
13245
13246
13247
13248
14313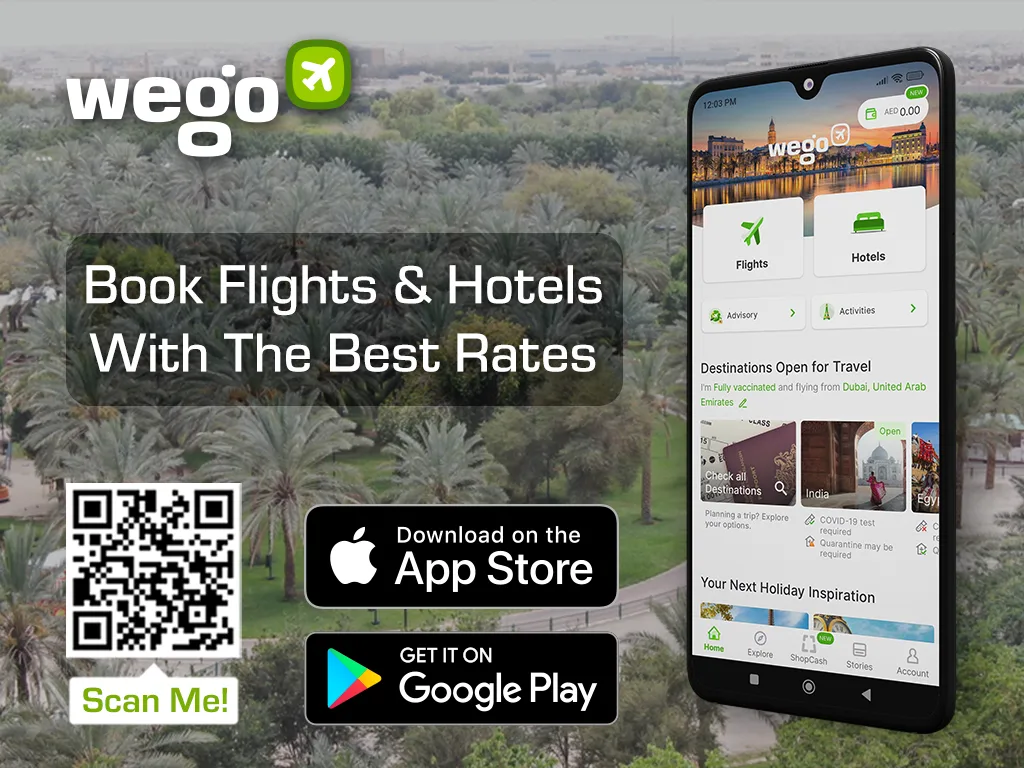 [Total:

120

Average:

4.7

]