This article is reviewed regularly by Wego's editorial team to ensure that the content is up to date & accurate.
Raksha Bandhan (Rakhi), an eagerly awaited festival in the Hindu calendar, represents a joyous commemoration of the sacred connection between siblings. With its rich traditions and significant symbolism, Raksha Bandhan occupies a unique and cherished position in the hearts of people in India and beyond.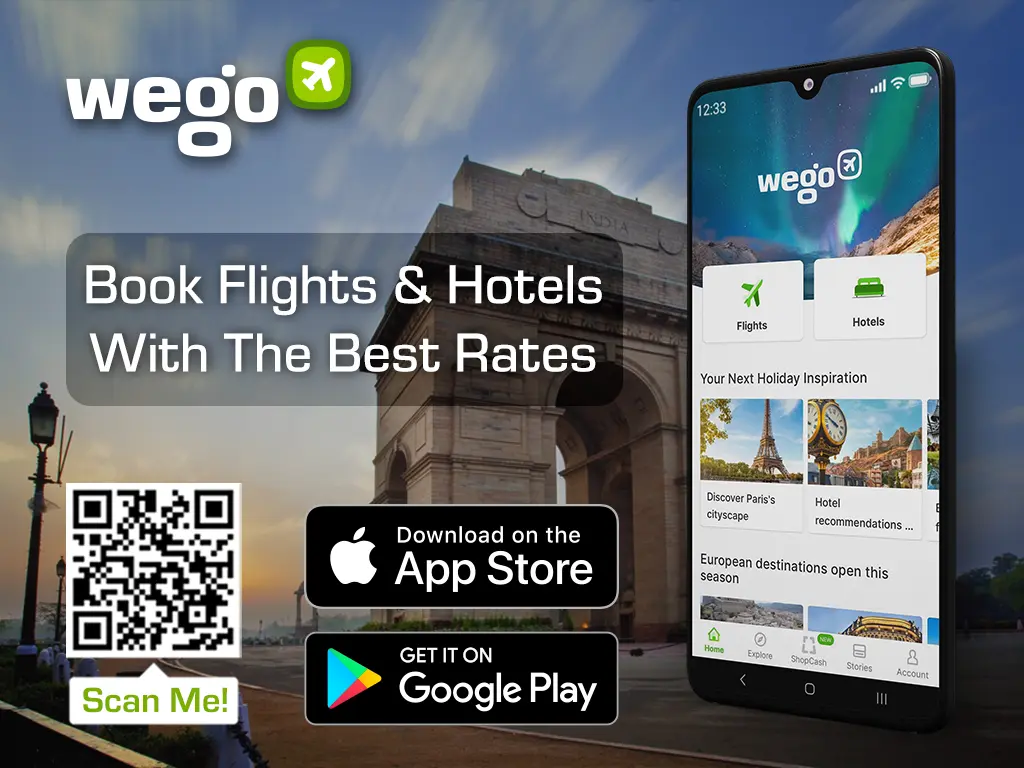 Read on as Wego uncovers how Raksha Bandhan is celebrated in India today
Raksha Bandhan 2024 date and time
The date for Raksha Bandhan every year is decided by the Hindu calendar, which changes according to the waxing and waning of the moon. However, this date usually falls in mid-late August. For the year 2024, Raksha Bandhan is set to be held on Thursday, 19 August.
The shubh muhurat of Raksha Bandhan 2024 will start after 1:30 PM when Bhadra Kaal is over:
Raksha Bandhan Bhadra end time: 1:30 PM
Raksha Bandhan Bhadra Punchha: 9:51 

AM

 

to 

10:53 

AM

Raksha Bandhan Bhadra Mukha: 10:53 

AM

 

to 

12:37 

PM

Purnima Tithi: 3:04 AM

 to 11:55 

PM

 

on 19 August 2024.
Raksha Bandhan is celebrated as a public holiday in almost every North Indian state and several South Indian states.
How is Raksha Bandhan celebrated?
Raksha Bandhan is one of the more anticipated and intimate festivals in the Hindu calendar, celebrated annually by siblings. Moreover, traditionally, Raksha Bandhan is meant to commemorate the familial bond between brother and sister.
Raksha(protection) Bandhan (a tie) itself carries a profound meaning, as it literally means "something tied that grants its wearer protection." In accordance with this symbolism, sisters lovingly adorn their brothers' wrists with intricately woven bands crafted from satin or cotton, known as Rakhi.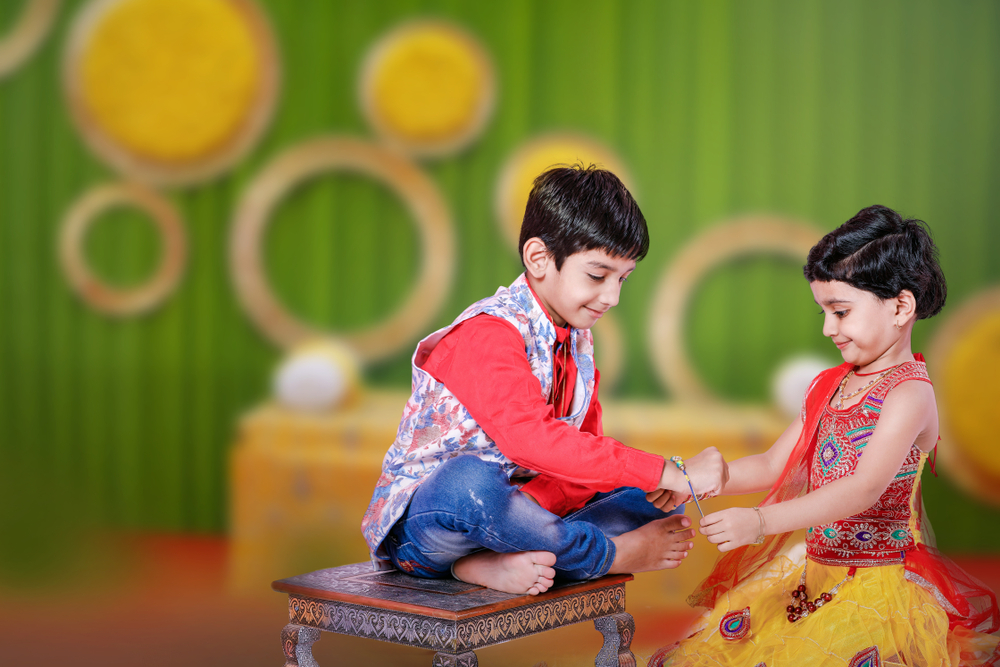 Brothers, in turn, respond with reciprocated love and affection towards their sisters. They express sincere appreciation for the Rakhi and make heartfelt promises to provide lifelong protection and support to their sisters.
Beyond the sacred ceremony, Raksha Bandhan is also marked by the exchange of gifts between siblings. Brothers often present their sisters with thoughtful and meaningful gifts as a token of their love and appreciation. These gifts encompass a wide spectrum, ranging from traditional items like clothing, jewelry, or sweets to personalized and contemporary presents.
In addition to the main ceremony, Raksha Bandhan grants families a chance to get together and celebrate in an informal setting, and an abundance of delectable sweets and gifts are distributed all around.
[Total:

262

Average:

4.8

]