This article is reviewed regularly by Wego's editorial team to ensure that the content is up to date & accurate.
Updated March 2023
Ramadan is a month that's synonymous with fasting, spiritual reflection, and acts of worship for adherents of the Islamic faith. However, this doesn't mean that Muslims are forbidden from embarking on trips for both business and leisure.
As such, it may be a good idea for you to book your Ramadan flights and hotels and spend some time in a foreign land while upholding one of the five pillars of Islam during the upcoming holy month. 
Ramadan 2023 flights
Travelling to perform Umrah in Ramadan is highly advisable for Muslims looking to renew their faith and visit the two Holy Mosques in Makkah and Madinah. 
Additionally, it's also customary for Muslims residing overseas to book their Ramadan flights and travel back home near the end of Ramadan to spend Eid al Fitr with their families. 
UAE travellers can also choose to visit other Muslim countries during Ramadan, where life noticeably slows down with the locals at their most charitable and the food at their best. If you're looking to travel for this year's holy month, here are our suggestions for your Ramadan flights from the UAE this year.
Makkah, Saudi Arabia
As mentioned earlier, there is no better time to perform the Umrah (and the Hajj, for that matter) than during the month of Ramadan. Saudi Arabia has recently dropped all travel restrictions to the country and grants access to all Umrah sites, including the Masjid al-Haram in Makkah and the Masjid a Nabawi in Madinah. You can apply for an Umrah permit even if you're there on a tourist visa.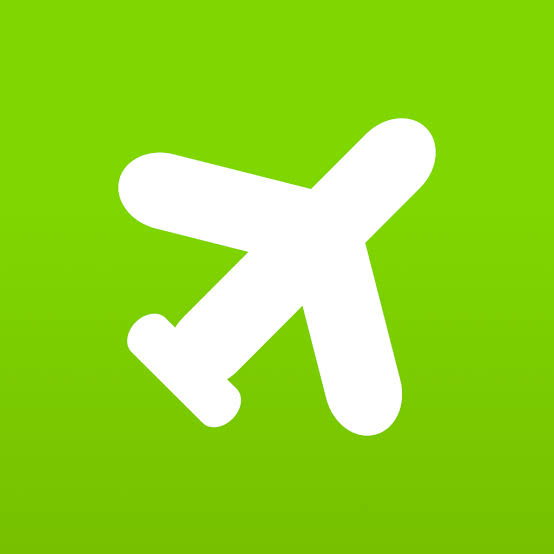 Find cheap flights to Saudi Arabia
Amman, Jordan
How does a trip to the Roman Amphitheater and the Jabal al-Qal'a Citadel in Jordan sound? If the thought of visiting a grand and ancient landmark left behind by the legionaries of Rome intrigues you, then Ramadan would arguably be the best time to visit since it's not traditionally considered a peak season for tourists. A visit to the city of Amman during Ramadan allows you to enjoy these ancient marvels at your own pace.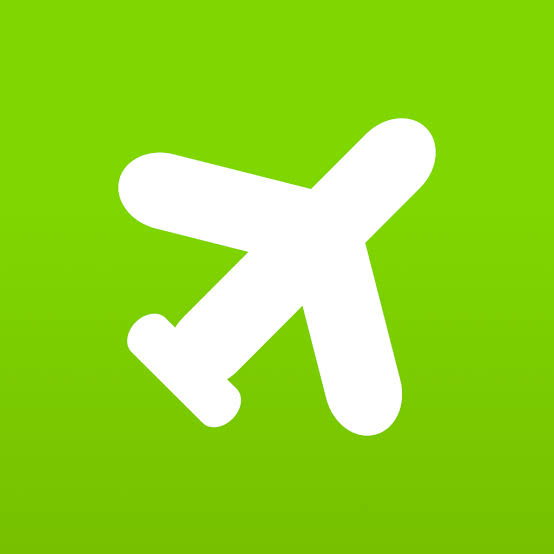 Find cheap flights to Amman
Paphos, Cyprus
The city of Paphos in Cyprus would make for a perfect Ramadan family trip. Perhaps best known as the birthplace of Aphrodite, those interested in Greek mythology would no doubt find a spell in this historical city enlightening. Renowned archaeological sites such as the Temple of Apollo and the Odeon will ensure an eye-opening experience, while the Aphrodite Water Park will definitely appease the little ones.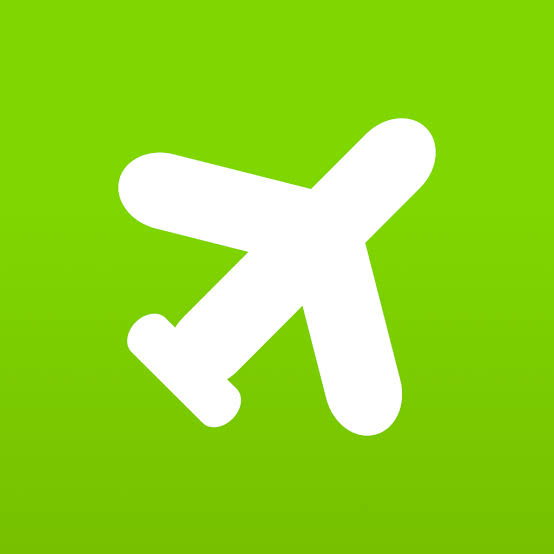 Find cheap flights to Paphos
Tbilisi, Georgia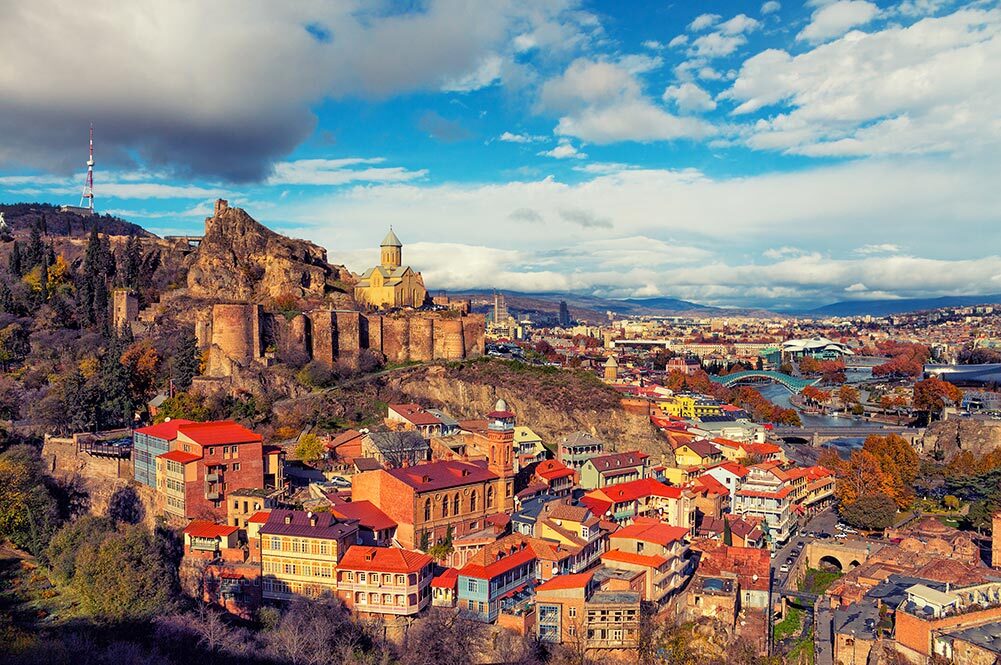 Fancy a trip to a beautiful country in the Caucasus? Then you'd be hard-pressed to find a Georgian city better than Tbilisi. The Georgian capital is nestled on the banks of the Mtkvari River, with panoramic hills and mountains surrounding it. The main allure of the city would arguably be its 6th-century architecture and the charm of its colourful Old Town.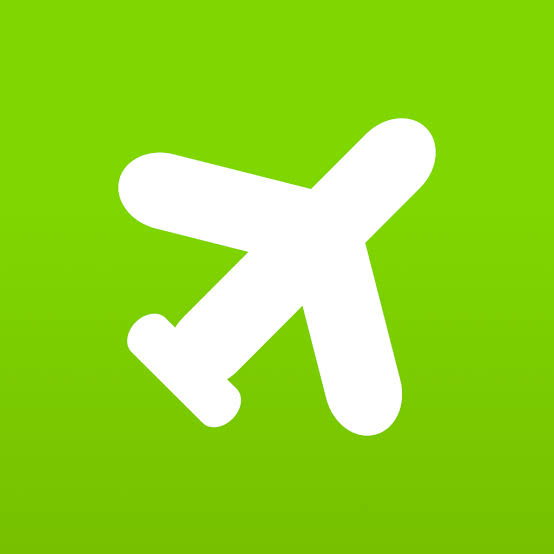 Find cheap flights to Tbilisi
Kuala Lumpur, Malaysia
Particularly known for its Ramadan bazaars (special food markets), often springing up in most towns and neighbourhoods every evening, offering a variety of traditional Malaysian delicacies, Kuala Lumpur is unquestionably one of the best places to visit during Ramadan.
Moreover, visiting during Hari Raya Aidilfitri (Eid), the Muslim New Year celebrations that mark the end of the holy month, makes it a significant time to socialise with the hospitable and friendly locals, who may even invite you to join them for dinner, or Hari Raya Aidilfitri celebrations.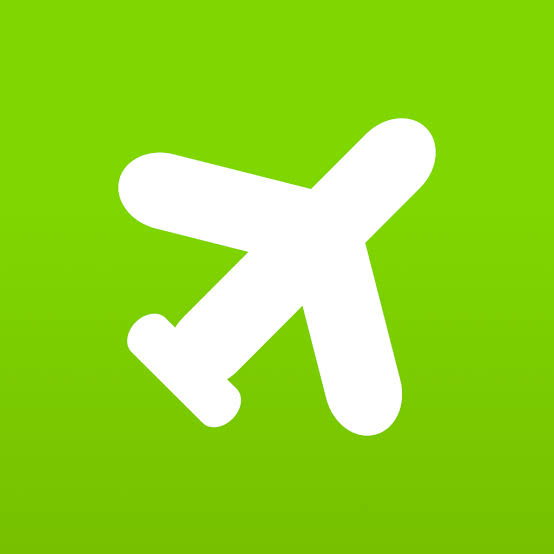 Find cheap flights to Kuala Lumpur
Tips for fasting travellers
While it is permissible for Muslims to be exempted from fasting while they are travelling to distant places, it is also considered commendable for them to commit to their religious obligations despite their travels. 
Naturally, travelling while fasting may indeed present travellers with some challenges, which is why we've gathered some useful tips to aid you in completing your fast.
Do not skip suhoor
Skipping suhoor is not recommended since your pre-dawn meal may make or break your fasting for the day. Ensure to have a healthy and nutritious meal before travelling, as you will need that energy throughout the day.
Determine the iftar timing
Determining the iftar time can get tricky if travelling between timezones. To address this, you can determine your iftar time by simply consulting a Ramadan app that allows you to keep track of prayer and iftar times. If for some reason, you're unable to consult an app, it is permissible to break your fast when sunlight is no longer visible.
Flying during Ramadan
Numerous airlines offer specially curated meals to both break your fast and prepare for suhoor. While this is especially true when flying with Middle Eastern or airlines of other Muslim-majority countries, there are also other airlines that have an awareness of Ramadan and how they cater to the basic needs of Muslim travellers.    
Some of the most common Ramadan-related courtesies are as follows.
Announcing suhoor and iftar times
When the sun goes down, the aircraft's captain will inform passengers of the iftar time. Likewise, the captain will also inform their passengers when the time for suhoor is approaching and provide meals accordingly. Some airlines, such as Emirates, even distribute special boxes in all cabin classes on select flights.
Serving Halal food
While some Muslim travellers do pre-request their Halal food, it's often the case that airlines also provide Halal meals for passengers who request them mid-flight. It's a common practice for some airlines to prepare additional amounts of Halal food during Ramadan as a common courtesy.
[Total:

124

Average:

4.8

]