This article has been reviewed by Wego's editorial team to ensure that the content is up to date & accurate.
The holy month of Ramadan is considered the holiest and most sacred month of the Islamic Hijri (lunar) calendar. Muslims firmly believe that the archangel Gabriel descended from the heavens during this sacred month and revealed the Message to the Prophet Muhammad.
During the month of Ramadan, Muslims are required to elevate their level of spiritual and physical submission to God by way of fasting; that is to say, Muslims must abstain from eating, drinking, smoking, and also husband-wife intimacy from the breaking of dawn until the setting of the sun.
As we prepare to welcome the holiest of months, here are the dates, calendar, and guide to spending Ramadan 2022 in Dubai and the UAE.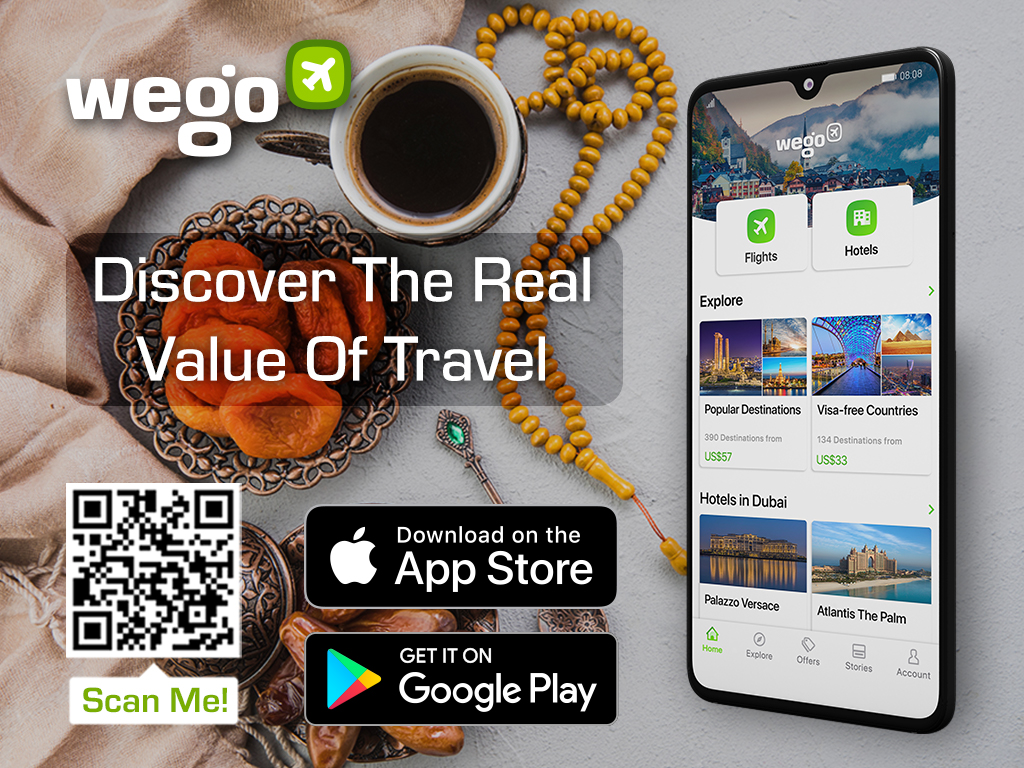 Ramadan dates and calendar 2023
The International Union for Astronomy and Space Sciences UAE has announced that Ramadan 2023 will be likely to fall on Thursday, March 23, 2023.
However, tradition mandates that the exact date of the holy month's beginning must be determined by a moon sighting committee consisting of religious scholars, astronomers, and other authorities under the cover of night. The committee is responsible for observing certain sightings related to the appearance and cycle of the new crescent moon which heralds the start of Ramadan. 
Ramadan 2023 is expected to last 30 days; which means that the Eid ul Fitr would most likely fall on Friday, April 21, 2023. These dates will naturally be confirmed as we move closer to Ramadan.
Umrah from UAE during Ramadan
If you are thinking of performing Umrah during Ramadan, you can check our article about the latest update of Umrah 2022 below. 
Ramadan in Dubai and the UAE
As working and operating hours are generally reduced during Ramadan, life in Dubai and the rest of the UAE becomes noticeably more subdued. The majority of residents tend to withdraw and escape the blistering heat, but for the most part, hotels and restaurants are functioning relatively normally. Hotels in particular typically offer attractive deals and offers to the delight of local residents who are all too happy to take advantage and book themselves a staycation.
However, after Iftar (breaking of the fast), Dubai's vibrancy returns with lively all-you-can-eat banquets housed in numerous Iftar tents city-wide. Eateries and restaurants compete with one another by offering special menus and prices guaranteed to satiate even the most famished. Iftar provides the perfect opportunity for visitors to brush shoulders with the locals and experience the liveliness and hospitality of Arab traditions.
Lastly, in place of alcohol and the pulsing nightlife, visitors may avail themselves of the Ramadan night markets. These night markets offer exotic traditional street foods and shopping experiences set in a bazaar-like setup.
Fasting and working hours in Dubai and the UAE
Previous Ramadans have seen Emiratis fast for a little over 14 hours. However, the National Centre of Meteorology (NCM) states that the fasting hours will gradually increase over the days, fasting would last 13 hours and 40 minutes at the start of the month and it would have increased to 14 hours and 20 minutes at the end of the month. Additionally, the average temperatures will range between 20°C and 27°C, and the maximum temperatures may reach 34.3°C.
The UAE government had shifted to a new weekend (Friday half-day, Saturday and Sunday) at the start of this year. This means that Fridays would be a working day during the holy month. Federal government offices will remain open from 9am till 2.30pm on weekdays (Monday to Thursday). On Fridays, which is a half working day, the timings would be from 9am to 12 noon.
The government also announced flexible hours and remote work options for federal employees on Fridays. Companies can grant employees these options, provided workflow is not affected. The remote work option can be given to a maximum of 40 percent of employees within a company on Fridays.
Some rules to observe
Dubai is an international city and one that, to an extent, embraces multiculturalism. As such, non-Muslim visitors may go about their day without having to refrain from eating and drinking provided they do so privately. Eating or drinking in public, chewing gum and smoking are frowned upon, as well as intimate gestures between couples.
Also, it's recommended to dress modestly when in public. Swimsuits and other summer outfits are fine and acceptable when in the hotel or by the pool, but when going shopping or visiting an attraction, please opt for modest and unassuming clothes.
Mosques will be open this Ramadan
As per NCEMA's announcement for last year's Ramadan, taraweeh prayers and religious lectures are finally allowed to return to mosques across the UAE this year.
The announcement details worshippers planning on attending the taraweeh prayers must observe a 1-meter social distancing rule at all times. On the last 10 days of Ramadan, worshippers will also be allowed to perform the tahajjud prayer from midnight onwards. It is expected that the rule for mosque will remain the same for Ramadan next year. 
Reduced school timings
Private schools across the UAE have been directed by Dubai's Knowledge and Human Development Authority (KHDA) to not hold classes for longer than five hours during Ramadan. The relevant authority has also urged schools to limit the amount of homework and assignments. The newly introduced timing is aimed to allow teachers, students, and parents to be able to spend more time praying with their families.
Iftar tents will be allowed
Iftar tents offering free meals will once again be allowed near mosques in Dubai and other emirates.
As per the National Emergency and Crisis Management Authority (NCEMA), those looking to enter the iftar tents will be required to wear masks and produce their green pass. Iftar tents will only be opened two hours before the Iftar (Maghrib prayer) to avoid crowding.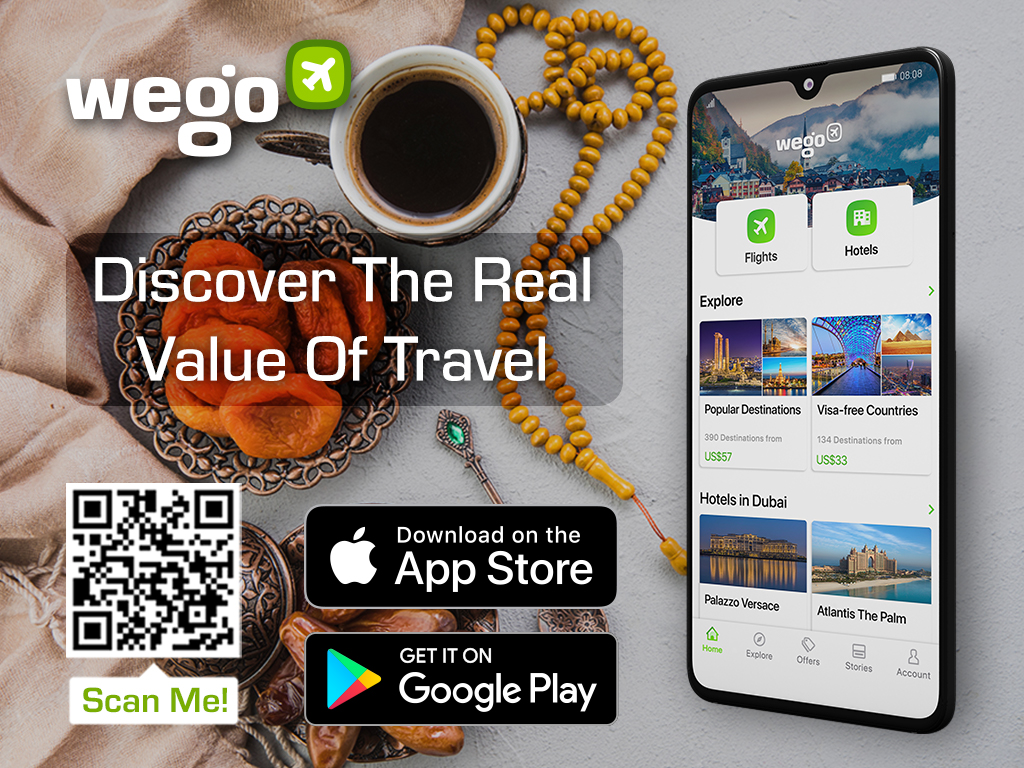 [Total:

215

Average:

4.9

]