This article has been reviewed by Wego's editorial team to ensure that the content is up to date & accurate. 
The holy month of Ramadan is considered the holiest and most sacred month of the Islamic Hijri (lunar) calendar. Muslims firmly believe that it was during this exalted month that the archangel Gabriel descended from the heavens and revealed the Message to the Prophet Muhammad.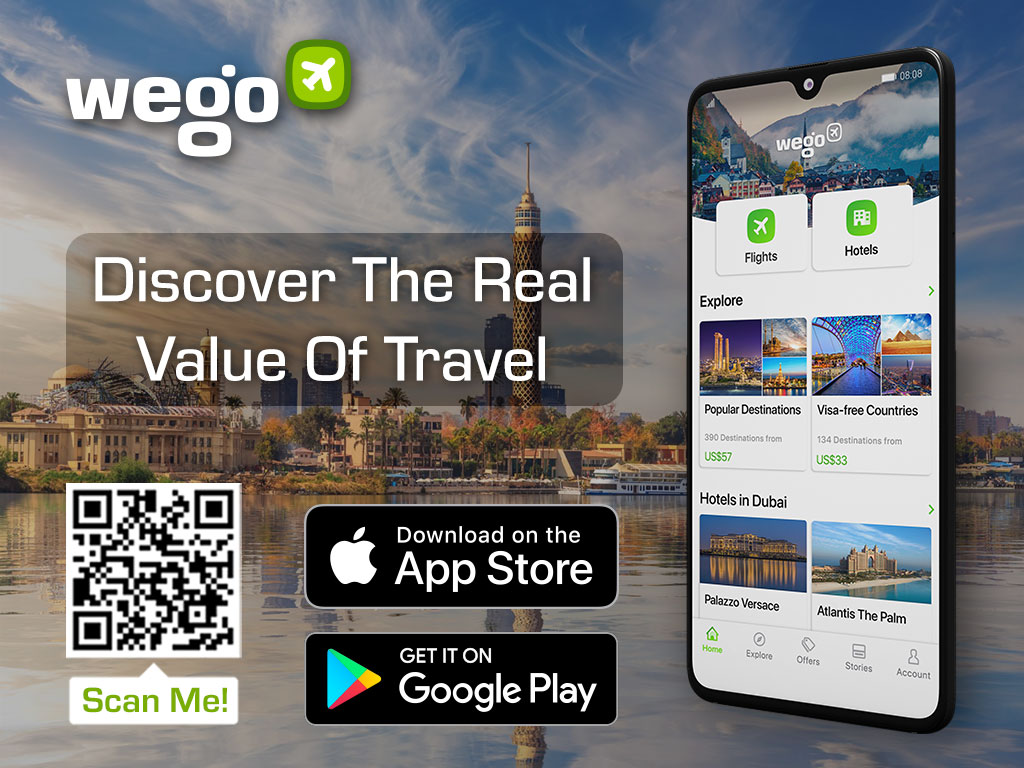 During the month of Ramadan, Muslims are required to elevate their level of spiritual and physical submission to God by way of fasting; that is to say, Muslims must abstain from eating, drinking, smoking, and also husband-wife intimacy from the breaking of dawn until the setting of the sun.
As Ramadan is already upon us this year, here are the dates, calendar, and guide to spending Ramadan 2023 in Egypt.
Ramadan dates and calendar 2023
The arrival of Ramadan has always been associated with a certain amount of mystique and contemplation. The exact date of the month's beginning is traditionally determined by religious scholars/authorities under the cover of night as they seek to observe certain sightings related to the appearance and cycle of the moon.
It is predicted that Ramadan 2023 in Egypt will fall on Thursday, March 23, 2023, and followed by the Eid al Fitr festival on Friday, April 21, 2023.
Sehri and Iftar time in Egypt
You can use this website to know the Sehri and Iftar timings according to the different cities in Egypt.
Ramadan in Egypt
Throughout the ages, Egyptians have been preparing for the holy month by purchasing goods and foods associated with Ramadan. Such items include yamish (dates, licorice and other dried fruit), lanterns and other decorative tools that will eventually be suspended in the streets, roads, and on the facades of houses.
Indeed, perhaps nothing characterizes Ramadan festivities in Egypt more so than the traditional Egyptian lanterns. These lanterns are made from local materials that are famous for the decorations of Islamic Egypt. Its various types of colored glasses are welcomed by owners of shops and hotels to be placed in the facades of their buildings and balconies. The smaller ones are delicately suspended with wires between the narrow but colorful streets.
Shortly before Ramadan begins, children start collecting sums from neighbors and relatives for the purpose of acquiring various Ramadan decorations and, with the help of adults, hanging them between buildings and homes. These paper decorations complement the flashy light bulbs and lanterns lighting the various streets perfectly, and on the night of vision, Cairo turns into a demonstration of joy, happiness and generosity.
Fasting hours in Egypt
The initial days of fasting in the holy month of Ramadan 2021 have seen Egyptians fast for a little over 14 hours. The fasting hours will gradually increase over the days, reaching approximately 15 hours at the end of the Holy Month.
Some rules to observe
Like in practically all Muslim countries, work and school hours are cut short during Ramadan. Hotels remain open as do restaurants within their grounds. All other restaurants are mostly closed during the day with some closed for dine-in only.
As there are plenty of options to have your meal or drink during the day, please do so in private or within the above establishments. Public display of eating and/or smoking is highly frowned upon and should be avoided. Most offices and workplaces also have separate areas for those wishing to dine and wine during work hours. 
Women must also take care to dress modestly and conservatively. Shoulders, necklines and knees are expected to be hidden from view during Ramadan.
Latest COVID-19 rules and restrictions
Egypt's COVID-19 restrictions for this year's Ramadan are significantly more lenient. Compared to last year, mosques and eateries are now allowed to open albeit under reduced operating hours and capacity. Fresh measures are being adopted across Egypt, some of which are as follows:
Social distancing and wearing face masks are observed at all times

The elderly and those suffering from chronic diseases are encouraged to pray at home

Worshippers will not be allowed to perform Itikaf (spiritual seclusion) at mosques during the final 10 days of Ramadan

Mosques are allowed to open a mere 10 minutes before each prayer must close immediately afterward

Performing ablutions (ritual cleansing) are not allowed at mosques. Worshippers should do so prior to visiting the mosque while also bringing their own prayer rugs

Cafes, malls and hotels are allowed to operate

Street charity banquets are banned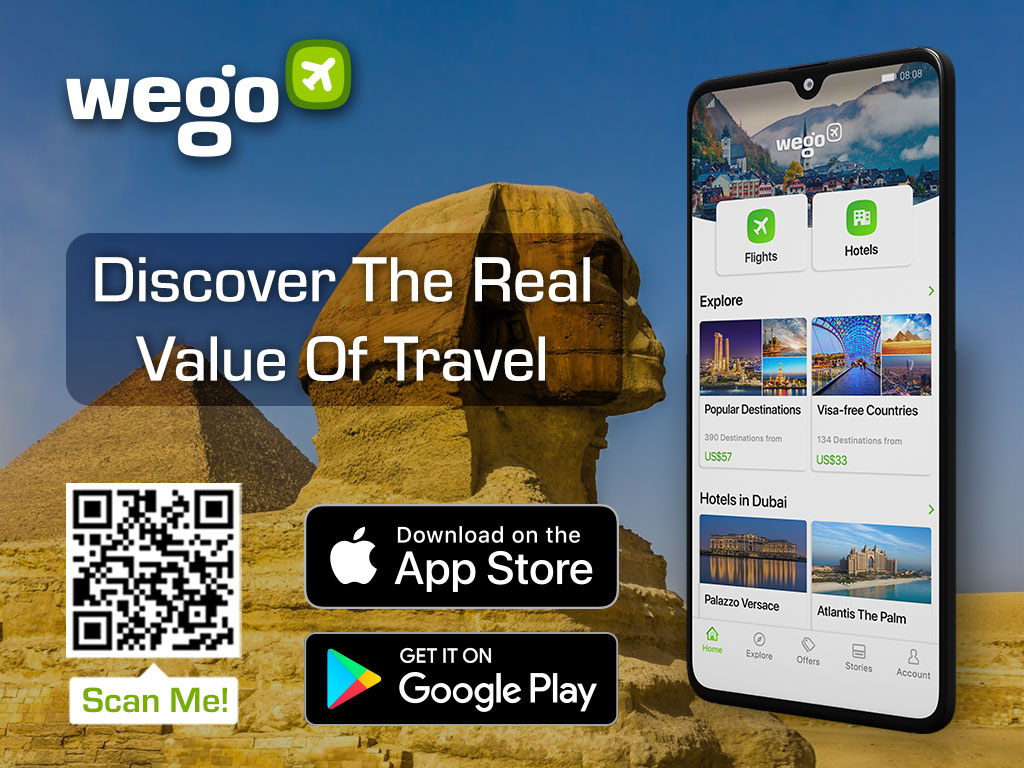 [Total:

502

Average:

4.8

]