This article has been reviewed by Wego's editorial team to ensure that the content is up to date & accurate.
The holy month of Ramadan is considered the holiest and most sacred month of the Islamic Hijri (lunar) calendar. Muslims firmly believe that it was during this exalted month that the archangel Gabriel descended from the heavens and revealed the Message to the Prophet Muhammad.
During the month of Ramadan, Muslims are required to elevate their level of spiritual and physical submission to God by way of fasting; that is to say, Muslims must abstain from eating, drinking, smoking and also husband-wife intimacy from the breaking of dawn until the setting of the sun.
As we prepare to welcome the holiest of months, here are the dates, calendar and guide to spending Ramadan 2023 in the Netherlands.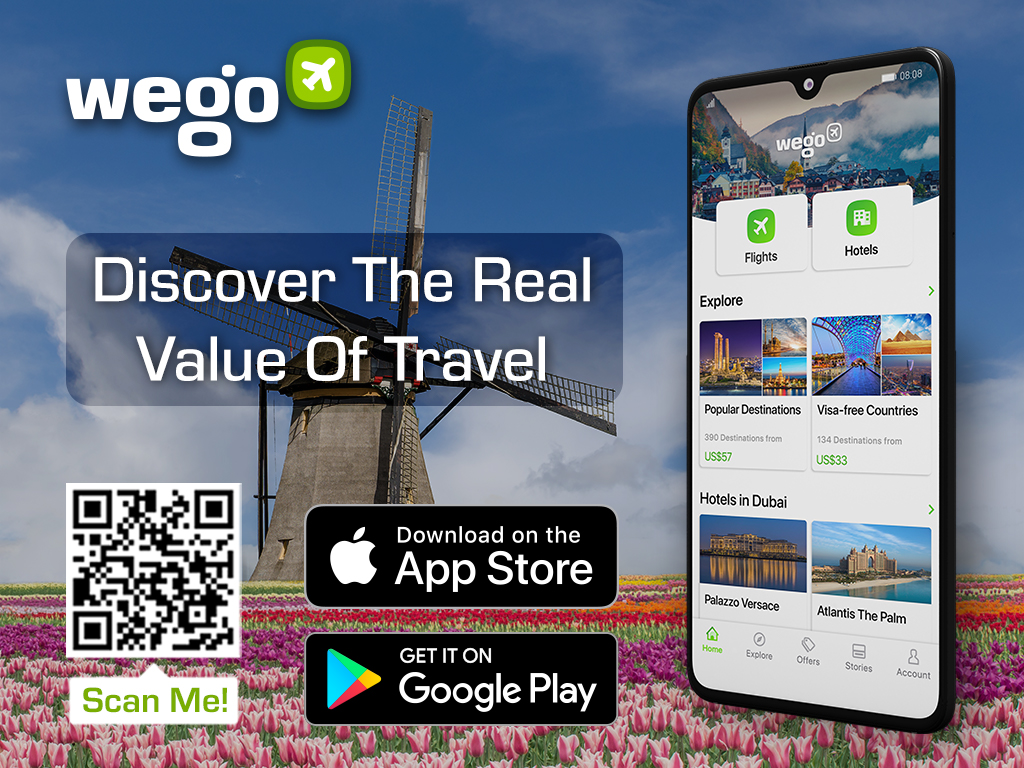 Ramadan dates and calendar 2023
The arrival of Ramadan has always been associated with a certain amount of mystique and contemplation. The exact date of the month's beginning is traditionally determined by religious scholars/authorities under the cover of night as they seek to observe certain sightings related to the appearance and cycle of the moon.
This year, Ramadan is expected to be upon us starting from 22 March and will last until 20 April 2023, followed by the Islamic festivities of Eid al Fitr.
Ramadan in the Netherlands
The Muslims in the Netherlands constitute only about 5% of the country's population. Considering this, it is understandable that Ramadan isn't one of the predominant festivals of the country. The holy month is best experienced in the Muslim-majority areas and neighbourhoods.
Moreover, the long daylight hours pose an additional challenge to those observing the fast. Daytime can extend up to 16.5 hours a day in the Netherlands, leaving the Muslims to endure those extra hours of fasting, and then hurrying and hustling to pray, have their pre-dawn meals, and rest in the little remaining time.
During the holy month, Muslims immerse themselves in prayer and devotion. Most mosques arrange special sermons and congregational prayers during this period. People often visit the Mevlana Mosque, Ulu Mosque, Essalam Mosque, and the Selimiye Mosque to offer their prayers and express their gratitude.
The end of the month is marked with spirited celebrations of Eid-ul-Fitr. Muslims usually visit their families, relatives, and friends, and participate in the community meals. It is also customary to give donations and alms to those in need, generally referred to as zakat-al-fitr, so that everyone is able to celebrate the auspicious day.
Rules and decorum
As the population of the Netherlands is not Muslim-majority, there are no special laws regarding the holy month of Ramadan.
However, as a sign of respect to the Islamic beliefs and culture, it is better not to eat, drink, or dress inappropriately in public places in Muslim-dominated locales.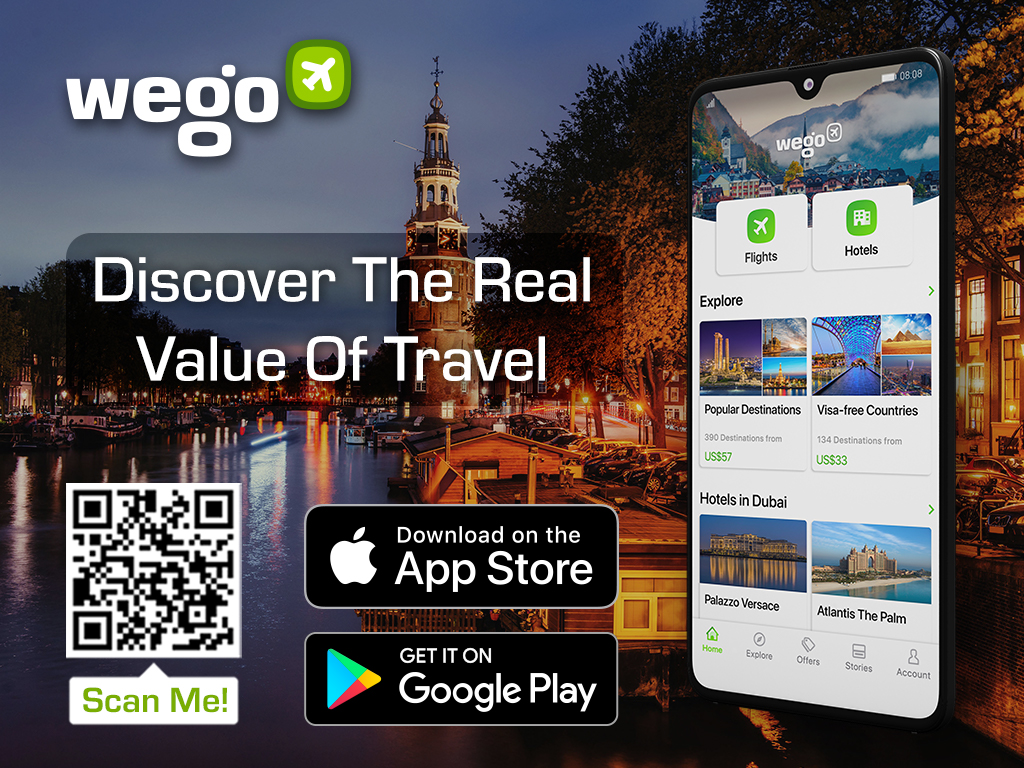 [Total:

221

Average:

4.8

]