This article is reviewed regularly by Wego's editorial team to ensure that the content is up to date & accurate. 
Updated August 2023
As per the newest announcement from The Minister of Interior Kuwait, traffic violations are to go digital in Kuwait to increase transparency and control reckless drivers and offenders. Additionally, it aims to efficiently regulate the traffic process.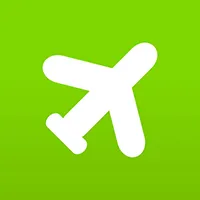 Book cheap flights with Wego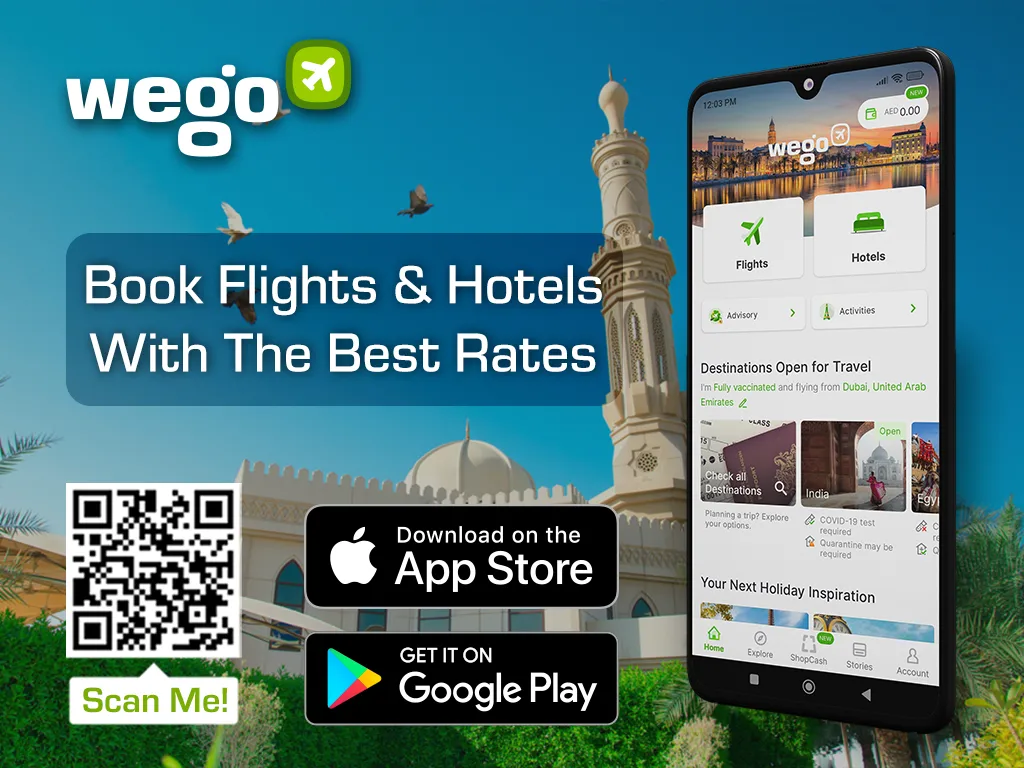 In this article, Wego has compiled information related to the recently introduced Rased application.
Rased app
Set to launch on 1 September 2023, the Rased app will allow authorities to issue fines electronically in Kuwait.
بناءً على تعليمات وتوجيهات معالي وزير الداخلية وتعزيزاً للشفافية وللحد من المستهترين والمخالفين بشكل فوري

وزارة الداخلية: تحرير المخالفات المرورية أصبحت إلكترونية

•تصل المخالفة للمخالف فوراً عبر تطبيق "سهل"
•يبدأ تطبيقها رسمياً من 2023/9/1

في خطواتها نحو التحوّل الرقمي… pic.twitter.com/hom7xMT98T

— وزارة الداخلية (@Moi_kuw) August 27, 2023
Rased app uses
The purpose of the Rased application is to streamline the issuance of traffic violations by transitioning from paper to digital format. When a traffic officer observes and records a violation, the offender will swiftly receive a notification through the application.
Furthermore, violations and fines will be communicated promptly to the violator through the "Sahel" application.
In the event of a driver contravening traffic regulations, an immediate notification will be sent to them via the government's integrated electronic services app, known as the Sahel App. All drivers, whether citizens or expatriates are required to adhere to traffic regulations for their own safety. They are advised to regularly visit the Ministry of Interior's app or Sahel app to check for any registered violations.
To know more about checking your fines now, visit our dedicated article below: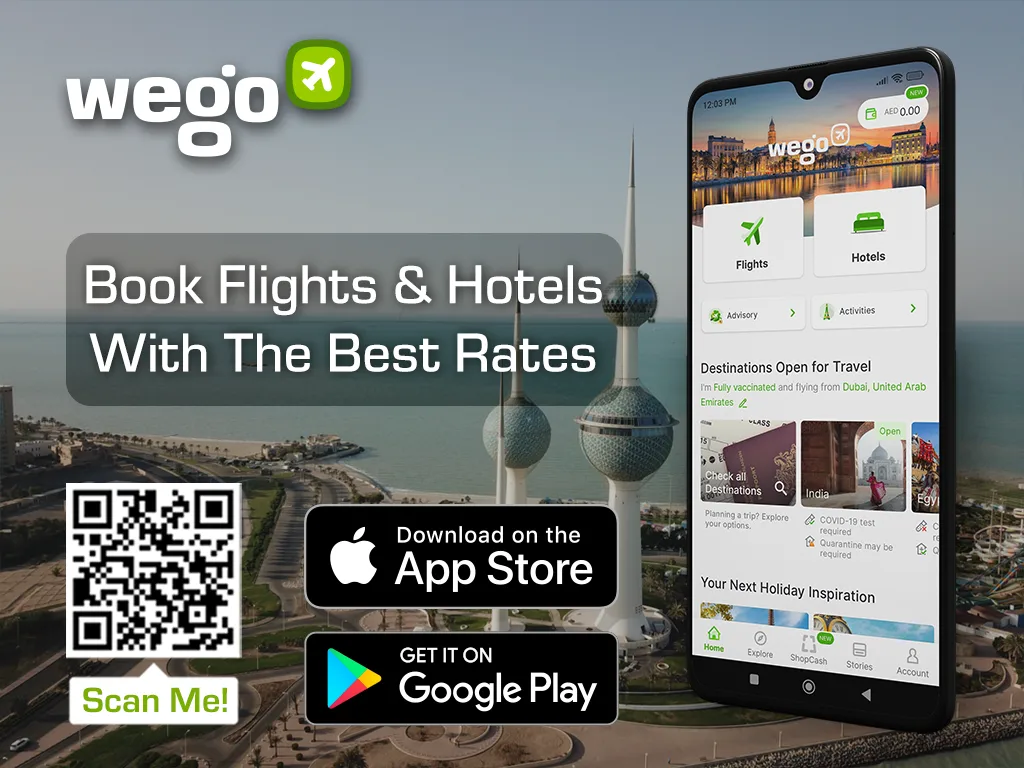 [Total:

121

Average:

4.8

]