Due to the coronavirus pandemic, many companies have opted to send the majority of their workforce to work from home to comply with government regulations aimed to mitigate the spread of the virus. 
Most of them readily adapted to the new requirements of remote working by setting up their homes to accommodate their work. Some, however, took this a bit further by packing up their laptops, phones and taking their work on the road as digital nomads.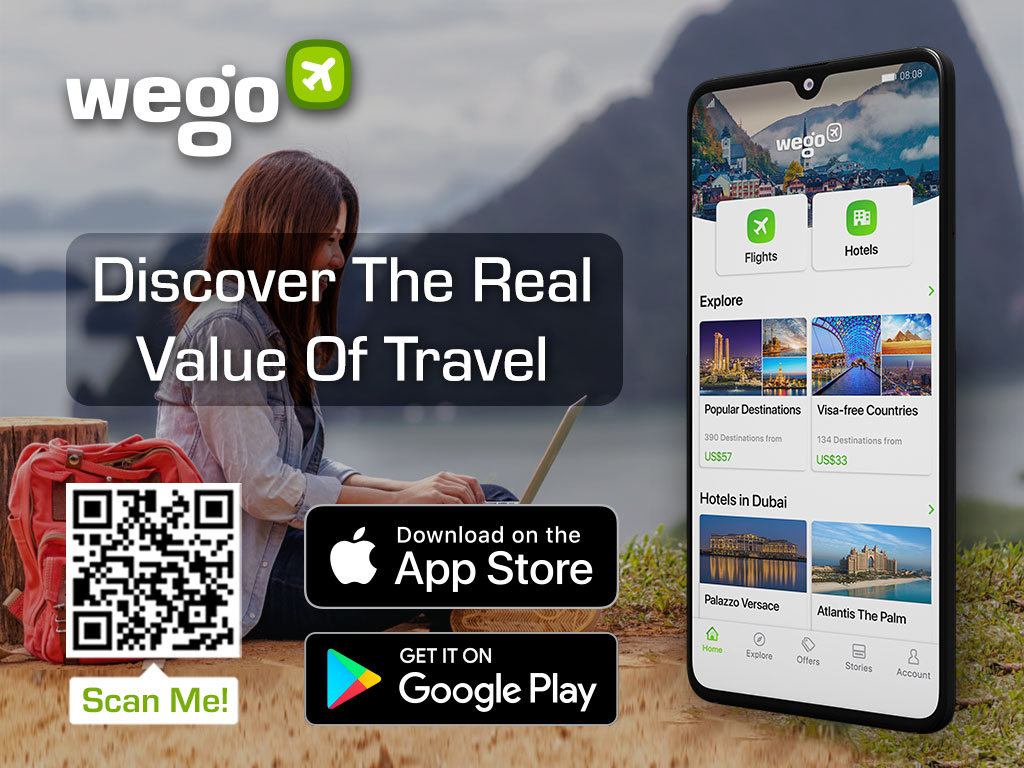 So what does this rising trend mean for employees, companies and even countries dependent on tourism? Here are our analysis and forecast regarding the trends of remote work and digital nomadism and how they may shape the future of work and travel.
The digital nomad trend explained
Digital nomads are essentially employees, freelancers, professionals or even entrepreneurs who have adapted to a location-independent, technology-based lifestyle.
As their primary needs for being productive generally consist of only their laptops and a reliable internet connection, digital nomads can practically work from anywhere in the world so long as they remain committed and connected.
For people looking to avoid the inevitable work-from-home burnout, going on a workation (work staycation) is one way of doing so. India, for example, has seen hotels and vacation homes capitalizing on this trend by offering deals allowing people to mix work and pleasure.
However, others with the inclination and means to go fully untethered are now able to do so by taking advantage of the remote working visa being offered by scores of countries. 
New havens for digital nomads
Countries that are largely dependent on tourism have and will continue to capitalize on the remote work norm the world over in a bid to recover some revenue lost to travel restrictions. 
Dubai, for example, has just announced a Remote Work Visa which would allow anyone to live and work in the UAE for up to a year. Requirements include having a valid health insurance with UAE coverage validity and having a minimum of  USD 5,000 monthly salary.   
Georgia, a country known for its exquisite wine, is also among the latest to offer a digital nomad visa dubbed 'Remotely from Georgia.' To be eligible, you would need to either own a location-independent business or work remotely for a company based outside of Georgia. A minimum of  USD 2,000 per month income is also required along with a valid travel insurance. The visa is valid for a minimum of 180 days.
Other countries such as Antigua and Barbuda, Iceland, Germany, Mauritius, Costa Rica and more are also offering similar arrangements which would no doubt entice those looking to adopt the trending nomadic lifestyle. 
Opportunities and challenges for all parties involved
Setting aside the usual perks and problems of remote work, there will be new opportunities and adjustments for this global arrangement.
Challenges for the globetrotting employees may rise from the period of adjustment in the host country. Successful transition not only means doing one's homework on local rules and culture, but also ensuring that they will be supported by a proper remote working infrastructure on the ground. 
For digital nomads that are looking to establish themselves in less developed corners of the globe, this could mean purchasing additional tools and equipment other than a laptop. However, this shouldn't be a major hiccup as international e-commerce giants the likes of AliExpress and Amazon pretty much ship everywhere around the world.
Countries are of course incentivized to attract potential remote workers— this means facilitating extended stay permits and providing the necessary infrastructure to accommodate the rising demand for remote working in a world where borders are seemingly losing their volition.
Meanwhile, companies risk getting tangled in complex rules and regulations pertaining to tax arrangements between countries despite the refreshed nomad visa policies. The most likely scenario is that companies and employees are likely to face additional tax burdens seeing that the location of the remote office and the company differs (i.e. crossing international borders). 
What's more, remote working is both challenging and problematic when viewed from a human resources standpoint. Numerous companies have stated their inability to allow remote working without having a legal presence in the area. To put it simply, immigration laws have not yet caught up with technology that allows workers to be productive beyond the confines of an office. 
Bottom line, we speculate that countries, companies and employees will eventually make the necessary adjustments and compromises in regards to tax rules and other concerns. The continuous improvements in the area of ​​mobile and cloud computing will inevitably lead to a better and more reliable remote level in the future. 
While it may take some time for all the parties involved to work out the kinks and iron out potential issues, it's clear that digital nomadism is here to stay.