This article has been reviewed by Wego's editorial team to ensure that the content is up to date & accurate.
A prominent city with unquestionable economic prosperity, Abu Dhabi attracts various tourists and travelers thanks to its vast pristine beaches, desert safaris, endless thrilling attractions, and the manner in which it effortlessly fuses timeless classics with a contemporary touch.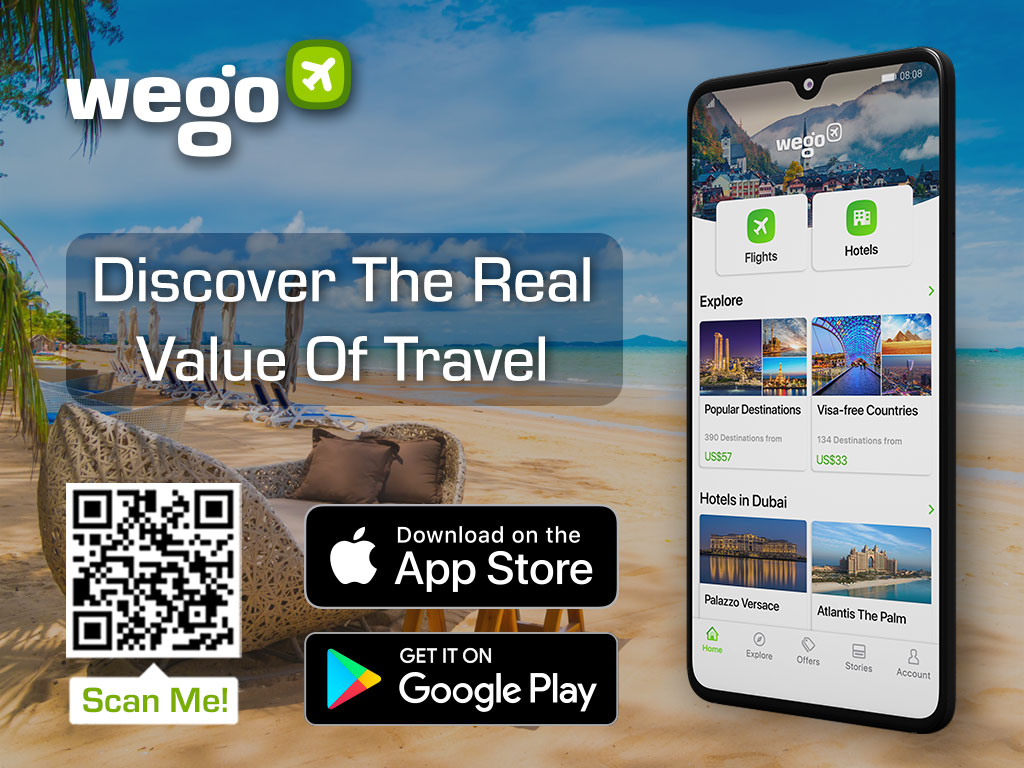 Choosing where to spend quality time here in the right resort can be quite challenging. Fortunately, we've done the work for you by compiling our top five most recommended resorts in Abu Dhabi.
The St. Regis Saadiyat Island Resort
View this post on Instagram
The St. Regis Saadiyat Island Resort is located on Saadiyat Island's pristine beach, framed by the distinguished Saadiyat Beach Golf Course and offshoot of the newly opened Louvre and the soon to open Guggenheim museum.
The resort presents a serene escape and captivating wildlife just minutes from downtown Abu Dhabi and the Saadiyat Cultural District. Mediterranean-inspired architecture unites contemporary interiors, and natural tactile materials in the refined hotel rooms and suites each boast a private balcony.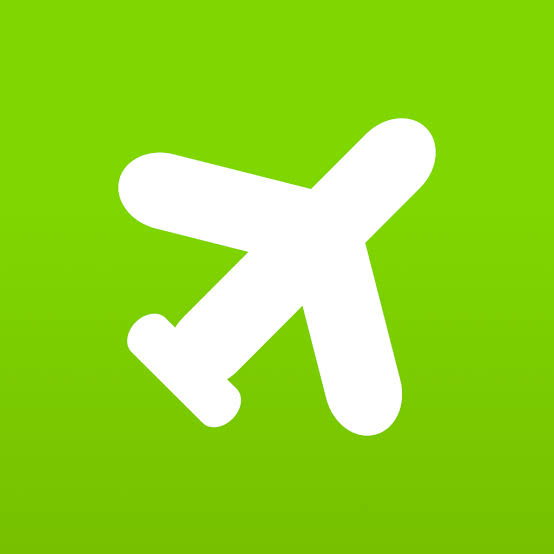 Book your stay here now
Al Wathba Desert Resort & Spa
View this post on Instagram
Deep within the desert landscape lies Al Wathba, a Luxury Collection Desert Resort & Spa is an intimate retreat imbued with natural beauty and serene tranquility. With a distinct Spa as the hallmark of the hotel experience, guests can rebalance their equilibrium and embark on an individual wellness journey.
Inspired by classical dwellings, the boutique resort's 103 guest rooms and villas feature timeless local details, traditional artwork, and Arabesque accessories, alongside a range of dining destinations showcasing the dunes to panoramic perfection.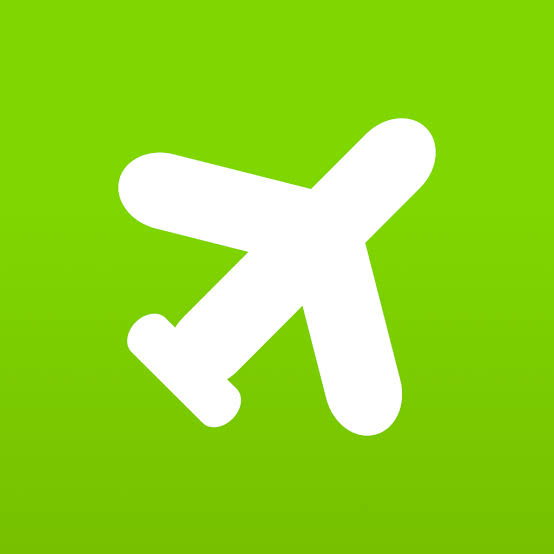 Book your stay here now
Saadiyat Rotana Resort & Villas
View this post on Instagram

Saadiyat Rotana Resort & Villas is conveniently located on a spectacular 9km stretch of pristine white beach on Abu Dhabi's breathtaking Saadiyat Island, surrounded by idyllic beaches, cultural and leisure experiences. The resort is a one-of-a-kind five-star property with a regal presence.
Guests will also be able to benefit from the resort's modern banquet and event facilities, 7 exciting dining venues, 24-hour in-room dining service, Bodylines Fitness, Zen the spa at Rotana, Aladdin's Cave kids club, tennis courts, mini-golf, and beach club.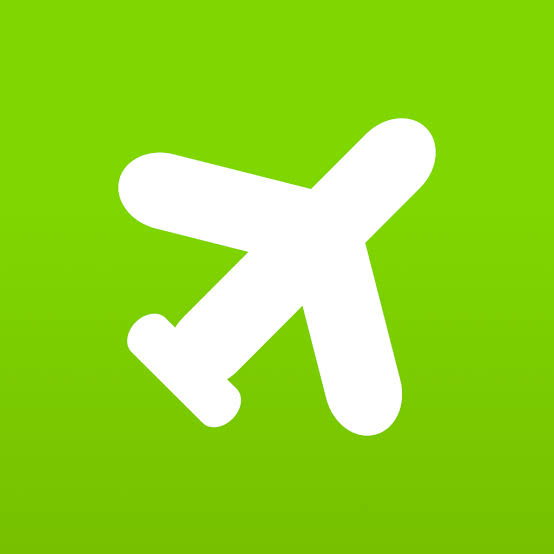 Book your stay here now
Rixos Premium Saadiyat Island
View this post on Instagram
This luxurious family getaway is beautifully located on pristine, sparkling white sands overlooking the Arabian Gulf. A palatial resort in Mediterranean design, the resort connects with the centuries-old traditional Arab culture with its oriental court gardens and extensive water features.
Rixos Premium Saadiyat Island is a unique resort; where exclusivity and luxury define every experience, every time. The resort will undoubtedly leave you captivated from the deluxe accommodation to the exquisite gastronomic delights, the incredible entertainment, to the blissful spa.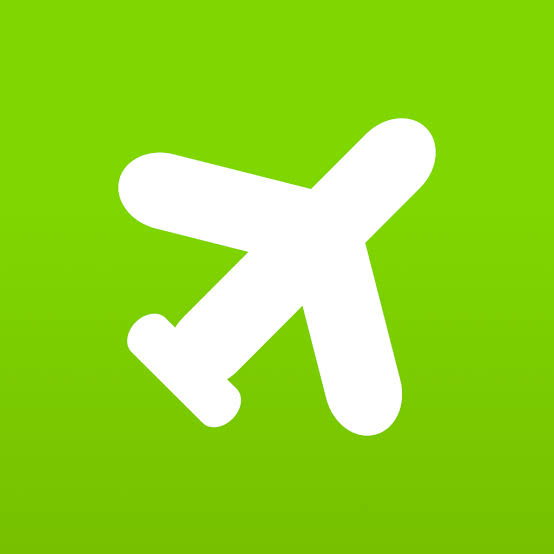 Book your stay here now
Zaya Nurai Island
View this post on Instagram

Zaya Nurai Island is situated within a short 15-minute boat ride off the shores of Abu Dhabi. A piece of paradise like nowhere else, this boutique private island resort features a world-class oceanside spa, five fine and casual food and beverage outlets, a beach club, and a calendar of exceptional activities on land and on the sea.
The suites are designed to blend into the landscape, reflecting the surrounding beauty of the natural environment. High ceilings and sharp lines are the heights of elegance, while spacious terraces and palm-fringed gardens represent tranquillity and light.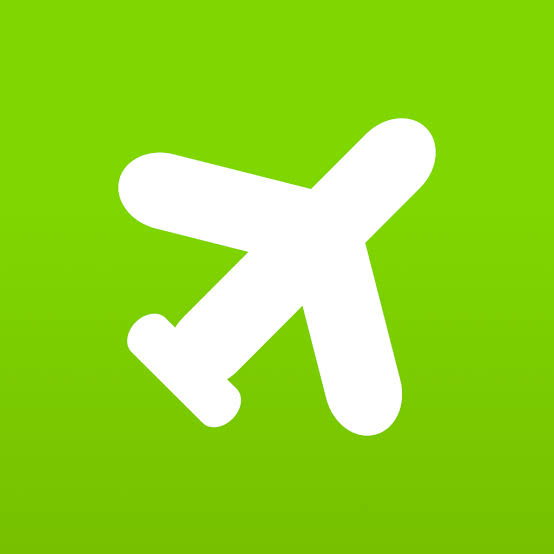 Book your stay here now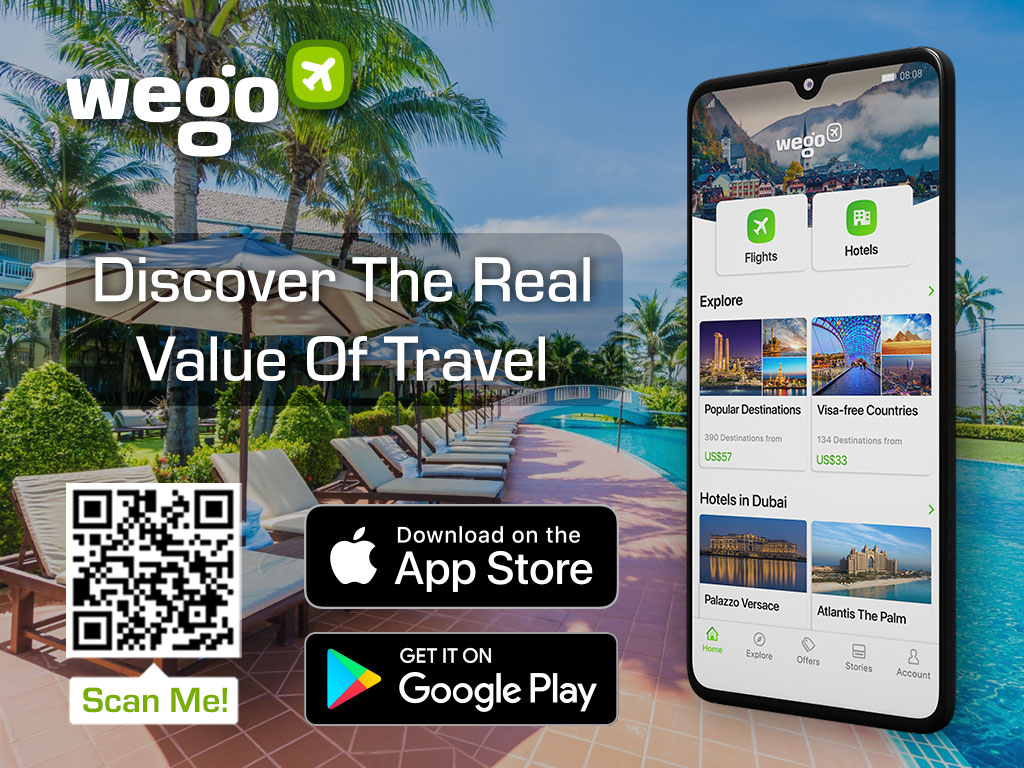 Featured image © Agoda