This article has been reviewed by Wego's editorial team to ensure that the content is up to date & accurate.
Located on the northwest coast of the United Arab Emirates, Ajman is the country's smallest Emirate. Miles of pristine beaches, dolphin-spotting, historic architecture, and traditional markets attract visitors to laid-back Ajman. 
Swim in the warm Persian Gulf water while staying alert for dolphins, which frequently approach the shore. Or stroll along the Corniche, the waterfront boulevard, a great place for picnics and barbecues and enjoy spectacular sunsets. 
Not many people know that Ajman has some awesome beaches, lined with incredible five-star resorts. Choosing where to spend quality time here in the right resort can be quite challenging. Fortunately, we've done the work for you by compiling our top five most recommended resorts in Ajman.
Oberoi Beach Resort, Al Zorah
View this post on Instagram
The Oberoi Beach Resort, Al Zorah, has been thoughtfully designed as a retreat where you can switch off and take time out. It is framed by one million square meters of protected mangroves, with pristine white sand beaches and lagoons that nurture exceptional biodiversity; almost sixty species of bird, a fish nursery, and offshore coral.
The resort offers sophisticated contemporary architecture, wide-open spaces, and a natural palette that harmonizes with panoramic ocean vistas and long white sand beaches, excellent accommodation, and international cuisines, focusing on healthy, delicious combinations, personalized spa therapies, thrilling water sports, and private beachside dining.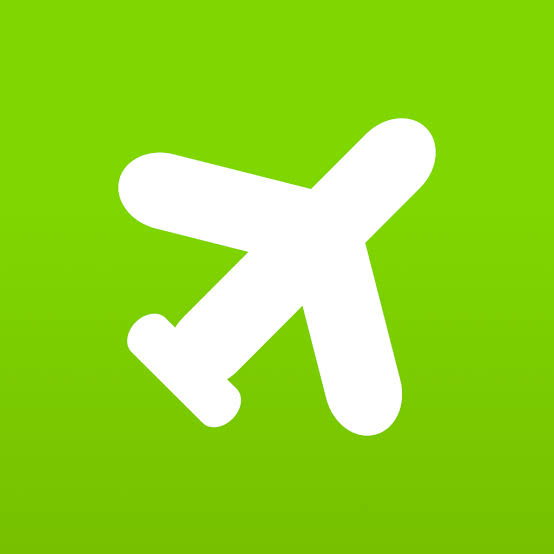 Book your stay here now
Fairmont Ajman
View this post on Instagram
Fairmont Ajman is a five-star beachfront resort beautifully situated along 650 feet stretch of sandy beach descending into the Arabian Gulf. Fairmont Ajman offers extensive services and luxury hotel amenities to accommodate the needs of all guests and travelers.
Aqua Bounce, Ajman's first floating waterpark, is situated in the Fairmont Ajman's private beach, an inflatable obstacle course perfect for anyone looking to indulge in some water sports. From seasonally inspired menus to dining experiences that will satisfy any craving, to the serene and sophisticated spa and the massive infinity pool, Fairmont has it all.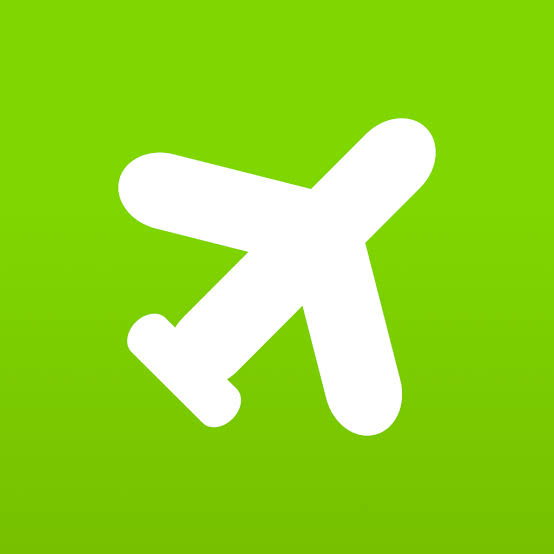 Book your stay here now
Ajman Saray
View this post on Instagram

Boasting an incomparable location near the Ajman Museum, Ajman Saray, a Luxury Collection Resort, Ajman stands above turquoise waters and ivory sands. Relax at the hotel spa, on the private beach, or at the poolside bar with a gulf view. 
Surround yourself in the luxury of the guest rooms and suites, featuring exquisite décor adorned in rose pink, azure blue, and golden amber. Each accommodation features a private balcony furnished with lounge chairs.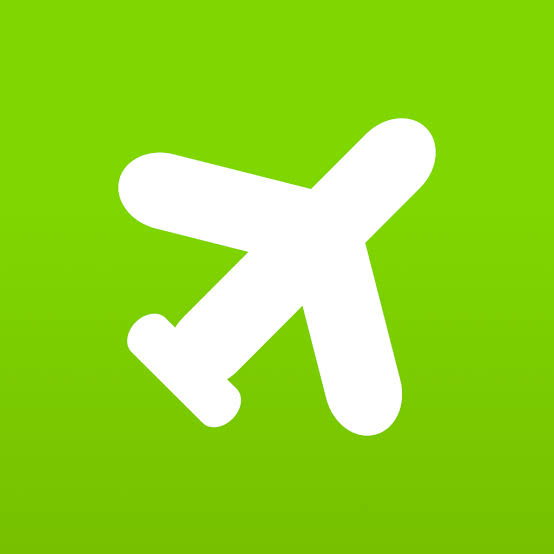 Book your stay here now
Caravana Resort 
View this post on Instagram

Book a modern luxury chalet in the form of a Caravan with a private beach at the Caravana Resort. The outdoor space is equipped with all sorts of entertainment and outdoor fun facilities. The snow-white beaches, the 100 sqm patios, and the glamorous caravans will keep you entertained every hour of your stay.
The quaint and dainty caravans, right opposite the beach, makes your stay an unforgettable one. You can enjoy warm, indulgent barbeques by the sea, relax and recline as you enjoy movies, music and have a great time.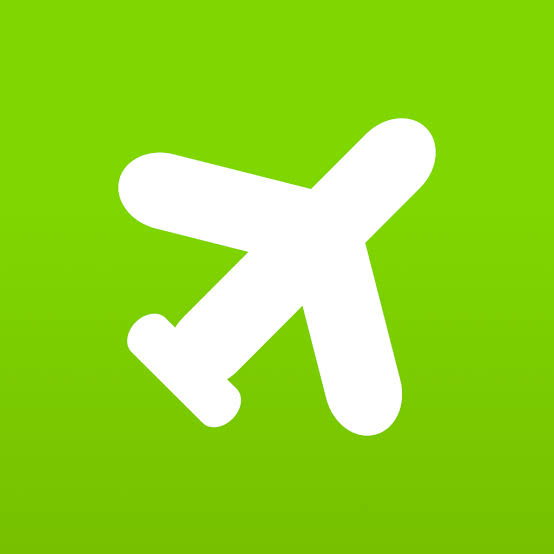 Book your stay here now
Ewan Grand Resort
View this post on Instagram
Designed for both business and leisure travel, Ewan Grand Resort is ideally situated in Ajman City Center, one of the city's most popular locales. From here, guests can enjoy easy access to all that the lively city has to offer. 
The complete list of recreational facilities available at the resort includes a golf course (within 3 km), outdoor pool, spa, massage, children's playground. Ewan Grand Resort is an ideal place for travelers seeking charm, comfort, and convenience in Ajman.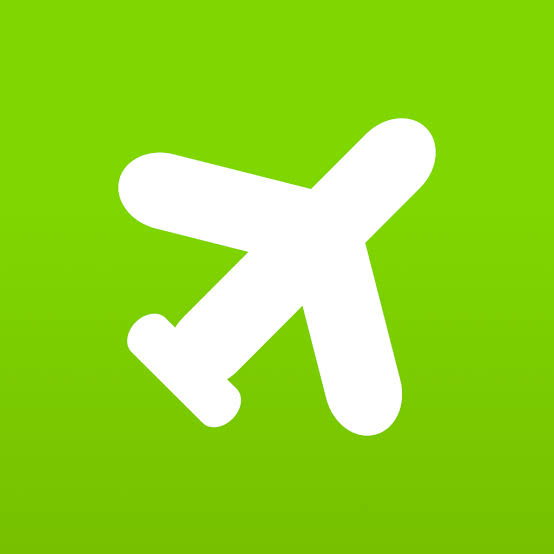 Book your stay here now