This article has been reviewed by Wego's editorial team to ensure that the content is up to date & accurate.
Ras Al Khaimah has earned its reputation as a pre-eminent commercial center with an innovative, dynamic, and entrepreneurial business culture. Studded with tranquil lagoons, golden sand beaches, and mountainous borders, the emirate is the perfect destination for all kinds of travelers.
Blessed with natural beauty, given its unique location, there are several things to keep tourists engaged during their visit to the emirate. From desert safaris to mountain treks or simply enjoying the sun, sand, and the sea, RAK has it all.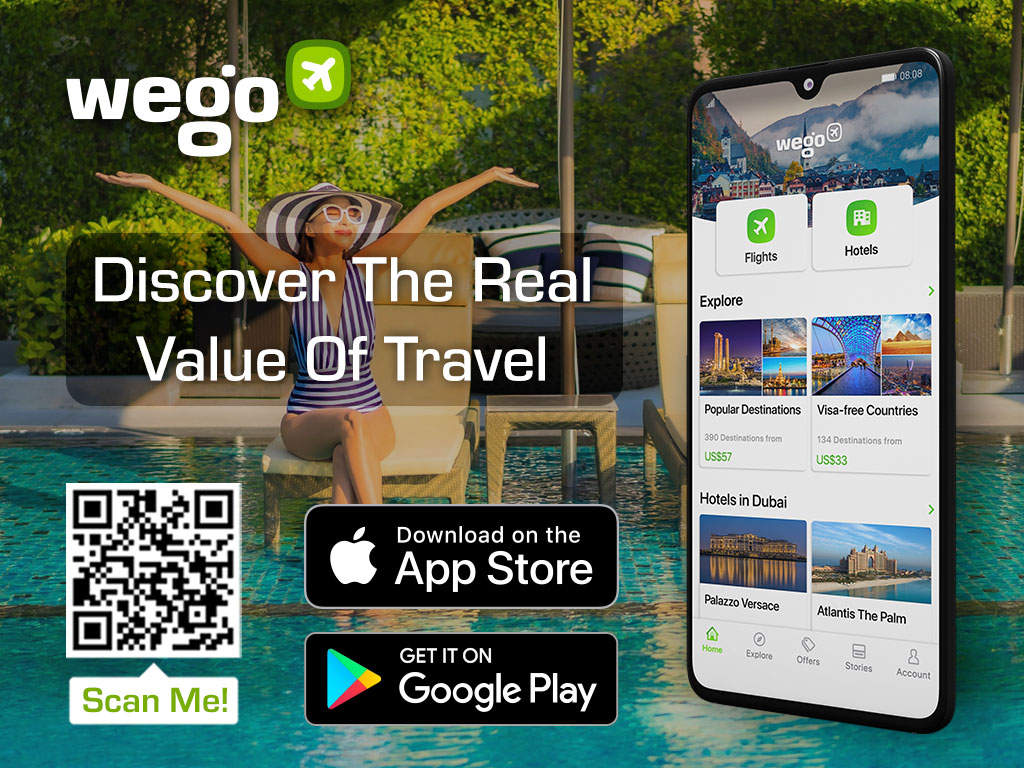 Free Expo 2020 ticket from Wego
As Expo 2020 Authorized Ticket Reseller, Wego is adding value to your visit to the highly anticipated event. This October, Wego will be running a special campaign that turns your October UAE hotel reservation into a free ticket for Expo 2020 Dubai. Check out our article to find out how you can get your free Expo 2020 ticket.
Choosing where to spend quality time here in the right resort can be quite challenging. Fortunately, we've done the work for you by compiling our top five most recommended resorts in Ras Al Khaimah.
Waldorf Astoria Ras Al Khaimah
View this post on Instagram
A hidden haven nestled inside the peaceful emirate, Waldorf Astoria Ras Al Khaimah is an ideal destination for an unforgettable getaway. The resort offers signature attentive service, ten stylish restaurants and lounges, and elegant accommodation with pristine views of the Arabian shoreline.
Located a mere 45 minutes from Dubai International Airport, this charming beachfront resort is surrounded by deserts, mountains, and sea, making it a landmark destination for travelers. Positioned adjacent to an 18-hole championship golf course and with an award-winning spa, Waldorf Astoria Ras Al Khaimah promises a relaxing getaway and unforgettable experiences.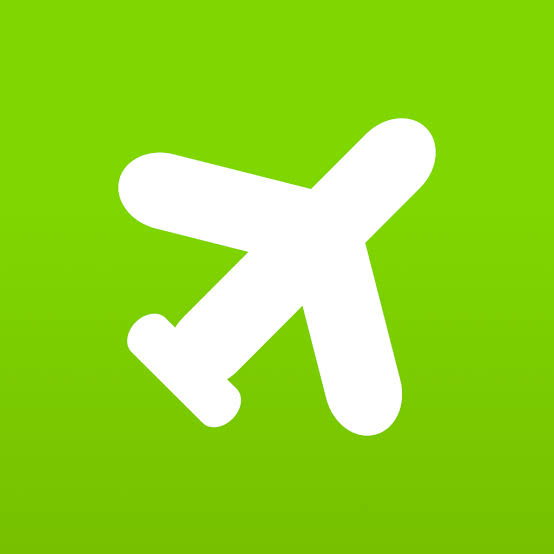 Book your stay here now
Rixos Bab Al Bahr
View this post on Instagram
Situated on the pristine white sands on the peaceful Marjan Island of Ras Al Khaimah, the Rixos Bab Al Bahr has a beautiful beach, stylish accommodations, upscale restaurants, breathtaking views, and all the amenities you would expect from a five-star beach resort in the United Arab Emirates.
A resort with a difference, at Rixos Bab Al Bahr, guests can indulge in various restaurants at no additional cost. Five delectable a la carte restaurants, including a steakhouse and a seafood restaurant, offer a diverse dining experience, from elegant lounges, bountiful buffets and casual poolside bars.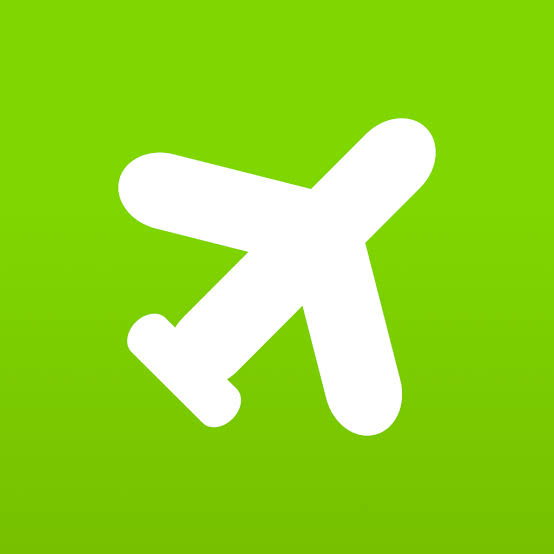 Book your stay here now
Hilton Ras Al Khaimah Beach Resort
View this post on Instagram
Perfect for families and individual trips, every day is an adventure at the Hilton Ras Al Khaimah Beach Resort. Within proximity to the desert, beaches, and mountains that play host to uniquely authentic Arabian activities and experiences, this multi-award-winning resort, sprawled over 1.5 kilometers of private sandy beach, offers the perfect destination for a family getaway.
Watch the sunset over the Arabian Sea from the stylish rooms and newly renovated villas, enjoying the perfect dining experience at the nine exclusive food outlets, and take time to rejuvenate yourself at the highly sophisticated spa.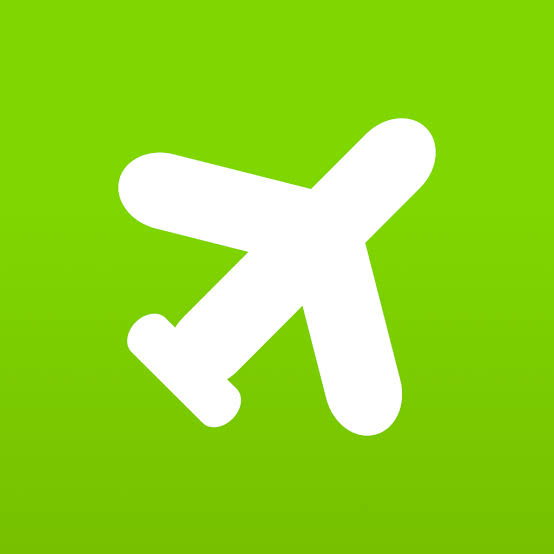 Book your stay here now
DoubleTree by Hilton Resort & Spa
View this post on Instagram
Set on Marjan Island, the DoubleTree Resort faces a 650-meter private beach, white sandy expanses, villas with furnished balconies, and stunning views of the Arabian Sea. With 13 dining options that includes restaurants, bars, shisha cafes, and night club, you get to savor quality Turkish, Asian, British, Arabic, and Italian cuisines and relish the true essence of staying in the emirates.
Visit the Jouri Rose Spa to experience immersion baths and beauty treatments such as facials, body scrubs, and wraps. The experienced therapists offer a range of soothing massages, including deep tissue, hot stone, Swedish, and localized therapies. The signature Arabian Rose Ritual combines exfoliation, a massage, and a relaxing body wrap.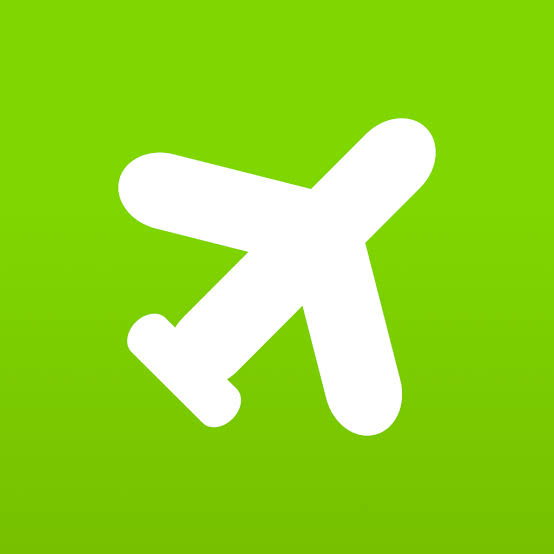 Book your stay here now
The Cove Rotana Resort
View this post on Instagram
Nestled at the heart of The Cove Rotana Resort, its unique private setting is conducive to magical moments and lasting memories. With newly assigned 145 rooms and suites, the resort is ideally designed for the perfect family getaway. The 2 massive well-equipped swimming pools and 600 meters of private beach access are designed for relaxation.
The beachfront resort overlooking the gorgeous Arabian Sea also boasts restaurants, bars, and lounges that provide scrumptious meals and beverages from all over the globe. In true essence, this is resort perfectly combines the traditional charm with the Arabian culture's uniqueness.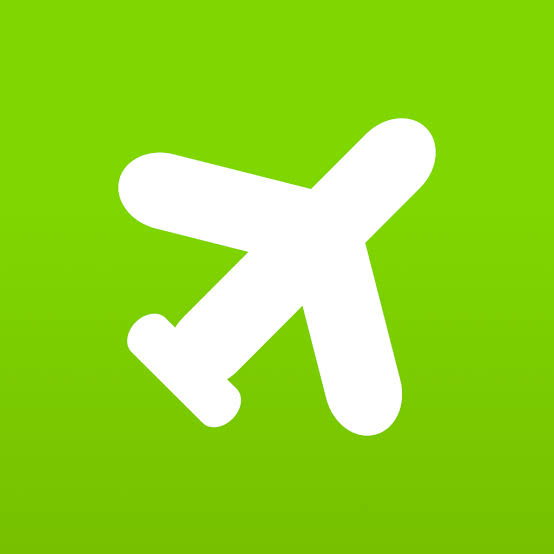 Book your stay here now