This article is reviewed regularly (on a monthly basis) by Wego's editorial team to ensure that the content is up to date & accurate.
Last updated December 2020
How long has it been since we last find ourselves relishing in white sandy beaches? When was the last time we indulged our taste buds on exquisite dining or pampering ourselves in luxury? Feels like a lifetime ago, doesn't it?

With the hospitality industry having no other option but to close their services to the public these last few months, it's high time we look to the future and find out when our most beloved hotels and resorts will once again welcome us with arms outstretched.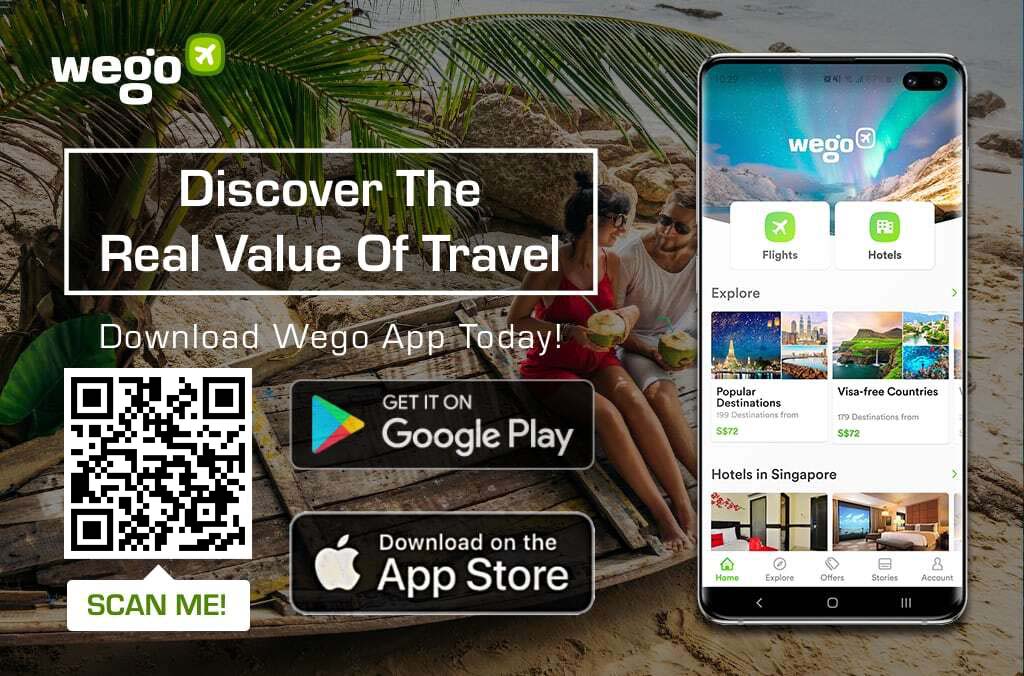 Here are the projected reopening schedules of some of the world's best resorts.
The Legian Seminyak, Bali
Status: NOW OPEN
Taking advantage of its mesmerizing shoreline, the upscale resort area of Seminyak boasts numerous beach resorts, but the Legian Seminyak Bali may very well be the finest among them. The resort features two sets of rather contradicting accommodations; you may opt for the beachfront suites and multiple bedroom beach houses, lively and perfect for those fun-filled escapades with family and friends.
Or if serenity and tranquility is your thing, head over to The Club by The Legian, where luxury and heightened privacy are at your disposal. The Club offers private villas with every amenities imaginable including a professional butler, chauffeur, pool and lounge.
The Legian Seminyak Bali is currently open. The island itself hasn't had a clear date for reopening, with some sources claiming that Bali may remain closed to international tourists until the end of 2020.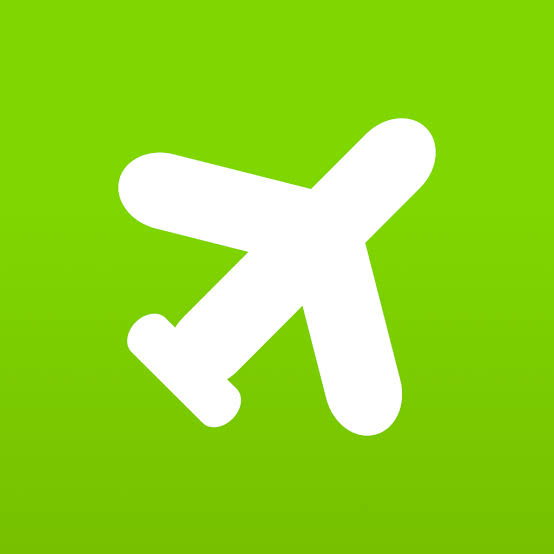 Book your stay here now
Soneva Kiri, Koh Kood
Soneva Kiri is currently open for business.
The island of Koh Kood is considered Thailand's last unspoiled island, its 50 plus available accommodations notwithstanding. From the most modest of homestays to the luxurious, USD 1,400 per night resort of Soneva Kiri, the rather-difficult-to-get-to island is one of the country's most underrated destinations.
The island's premier resort, Soneva Kiri offers a variety of lodging options, including a 6 bedroom clifftop villa complete with a treehouse, water slide, sunken dining area, spa, gym, steam rooms and games and TV rooms. While its beachfront counterpart offers pretty much the same amenities but with one less bedroom. The resort also makes for a memorable dining experience with its four available eateries serving Thai, Asian, Mediterranean and European cuisines.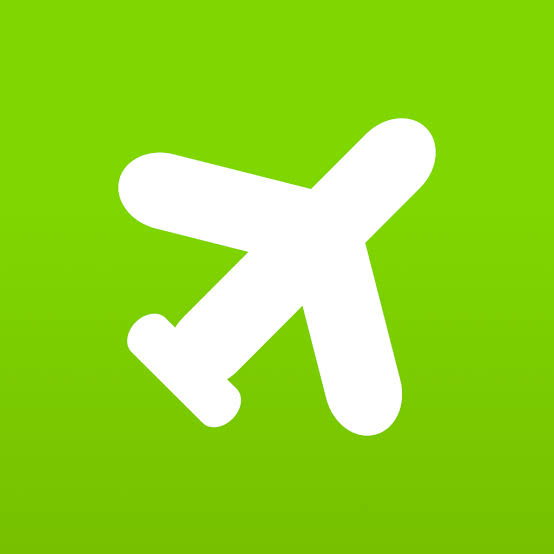 Book your stay here now
The Brando, Tahiti
Status: NOW OPEN
Nestled on a private island paradise called Tetiaroa, The Brando is perhaps the most exclusive, no-expenses-spared, all-inclusive resort experience the planet has to offer. The resort's accommodations are all in the form of private villas, each with direct access to private white-sand beaches and pools. Three world-class restaurants are available as well as two beachfront bars, a spa and a tennis court.
Available activities include snorkeling, kayaking, deep-sea fishing and many more. Should you fancy spending a week on a private island named after and curated by the legendary Marlon Brando, The Brando is literally your only option.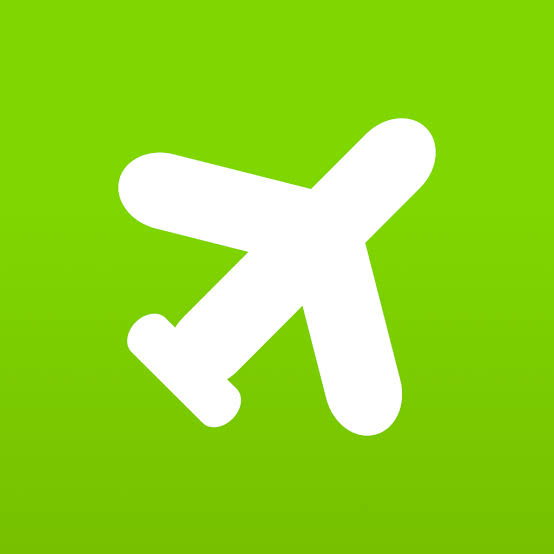 Book your stay here now
Anantara Al Jabal al Akhdar Resort
NOW OPEN
The Anantara Al Jabal al Akhdar Resort is set on the dramatic Al Hajar mountain range, one of Oman's most popular tourist destinations. This mountaintop five-star resort naturally offers excellent accommodations in the form of chasm-facing pool villas along with all their supporting amenities. But to be fair, the main attractions of the canyon-edge resort are the activities revolving around the beautiful canyon themselves.
Partake in the resort's exhilarating rock climbs or rappel down the canyon as you look down on the steep but beginner-friendly drop-offs. Try your hand at archery or go on a high altitude hike linking three old villages where time seems to crawl to a halt. Or simply gaze at the beauty that is the Al Hajar mountains from Diana's Point, a viewpoint named after the late Diana, Princess of Wales.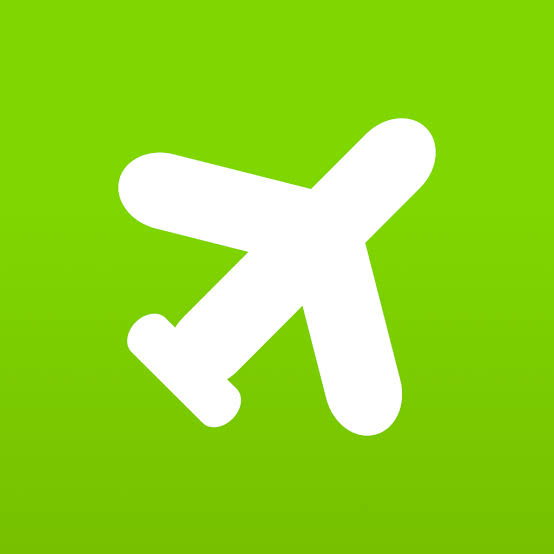 Book your stay here now
Jade Mountain Resort, St. Lucia
NOW OPEN
With its striking view of both the Piti and Gros Piton mountains hovering above the endless blue, the Jade Mountain Resort is certainly deserving of a number of superlatives; among which are the finest and most romantic resort all of the Caribbean has to offer. The hilltop setting of the resort is a tribute the surrounding natural vistas, with each and every suite forfeiting their fourth wall in lieu of tantalizing views of the Caribbean Sea.
Should guests wish to take a relaxing dip, they are ushered through a network of bridges connecting their grand spacious suites to the resort's colorful infinity pool. The two beaches awaiting guests are accessible via a short hike or the resort's shuttle service.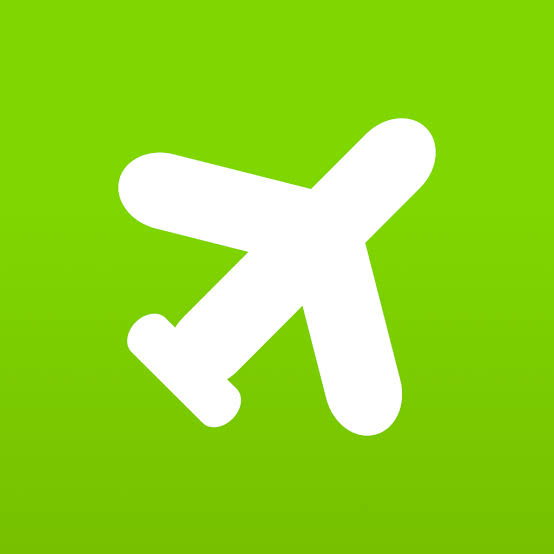 Book your stay here now
Travaasa Hana, Maui
NOW OPEN.
It's not like the Hawaiian islands need another reason for you to come visit, but in the off chance that your rear end is still firmly impaled on that proverbial fence, then the Travaasa Hana Maui experience would definitely serve as that much-needed nudge. The Travaasa Hana resort boasts an authentic Hawaiian experience, and not just due to the tranquil oceanfront rooms and bungalows it offers.
The resort doesn't just allow you to partake in the exhilarating activities, such as snorkeling, ziplining, mountain biking and hiking with warm alohas and impeccable natural beauties serving as the backdrop, but also to experience exotic pursuits like lei making, ukulele playing, net angling and even serene garden treks. Or if you're just looking to relax and lay back in your private beachfront lanai in a TV and radio free setting, the tropical sanctuary that is the Travaasa Hana, will allow you to do just that.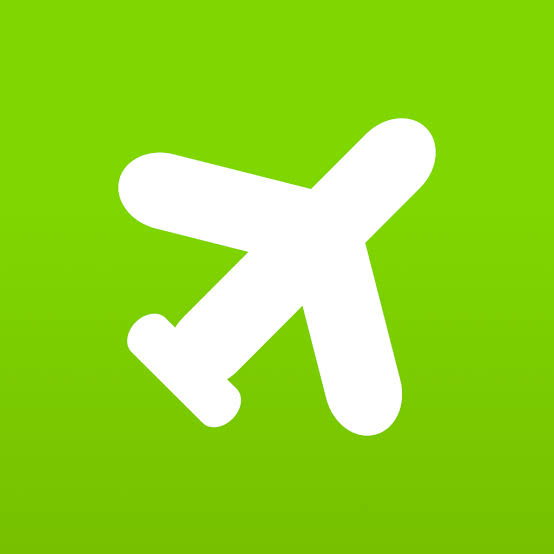 Book your stay here now
Naladhu Private Island, Maldives
The Maldives offers numerous world-class resorts, but the Naladhu Private Island resort is impressive even by its own standards. The private island retreat is located in the stunning Laccadive Sea, which means guests must be ferried over by private boats upon arriving at the Ibrahim Nasir International Airport.
The resort features only 20 villas with unsurpassed views of the sea, and with the addition of highly-trained, dedicated butlers, a getaway spell in Naladhu would prove to be a highly intimate and personal seclusion indeed. The resort also has an impressive array of leisure activities both on and off the land, including kayaking, jet-skiing, snorkeling and the exhilarating flyboarding.
Naladhu Private Island is currently open for business, as the Maldives has reopened its borders to all visitors with no restrictions on the month of July.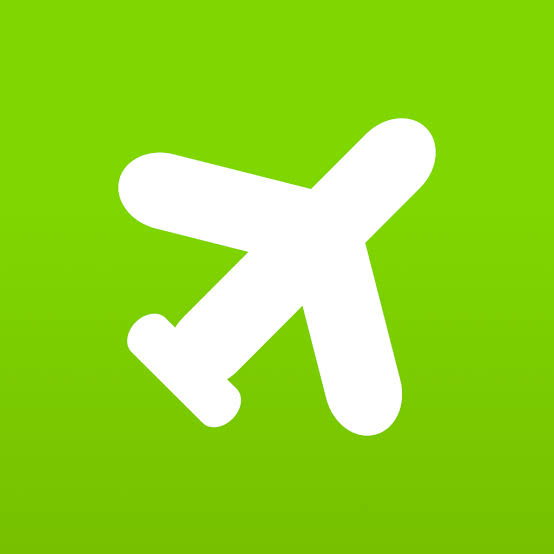 Book your stay here now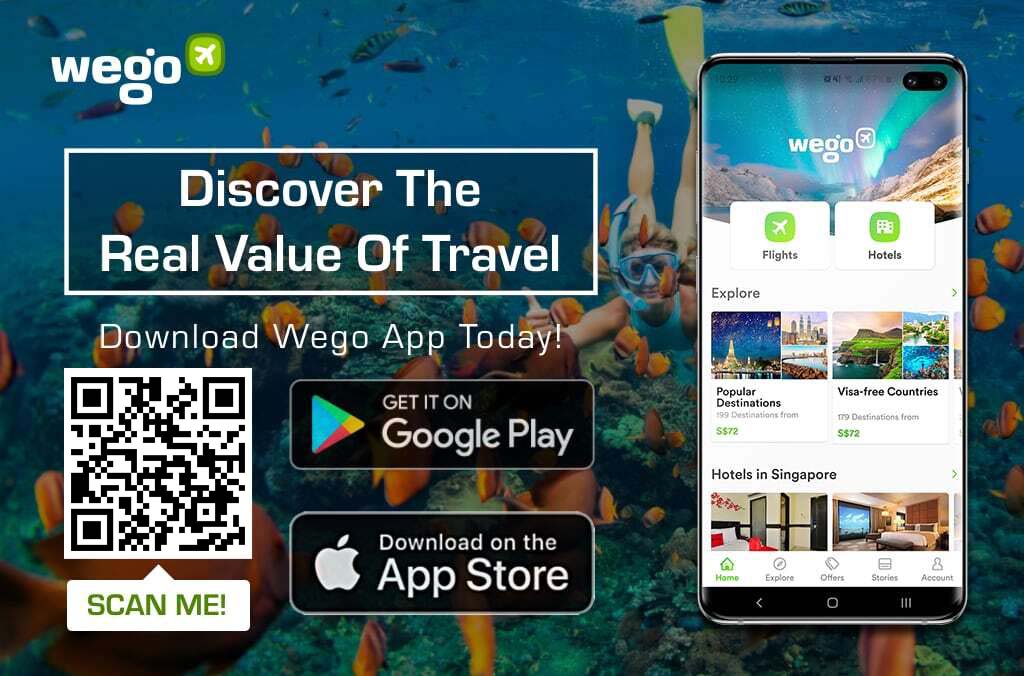 [wp-faq-schema title="FAQs" accordion=1]