This article has been reviewed by Wego's editorial team to ensure that the content is up to date & accurate.
If there's one thing that the pandemic taught us, it is that restaurant delivery apps are probably one of the best things that ever happened to mankind. In this hectic world of running around, it's a real boon to be able to put your legs up at home and order anything, anytime. 
The reopening post lockdown saw a spike in online food ordering all over the world, and UAE has been no exception. The Arab Emirates are a paradise for foodies, with restaurants serving not only delicious Arab delicacies but also cuisines and dishes from around the world.
And when all this finger-licking goodness is available at your fingertips, who'll be able to resist?
Read on to find out more about the best food delivery apps in Dubai, Abu Dhabi, Sharjah, and other Emirates, to satisfy your next craving.
Talabat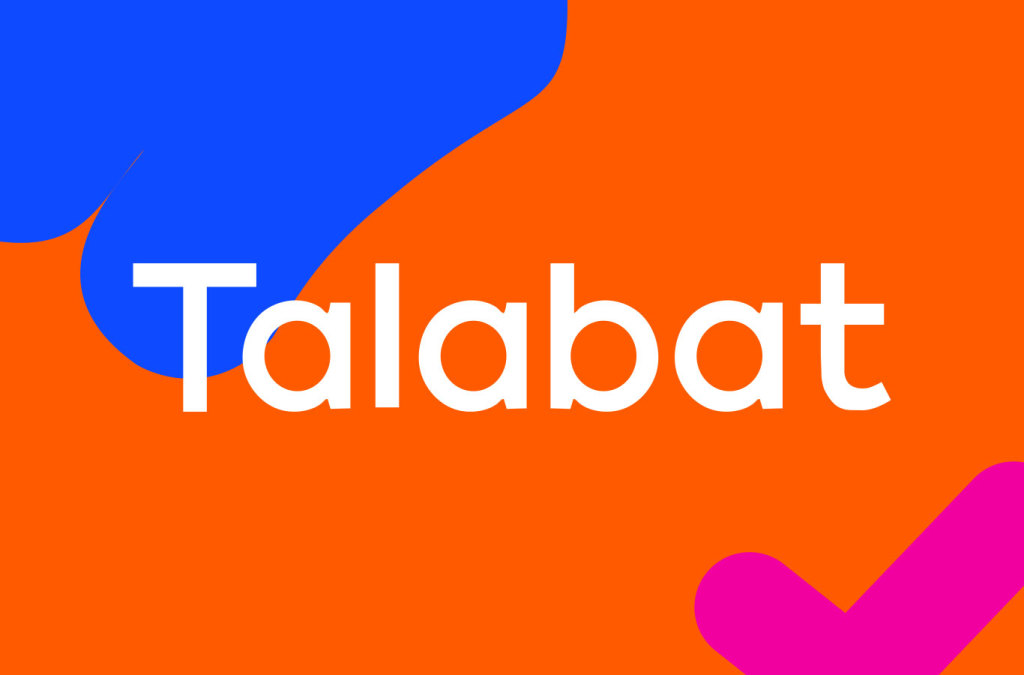 Arguably the best-known one on the list, Talabat has been catering to the Emiratis' hankerings for the past 17 years. It offers deliveries from almost all the prominent restaurants in the UAE and also simplifies the ordering process by having a set of convenient filters to narrow down your search.
For those looking for ways to eat cheaper (but still delicious), there is a separate 'Offers' tab under their menu. The app takes a step further and actually allows customers to order without even creating an account. So the next time you're hungry, you won't have to wait to sign in.
Zomato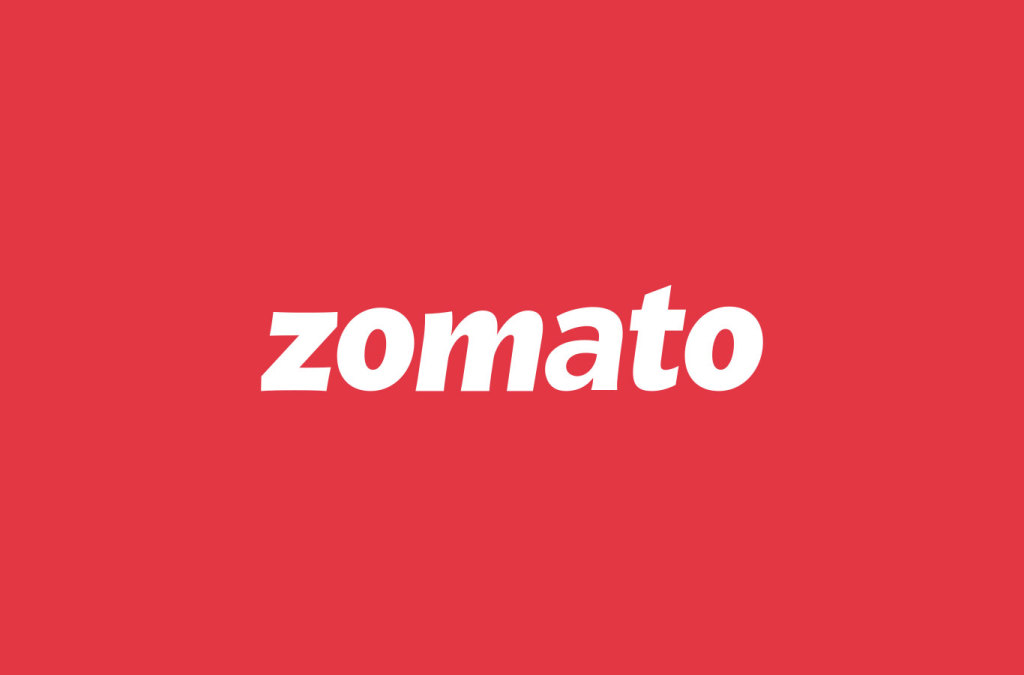 Though the app has its roots in India, it has an equally solid presence in the UAE. The highlight of the app is its review and rating system, as people can get an idea about the real quality and taste of food before ordering from the restaurant. Zomato lets you search not just restaurants, but specific dishes as well, so you won't have the trouble of checking which restaurant serves up that one dish. The app has also streamlined the delivery process, whereby you know when your food is being prepared and picked up for delivery, and also get the contact details of the delivery guy.
Deliveroo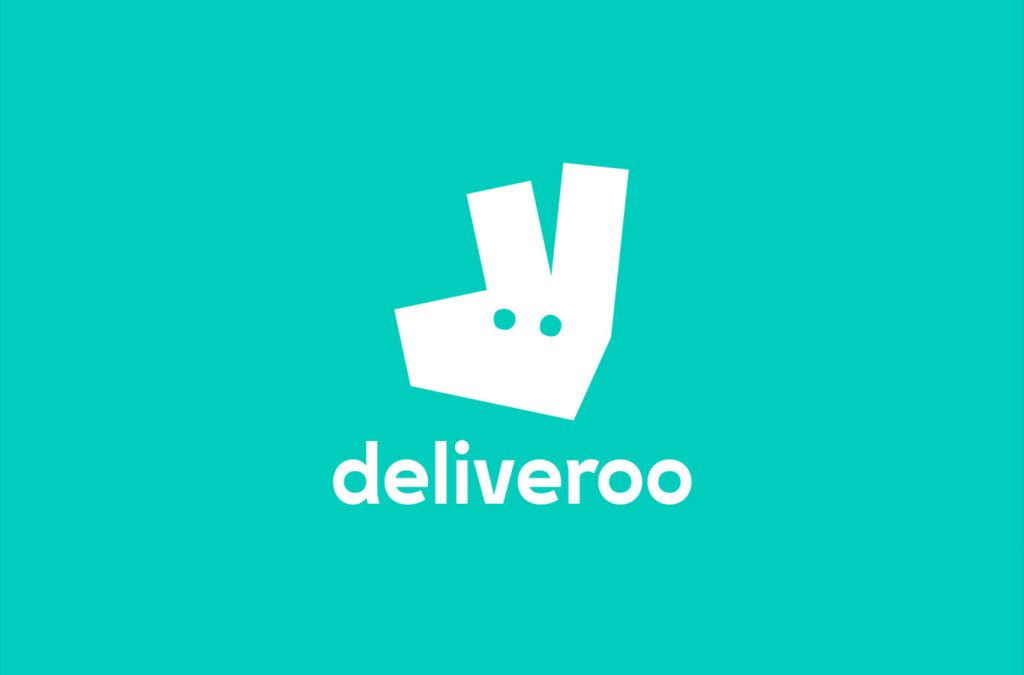 Deliveroo has a vast range of continental, oriental, fancy as well as budget restaurants for its patrons to choose from. Just click on the 'Discover' tab to limit your search to what you on gorge on that day and the app shows a list of befitting nearby restaurants and cafes in a jiffy. Have any dietary limitations or taste preferences? Just leave an order note, so that the dish isn't too spicy for you.
-If you have any allergies, the app lets you contact the restaurant directly and makes sure you don't end up sneezing. Moreover, they are currently offering free deliveries to new customers for up to 14 days. So what are you waiting for?
Eateasy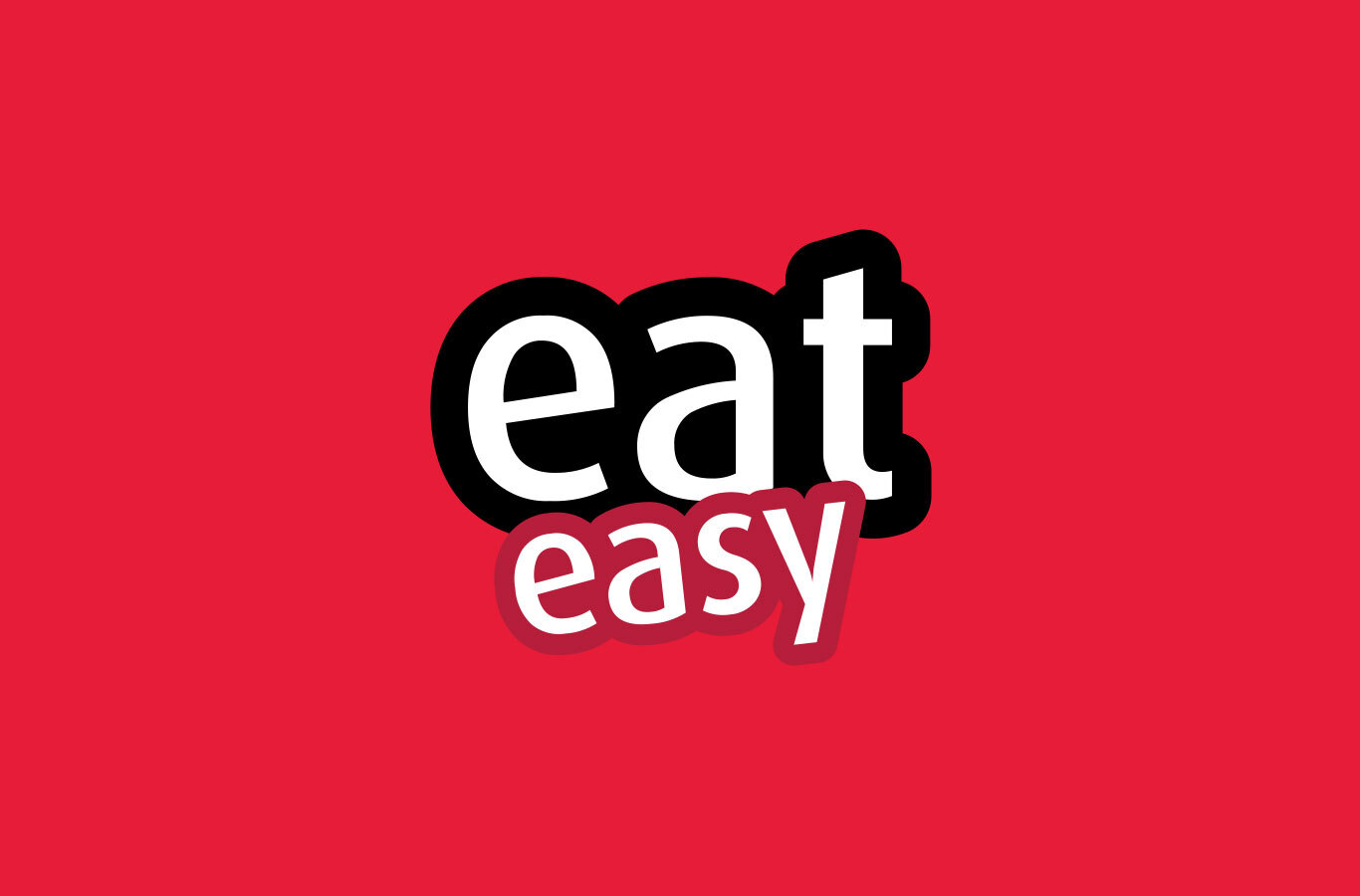 This one has one of the best user-friendly interfaces in the business and can be used by even a technologically-challenged person with ease. From European pizzas to American burgers to the classic good ol' Biryani, it offers everything to satisfy your hunger.
You'll be able to see all the basic information, such as minimum delivery amount, delivery fee, estimated delivery time, and accepted payment methods at a glance, so there'll be no surprises at checkout. It even has a cashback points system, so you'll end up saving, and one day, can use it to buy a free treat for yourself!
Careem (Uber Eats)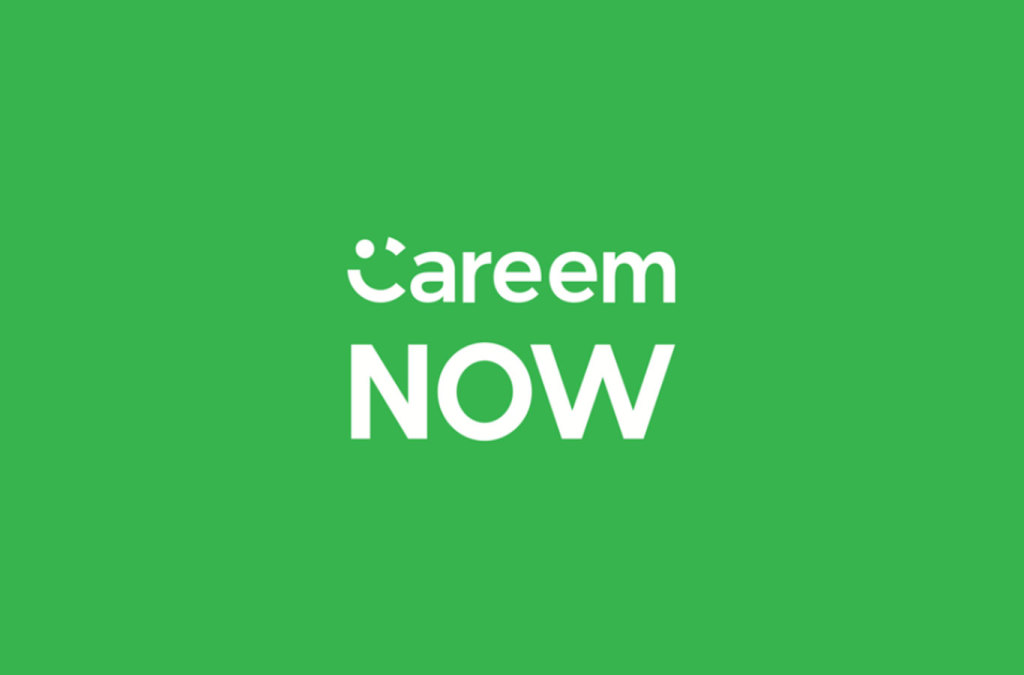 The global giant joined forces with Careem's delivery services. The Careem app displays selections of the most commonly ordered goodies so that those who are in a rush only have to tap the screen a few times to get their meal delivered. The app also remembers its regulars and gives them the option to repeat the same order as last time.
Once you place the order, customers can track their order on the map. Careem has a rewards mechanism wherein patrons can earn and collect points on select dishes and restaurants. If you order frequently, you can benefit from the Gold wave as well.