This article is reviewed regularly (on a monthly basis) by Wego's editorial team to ensure that the content is up to date & accurate.
Updated 21 October 2021
Riyadh Season 2021, part of the Saudi government's initiative to boost tourism, is back after two years, promising only the best for its visitors. To compensate for the COVID-19 induced shut down of last year's events, the Saudi Government has decided to go bigger than ever, offering a world of opportunities, thrilling events, international concerts, music, food and more.
Tickets are now available for visitors looking to visit this mega event spanning 5 months, hosting performances open to the public for free, and some events requiring tickets. Keep reading to know how to get your tickets for the Riyadh Season 2021. 
Image is for illustration purpose only,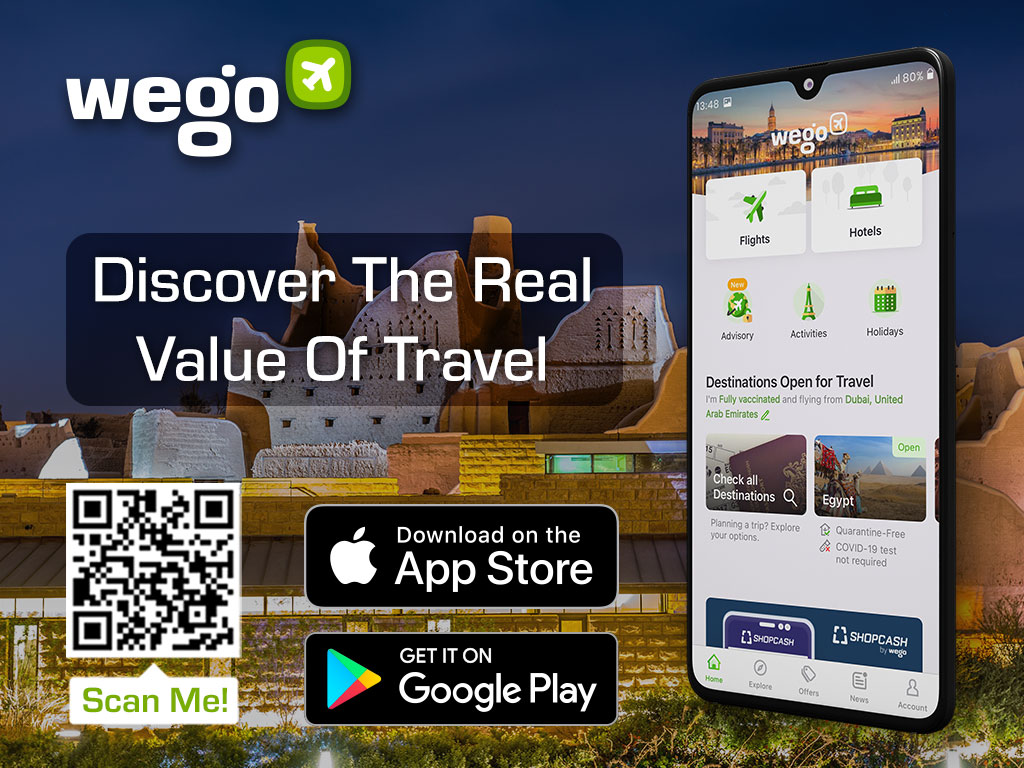 Riyadh Season tickets
Riyadh Season 2021 is part of the Saudi Seasons, a tourism initiative launched in 2019 by the government to attract visitors to different parts of the country and to highlight the regional diversity of Saudi Arabia. Most of the events at the Riyadh Season 2021 are offered free of charge while some require tickets and will be listed on the Riyadh Season website. Some of the most anticipated events are the WWE Crown Jewel and RUSH. Tickets are now available for RUSH, click here.
Link your Riyadh Season tickets to the Tawakkalna App
To facilitate the process of getting your tickets on a safe and protected platform, Turki Al-Sheikh, Chairman of the General Entertainment Authority (GEA), has announced the integration of Riyadh Season tickets with the Tawakkalna app. 
The Tawakkalna app has launched a new feature that allows Riyadh season patrons to add their tickets to the app. There are two ways you can add your Riyadh season tickets to the Tawakkalna App:
After purchasing the ticket online, click on share it with 

Tawakkalna App

.

Your ticket will then show up in the 'Events' section of the Tawakkalna App.
Alternatively: 
While purchasing your tickets online you will be asked to enter a Tawakkalna passcode.

Go to Tawakkalna App > Passcode > Tawakkalna Passcode

Click on 'Generate Passcode'

Enter the Passcode

Your ticket will then show up in the 'Events' section of the Tawakkalna App.
Some events, such as the WWE Crown Jewel set to take place at the Riyadh Season, mandates the ticket to be added to the Tawakkalna application for entry to the arena. So make sure to link your tickets to the Tawakkalna app through the steps mentioned above.