This article is reviewed regularly (on a monthly basis) by Wego's editorial team to ensure that the content is up to date & accurate.
Updated 31 October 2022
London, a charming city of unquestionable prosperity and abundant beauty, is a wondrous land of opportunities and everything anyone can dream of. As we get used to living amidst the pandemic, London has also opened up for international tourists and travellers once again. 
Several flights are easily available if you are looking to travel to London from Riyadh right now. Are you now allowed to travel to London from Riyadh? Where to find the cheapest flights? What are the latest COVID rules? Read along to find out.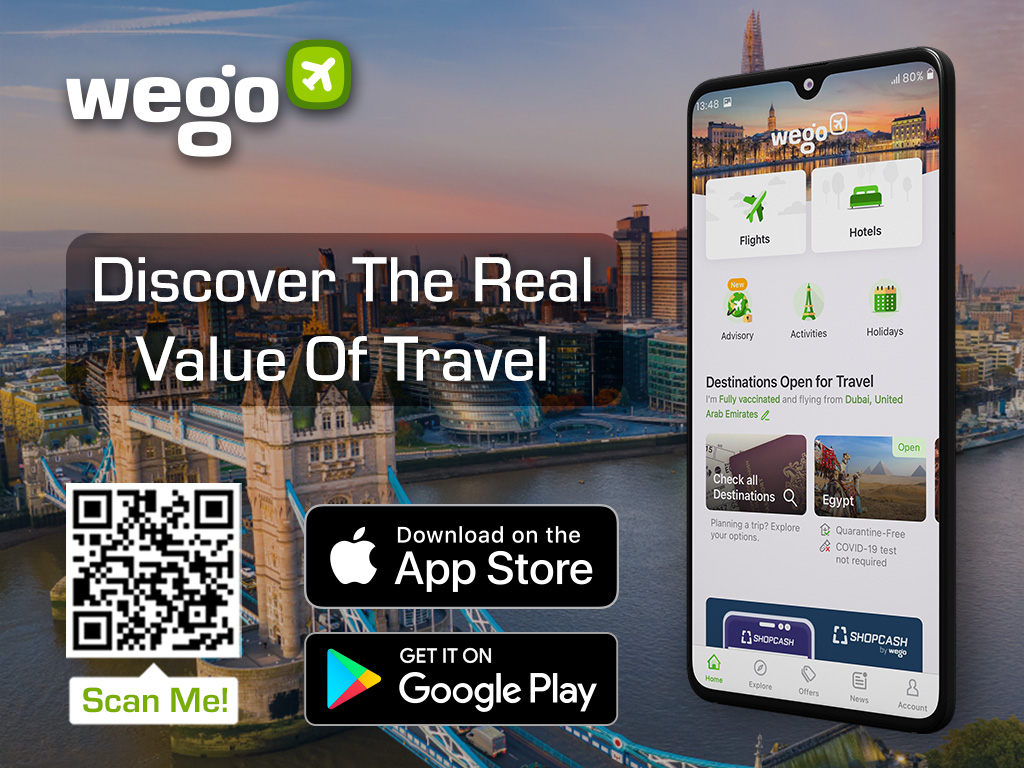 Riyadh to London flights 
A simple search through Wego will show you the latest flight schedules, allowing you to choose the best flight deals from across several airlines.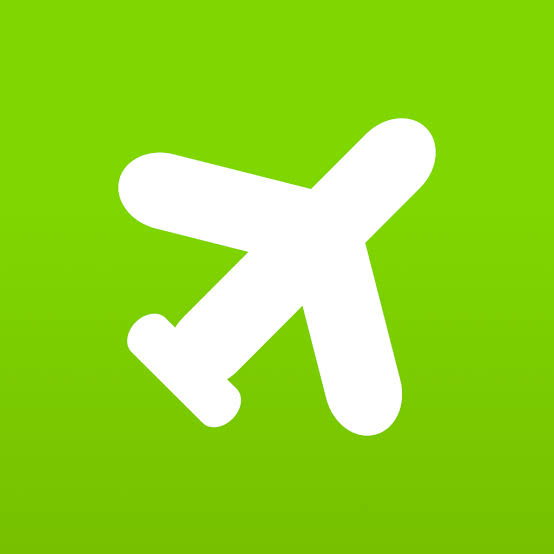 Book cheap flights to London from Riyadh
We've listed the flight schedule for Saudi Airlines and British Airways for November-December 2022. Please note that the prices are accurate at the time of writing. 
Saudi Airlines
Riyadh to London flight schedule
Saudi Airlines, the Kingdom of Saudi Arabia's national airline, operates at least two direct flights and 4 connecting flights from Riyadh to London, with layovers in Jeddah on all days of the week.
Riyadh to London
flight price
The ticket price changes according to the class of travel. Here are the average airfares charged by Saudia:
Guest Class: From SAR 5,457
Business Class: From SAR 12,439
First Class: From SAR 38,772
Riyadh to London
flight time
Direct flights between Riyadh and London are scheduled to take 6 hours 50 minutes, whereas connecting flights could take you anywhere between 9 to 12 hours. 
British Airways
Riyadh to London flight schedule
The United Kingdom's flag carrier British Airways flies one direct flight from Riyadh to London 7 days a week.
Riyadh to London
flight price
The average ticket prices on British Airways flights between Riyadh and London are:
Economy Standard: From SAR 3,126
Premium Economy: From SAR 9,754
Business: From SAR 19,092
Riyadh to London
flight time
British Airways currently operates only direct flights from Riyadh to London, each scheduled to take 7 hours 5 minutes.
Riyadh to London travel guidelines
The UK has relaxed all travel relaxations as a big step back to normalcy. All travellers bound for the UK will be able to do away with the pre and post-arrival COVID testing, quarantine and face mask regulation as travel restrictions are being eased.
Can I travel to London from Riyadh?
Yes, you can. There are currently no red list restrictions in place for travel to England. Any Saudi traveller with a UK tourist visa or other kinds of travel purposes can visit the UK.
Required documents
At the airport, you'll need to show your identity document, such as your passport, visa or national identity card. You must:
have your identity document ready – remove it from a holder or wallet if you use one
remove your face covering or sunglasses, if you're wearing them
move through passport control together if you're in a family
Testing and quarantine requirements
Both vaccinated and unvaccinated travellers are exempt from all testing and quarantine measures. When you travel to England, you:
do not need to complete a UK passenger locator form before you travel
do not need to take any COVID-19 tests before you travel or after you arrive
do not need to quarantine when you arrive
Visa requirement
If you are travelling from Saudi Arabia to the UK for tourism purposes, you must either apply for:
Since Saudi Arabia does not fall under countries eligible for visa-free services upon arrival in the UK, travellers from Riyadh to London must have a valid visa document for entry to the UK. The type of visa you need will vary according to the purpose of your entry.
Click here to check the documents and visa you would need to visit the UK, depending upon your purpose of entry.
The UK Electronic Travel Authorisation (ETA) scheme:
The UK government has recently introduced the Electronic Travel Authorisation (ETA) scheme, which will be rolled out for all GCC nations, including Saudi Arabia, from January 2023. Under this scheme, Saudi citizens will no longer require a visa to travel to the UK from 2023; instead, they can apply for an ETA online before their scheduled travel date.
The ETA scheme has been launched for all eligible countries to facilitate smooth and easy travel access to the United Kingdom. Before the introduction of ETAs in 2023, travellers from Saudi Arabia may continue to use the Electronic Visa Waivers (EVW), which can be completed online before their departure to the UK.
[Total:

201

Average:

4.8

]