This article is reviewed regularly (on a monthly basis) by Wego's editorial team to ensure that the content is up to date & accurate.
Updated December 2021
Presented by the General Entertainment Authority, the Riyadh Trio Night concert will be part of the Riyadh Season this December, featuring some of the most prominent artists in the Arab world. The Riyadh Season has witnessed over eight million visits this year, with multiple free-of-charge zones continually accommodating large crowds.
Keep reading to know more about the Riyadh Trio night concert at Saudi Arabia's Riyadh Season 2021.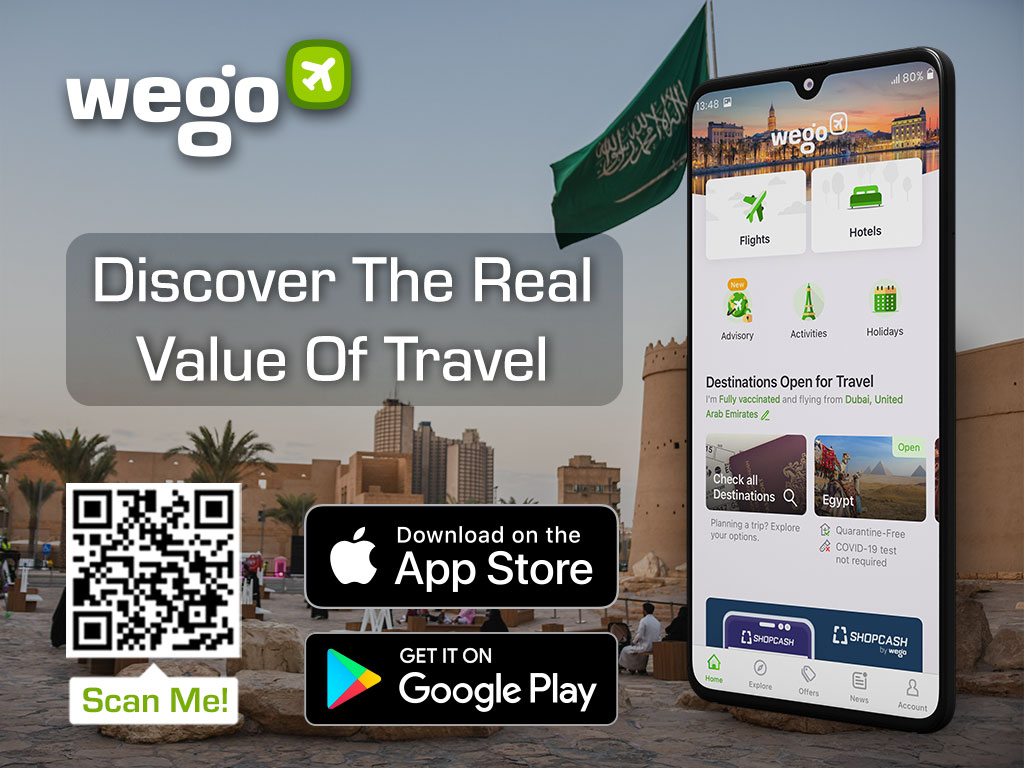 What is the Riyadh Trio Night?
All roads lead to the Riyadh Season this December as some of the biggest names in the Arab world will be staging thrilling and iconic music performances at the 'Riyadh Trio Night' concert.
Saudi Arabia's Entertainment Authority recently announced the launch of the 'Riyadh Trio Night' that will be organized and supervised by Rotana Audio and Video while featuring live music performances by 13 renowned Arab superstars.
Riyadh Trio Night date and venue
The Riyadh Trio Night will be held on Friday, 31 December 2021, at the Mohammed Abdu Arena in Riyadh City Boulevard. The music concert will commence at 9:00 PM, but the gates will be open to the public from 6:00 PM onwards.
Riyadh Trio Night line-up
Performing this year at the Riyadh City Boulevard are Abadi Al- Jawhar, Abdullah Al-Ruwaished, Nawal Al-Kuwaiti, Ahlam, Majed Al-Muhandis, Nabil Shuail, Asala, Angham, Aseel Abu Bakr, Ali bin Muhammad, Fahd Al-Kubaisi and a few more led by 'the artist of the Arabs' – Muhammad Abdo.
The dynamic music artists will accompany the Egyptian Musical Orchestra, led by Maestro Walid.
Riyadh Trio Night tickets purchase
Riyadh Season ticket holders have the chance to catch these incredible performers at the Riyadh Trio Night. Tickets are being sold out quickly, and seats are allocated only on a first-come, first-served basis. You can book your tickets for the Riyadh Trio Night starting from SR 345.
COVID-19 measures
Health and safety measures like vaccination checks, wearing of masks, sanitization stations and a strict code of conduct will be followed at this year's biggest music concert in Saudi Arabia.
Catch a glimpse of the musical entertainment that awaits you as the year comes to an end. The massive concert at the Riyadh City Boulevard will draw in Gulf and Arab music lovers from all over. Make sure to keep checking for new and upcoming events at the Riyadh Season 2021.